Is QuadrigaCX Safe?
"QuadrigaCX has been developed by some of the foremost leaders in the crypto currency community, and employs some of the most stringent security protocols that currently exist. Furthermore, Bitcoins that are funded in QuadrigaCX are stored in cold storage, using some of the most secure cryptographic procedures possible. Our website is secured with SSL. With that said, it is important that users take precautions to prevent having their QuadrigaCX account access details fall into the wrong hands."

– FAQ on QuadrigaCX
Once Canada's largest cryptocurrency exchange, QuadrigaCX fell upon terminal times when its founder unexpectedly died taking the exchange's cold wallet passwords with him. Estimates claim that up to CDN $190 million remains frozen in accounts that no one can access.
QuadrigaCX CEO Gerald Cotten was allegedly traveling in India when he passed away due to "complications linked to Crohn's disease."
His wife, Jennifer Robertson, claims that in the ensuing days following his death she has been unable to uncover the passwords needed to unlock the tens of millions in crypto held by the exchange.
Yesterday, it was reported that QuadrigaCX was granted a 30-day stay regarding any legal proceedings protecting the exchange's assets from creditors.
Estimates have said that around 115,000 creditors have been impacted.
Lawyers representing QuadrigaCX have apparently been struggling to understand the nuances, and lack of transparency, of the crypto market:
"We still think … there is up to $180 million in cryptocurrency floating around … There's a lot of moving parts to this."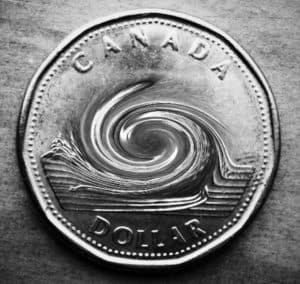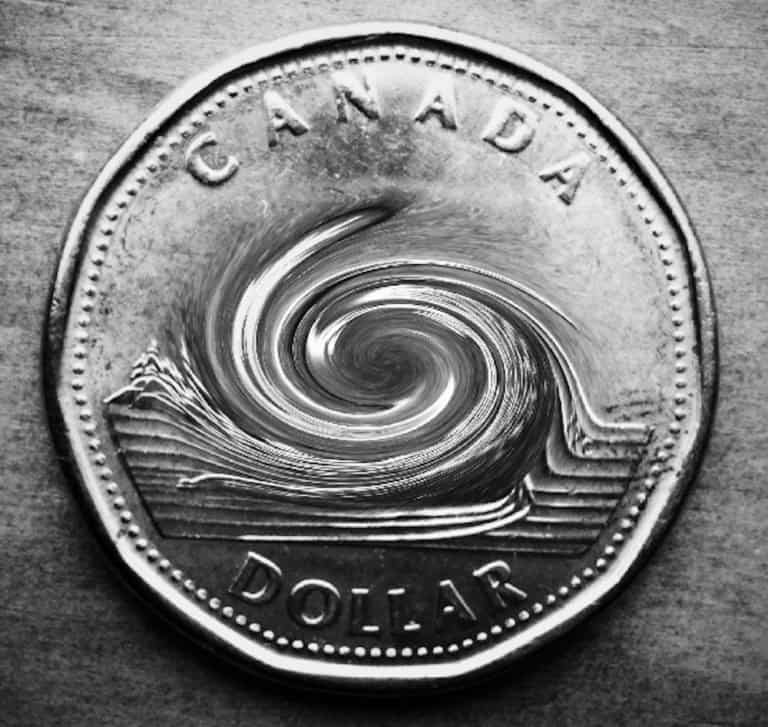 The legal team said they "do not know what is real and what is not."
Meanwhile, a second report claims that Cotten filed a will just 12 days before he died.
In a move that will warm the hearts of conspiracy theorists, the timing of the document is certain to raise additional questions. The will reportedly left all his assets to his wife.
According to Bloomberg:
"The exchange founder's will outlines numerous assets he held, including several properties in Nova Scotia and in Kelowna, British Columbia, a 2017 Lexus, an airplane, a Jeanneau 51 yacht and his pet chihuahuas, Nitro and Gully. He also left his frequent flier points and reward points to Robertson. He held accounts with Bank of Montreal and Canadian Tire."
One crypto researcher has stated that QuadrigaCX's claim of missing wallets is simply fake news.