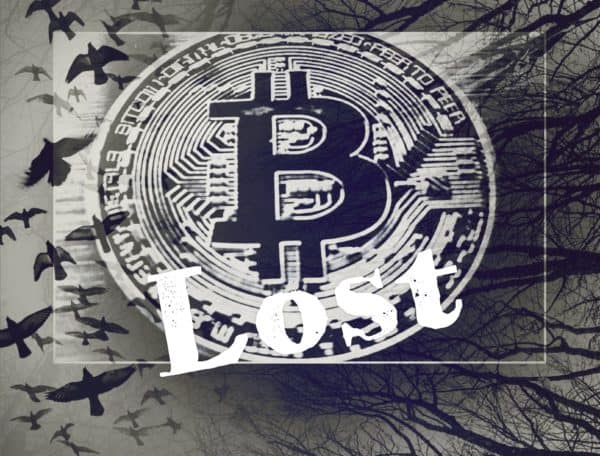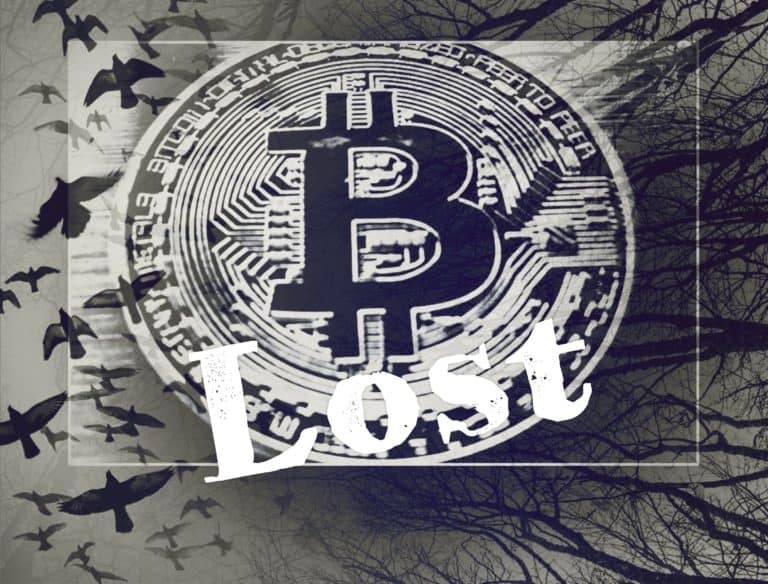 The hospital in Jaipur, Rajasthan, where Canadian crypto exchange CEO Gerald Cotten spent his last hours has confirmed that he died there from a heart attack caused by complications from Crohn's disease, Times of India reports.
Cotten's untimely death may also have devastating consequences for Quadriga CX's many cryptocurrencies investing customers.
Last week, the company filed for credit protection in Halifax, and related court documents submitted by Cotten's wife, Jennifer Robertson, state that Cotten was the only one with password access to $250 million CAD ($190 million USD) in cryptocurrencies held in Quadriga's hardware wallet devices.
If the passwords are not found, it is unlikely that the money cryptocurrencies will be accessed.
Tensions were further inflamed yesterday when reports surfaced that Cotten had filed his will less than two weeks before he died.
There has been some speculation on social media that Cotten may have faked his death.
One Twitter user reportedly provided evidence that a fake death certificate could be easily purchased in Rajasthan.
Quadriga' decision to wait a month before telling the public about Cotten's Dec 9th death also angered investors already frustrated by ongoing problems with cash and crypto withdrawals at Quadriga CX.
The exchange had also been involved in a prolonged legal fight with the Canadian Imperial Bank of Commerce (CIBC), which froze $28 million in Quadriga's funds last January.
Cotten reportedly became sick in India in early December while working there to set up an orphanage in Jaipur with Robertson.
Documents obtained by the Times of India (TOI) show Cotten was admitted to Fortis Escorts Hospital December 8, 2018 and was diagnosed on admission with "septic shock, perforation, peritonitis, intestinal obstruction."
TOI also states that Cotten, "was a known case of Crohn's disease."
The outlet also reports that Cotten, "complained of watery stools, vomiting, crampy abdominal pain and was feeling feverish. His vitals kept deteriorating and he developed recurrent episodes of cardiac arrest before being declared dead at 7.26pm."
These details were reportedly confirmed by a spokesperson at Fortis Escorts hospital.
Following Cotten's death, local police granted Robertson a "no objection certificate (NOC)" to return the body to Nova Scotia.
As well, "A death certificate was also issued by the local municipal corporation," TOI writes.