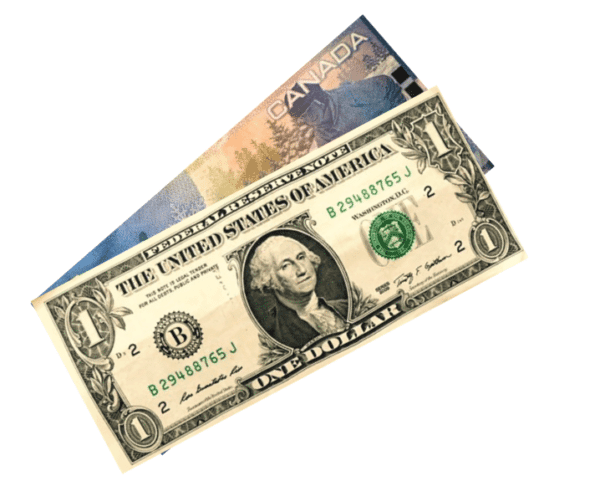 Blockchain trade association and advocacy group, the Chamber of Digital Commerce, recently partnered with the Blockchain Association of Canada (BAC). As part of the new relationship, the BAC has changed its name to the Chamber of Digital Commerce Canada.
Tanya Woods, previously the executive director of the BAC has become the Managing Director of the Chamber of Digital Commerce Canada, leading the organization's operations from Ottawa.
Perianne Boring, founder and President of the Chamber of Digital Commerce, said bringing the two associations under the same banner sends a "powerful message" to both policymakers and industry participants:
"Tanya brings more than a decade of strategic advocacy experience and is a trusted advisor to the blockchain community and the Canadian Government at the highest levels. She is a strong advocate for the Canadian blockchain community," said Boring.
Woods said Canada is a leader in driving innovation, entrepreneurship and the digital economy:
"Canada's blockchain leaders and government would like to see a strong and coordinated blockchain ecosystem that is ready and able to effectively collaborate with policymakers to ensure the industry in Canada will thrive."
Kyle Kemper, chairman of the board for the Blockchain Association of Canada, said it had become clear that there was a need to elevate representation for Canada's blockchain stakeholders to assure that Canada can continue to succeed as a leading blockchain hub.
Canada is home to multiple, forward-thinking blockchain entrepreneurs and evangelists. Yet from a regulatory perspective, Canada struggles under its provincial approach. Securities regulations are enacted, and enforced, at the provincial level leading to incongruent policies and a higher cost of compliance. While certain sectors advocate on behalf of a harmonized regulatory ecosystem, policymakers have been unable to act and provincial regulators are loathe to cede any relevance. The US suffers from similar shortcomings as both federal regulations and state-based rules can apply when dealing with financial services but federal exemptions can trump state rules.
Headquartered in Washington, DC, the Chamber of Digital Commerce claims to be the world's largest trade association representing the digital asset and blockchain industry.
The Chamber founded the Token Alliance, Blockchain Intellectual Property Council, Smart Contracts Alliance, Blockchain Alliance, Global Blockchain Forum and many other key industry initiatives.