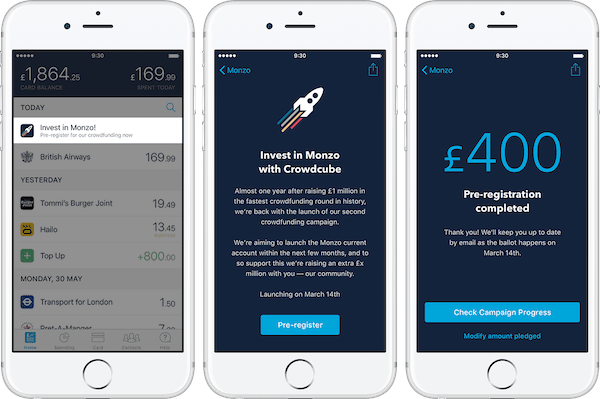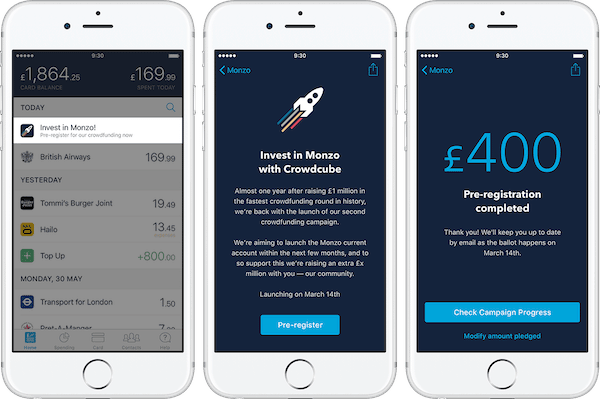 UK challenger bank Monzo announced on Monday the launch of its first 100 business accounts. This news comes just a few months after Monzo revealed it was considered business banking, with Founder and CEO, Tom Blomfield, stating 2019 plans included business accounts. Speaking about the new accounts, Monzo reported:
"We know where we'd like to get to in the future, but we also know we have a long way to go. That's why we're starting small. We took a similar approach to this product as we have with others in the past. Based on everything we learned from our user research, we built an early version of our business accounts. Now, we're launching it with 100 Monzo customers who also run a small business."
Monzo also shared that the first 100 customers will be able to get started quickly, pay and get paid easily, manage their money, keep track of budgets and expenses, and more.
"We're starting with a small test so that we can really understand how account features and our internal processes need to change before we can launch more broadly. We will work closely with our initial users to understand what problems we can actually solve, what works well, and what doesn't work so well. By building and testing an early version of our idea, we can plan for which features to update and which ones to prioritise next. We will be able to build out a team to support business accounts, and get one step closer toward our mission of making money work for everyone."
Those interested in the Monzo Business Account may join the account's waiting list.