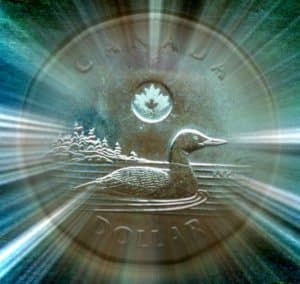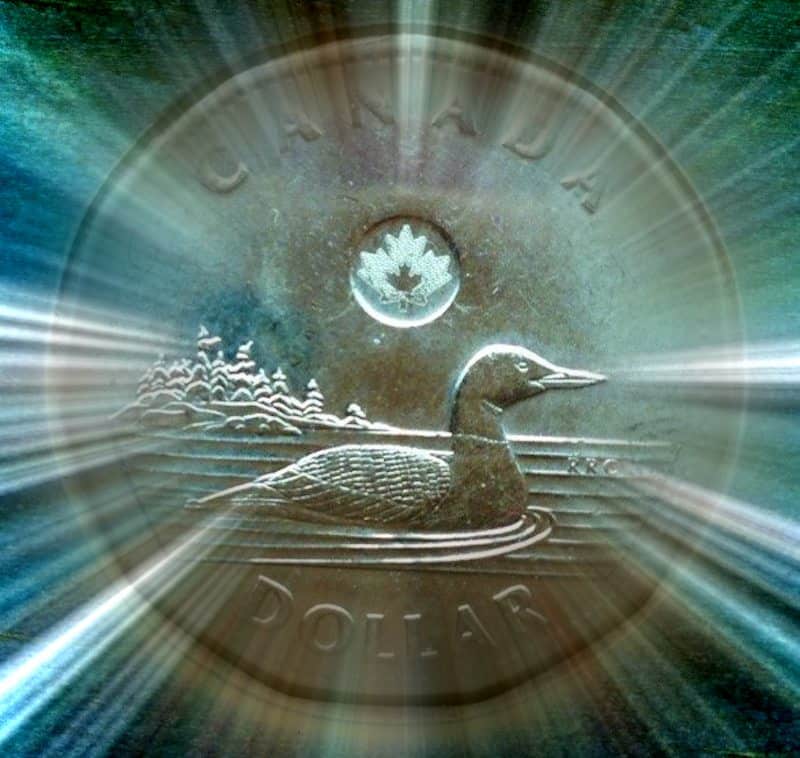 The Ontario Securities Commission has stated that it is "looking in" problems at Quadriga CX after it was revealed last week that the Canadian cryptocurrency exchange has been put into credit protection following the December death of its founder, Gerald Cotten.
Matters have been further complicated for investors since Cotten's widow, Jennifer Robertson, revealed claims in an affidavit last week that Cotten was the only person with password access to approximately $180 million CAD ($135.7 million USD) in investor funds locked in cryptocurrency hardware wallets controlled by Cotten.
A hardware wallet is similar to a thumb drive that can only be accessed through a password or lengthy recovery passphrase.
There have been reports that up to $250 million CAD in investor funds may be at stake.
The Ontario Securities Commission regarding matters at Quadriga CX stating:
"Given the potential harm to Ontario investors, we are looking into this matter and have already been in contact with the monitor."
However, OSC spokesperson Kristen Rose would not confirm that a full-blown investigation is underway.
The OSC's statement contrasts with one issued Thursday by the OSC's British Columbian counterpart, the BC Securities Commission, which reportedly stated:
"BCSC does not currently have any indication that Quadriga CX, the crypto asset trading platform, was trading in securities or derivatives or operated as a marketplace or exchange under British Columbia securities laws. As such, BCSC does not regulate it."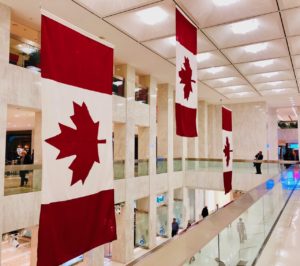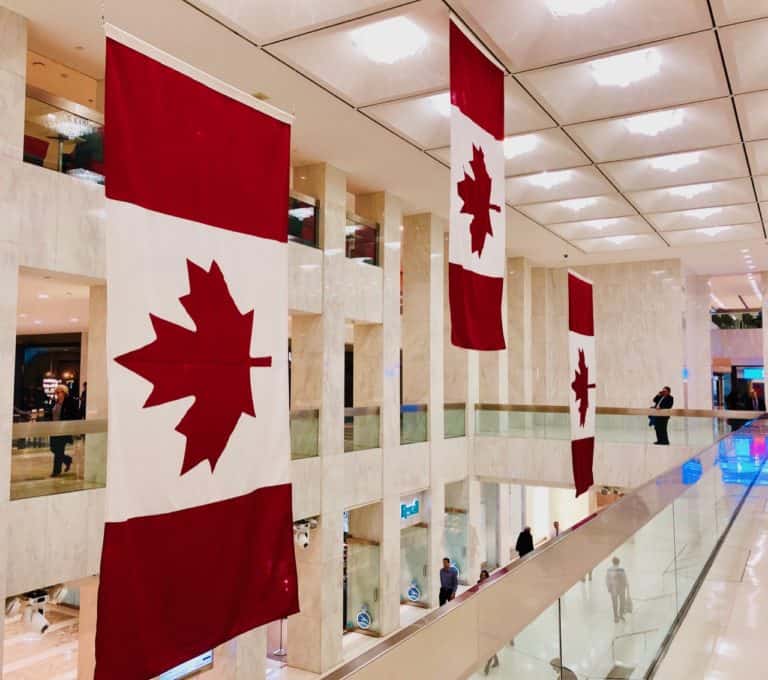 Securities laws are administered and enforced on a provincial basis in Canada under the auspices of an "umbrella organization" called the Canadian Securities Commission, whose spokesperson, Ilana Keleman reiterated the fairly standard warning to investors when queried by Reuters about the problems at Quadriga:
"The CSA continues to urge Canadians to be cautious when considering buying crypto-assets through trading platforms."
A judge in Nova Scotia granted Quadriga a 30-day stay on creditors claims against it last Tuesday, and the auditing firm Ernst & Young has been appointed by the court to help Quadriga CX restructure.

Sponsored Links by DQ Promote