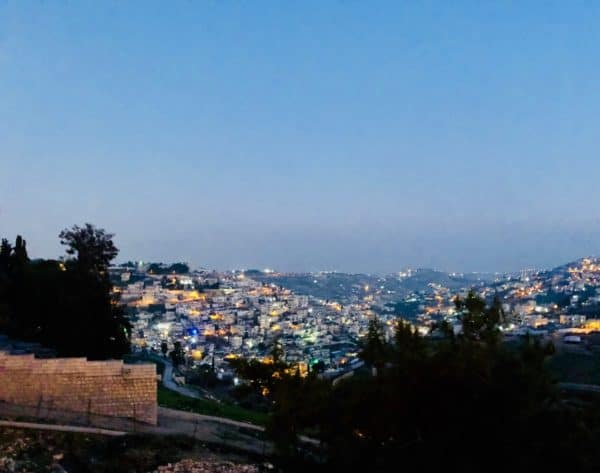 A civil rights organization in Israel has reportedly written to American crypto exchange Coinbase to advise them that, "…knowingly providing material support or resources to Hamas is a violation of US federal criminal law…" The Jerusalem Post reports.
The Israeli newspaper Globes reported last week that an Isreali startup called Whitestream had, "detected two donations to Hamas through Coinbase, the largest cryptocurrencies trading platform in the US."
According to crypto press outlet CCN, so far, total donations to the alleged Hamas' Coinbase account amount to no more than $2500 USD.
The organization behind the letter, the Shurat Hadin-Israel Law Center, appears to be active in combatting terrorist financing that may lead to attacks on Israel or Jewish communities and individuals.
According to the Shurat Hadin-Israel Law Center's website:
"Shurat HaDin is at the forefront of fighting terrorism and safeguarding Jewish rights worldwide. We are dedicated to taking action to protect the State of Israel and its citizens."
Hamas bills itself as, "…a comprehensive institutional movement taking resistance against the Israeli occupation…" of Palestine.
According to Encyclopedia.com:
"HAMAS was created in Israeli-occupied Gaza in December 1987 as the resistance wing of the Islamic revivalist organization, the Association of the Muslim Brotherhood."
The same source says that the Muslim Brotherhood began as a more moderate alternative to the PLO.
"Massive popular participation in the intifada," however, "prompted the Brotherhood to change tactics and establish HAMAS," and the organization's charter thereafter called for the "total liberation of Palestine from Isreali rule."
Hamas' al-Qassam brigades have since engaged in armed attacks against Israeli targets, including civilians, and Israel has put to death "more than 100" al Qassam militants.
Isreal's conflict with Hamas is now entering its 33rd year.
The letter to Coinbase from the Shurat Hadin-Israel Law Center reportedly contains the following admonition:
"It has recently come to our attention that the notorious Palestinian terrorist group Hamas currently maintains an account with Coinbase, Inc. ("Coinbase"), through which it is accepting donations…(We) demand that Coinbase immediately terminate any and all accounts and services provided to Hamas."
If Hamas or Hamas supporters are indeed maintaining and account or accounts at Coinbase, this would reportedly be a violation of the company's Terms of Service.
Hamas was designated as a "Foreign Terrorist Organization" in the US in 1997.
Coinbase could not be reached by press time but their comments will be appended if provided.