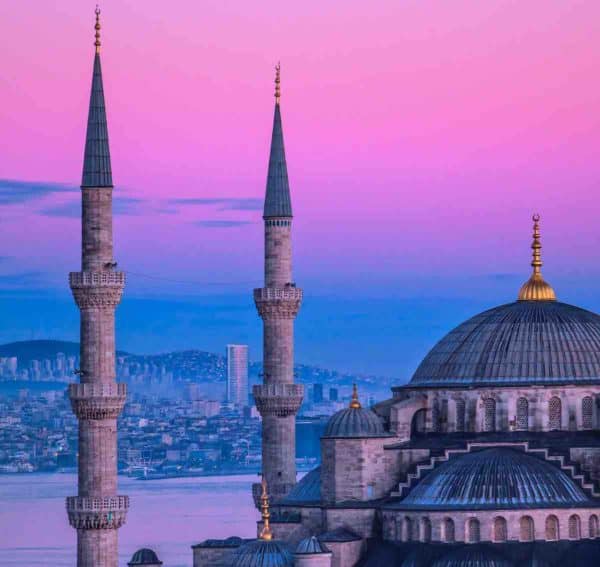 A "nationwide simultaneous operation" executed in 8 Turkish provinces has netted 24 individuals accused of conspiring to rob 13 million Turkish liras ($2.47 million) from "a cryptocurrency company" in Istanbul, The Daily Sabah reports.
After receiving a complaint from the targeted business, law enforcement officers at the Istanbul Cybercrime Branch Office confirmed 13 million liras in Bitcoin, Ethereum and Ripple had indeed been siphoned from the business's accounts and moved to hacker accounts.
The same cybercrime team was also able to determine that 24 individuals linked to the thefts were communicating with each other over the PlayerUnknown's Battlegrounds (PUBG) interface.
PUBG is a popular online "battle royale-style" game that multiple individuals can play simultaneously.
Investigative findings were then provided to police branches in the Turkish regions of Istanbul, Ankara, Izmir, Afyonkarahisar, Bursa, Edirne, Bolu and Antalya, where police fanned out to round up the accused.
Raids executed on the suspects' residences reportedly turned up 54 000 liras in cash and $1.3 million liras in cryptocurrencies.
The crypto was reportedly returned to the affected company's coffers.
Two of the suspects have reportedly had, "their legal procedures…completed at the police station."
Six other individuals were detained by the courts and 16 were released, "on condition of judicial control."
11 other individuals were arrested in Turkey in November and accused of using a "phishing scam" to steal Bitcoins worth 437 000 lira ($80 206 USD) from the cryptocurrency wallets of 14 victims.
Police say the accused used emails to obtain identifying information from targets under false pretences.
This information was they then used to impersonate the victims and access their online crypto accounts, possibly by fabricating new driver's licenses and/or ID numbers or through "SIM-swap" hacks.
Cybercrimes Division investigators presiding over that case seized 18 mobile phones, 18 sim cards, 22 flash memory sticks, 6 laptops, 3 hard disks, 2 fake driver's licenses, another fake identity card and a tablet they say were used in the scheme.