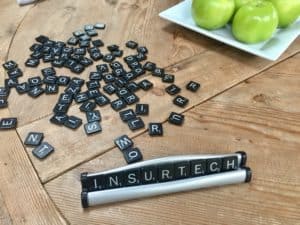 An extended Series A funding round has seen Insurtech Socotra raise an additional $5.2 Million. Last September, Socotra closed on a $5.5 million funding round. Total funding now stands at $18 million.
This newest funding was led by 8VC with Insurers Nationwide and MS&AD Ventures (Mitsui Sumitomo) joining in. Previous investors include a subsidiary of USAA, which invested in a seed round as well as the Series A.
Socotra is a cloud-native platform with open configuration and APIs designed to allow insurers to deploy backend technology with their own engineering resources or the systems integrator of their choice. Socotra provides the core tech which enable personalized insurance products to be built.
Jon Soberg, Managing Partner of MS&AD Ventures, said the insurance industry is experiencing a tech revolution. He believes the winners will not be powered by legacy tech.
"Socotra has built the most complete productized SaaS platform in the market, and they have a world-class engineering team," said Soberg. "We're excited to contribute to Socotra's continued success."
Dan Woods, CEO of Socotra, said the new capital will accelerate product enhancements and "reach even more insurers trapped by artifact IT systems."
Socotra claims customers on three continents ranging from startups to Fortune 500 global businesses.