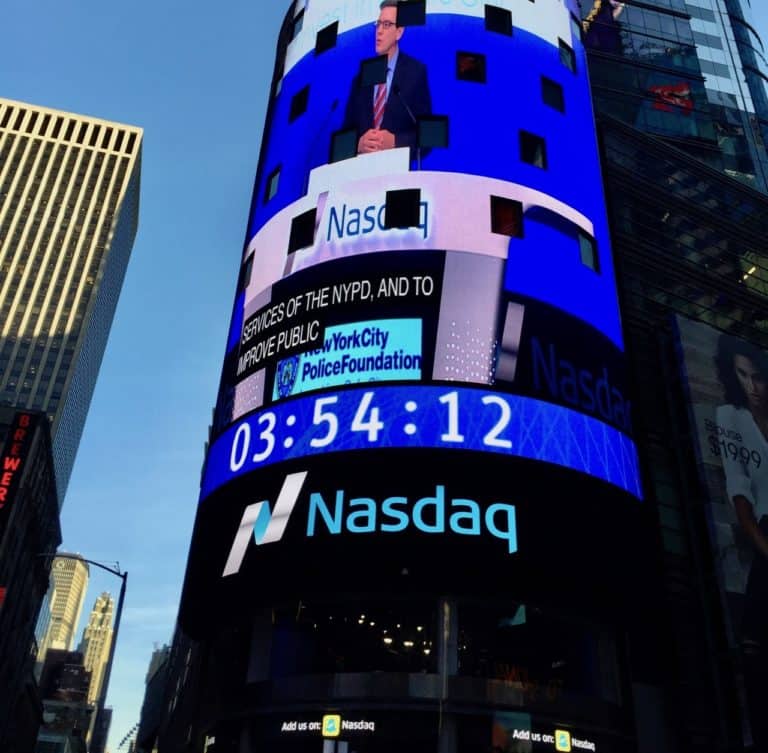 Nasdaq is moving up the crypto ladder with a new "data dissemination relationship" with Brave New Coin (BNC). The partnership will send real-time Bitcoin and Ethereum index level information on the Nasdaq Global Index Data ServiceSM (GIDS) starting on Monday, February 25th.
The Bitcoin Liquid Index (BLX) and the Ethereum Liquid Index (ELX) are said to be designed to provide a real-time spot or reference rate for the price of 1 BTC and 1 ETH respectively, quoted in USD,
Nasdaq states that both indices are calculated using a methodology that has been independently audited against IOSCO principles.
Nasdaq adds that the BLX is one of the most widely-referenced BTC indices among crypto traders and has been calculated back to 2010. Likewise, the ELX has been calculated back to 2014.
BNC is a data and research company focused on the blockchain and the digital asset sector. Auckland based BNC was founded in 2014. The company provides data, analysis, and research to a global network of market participants.