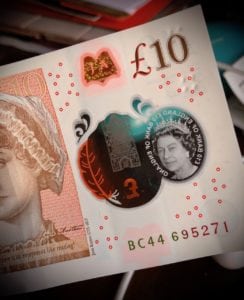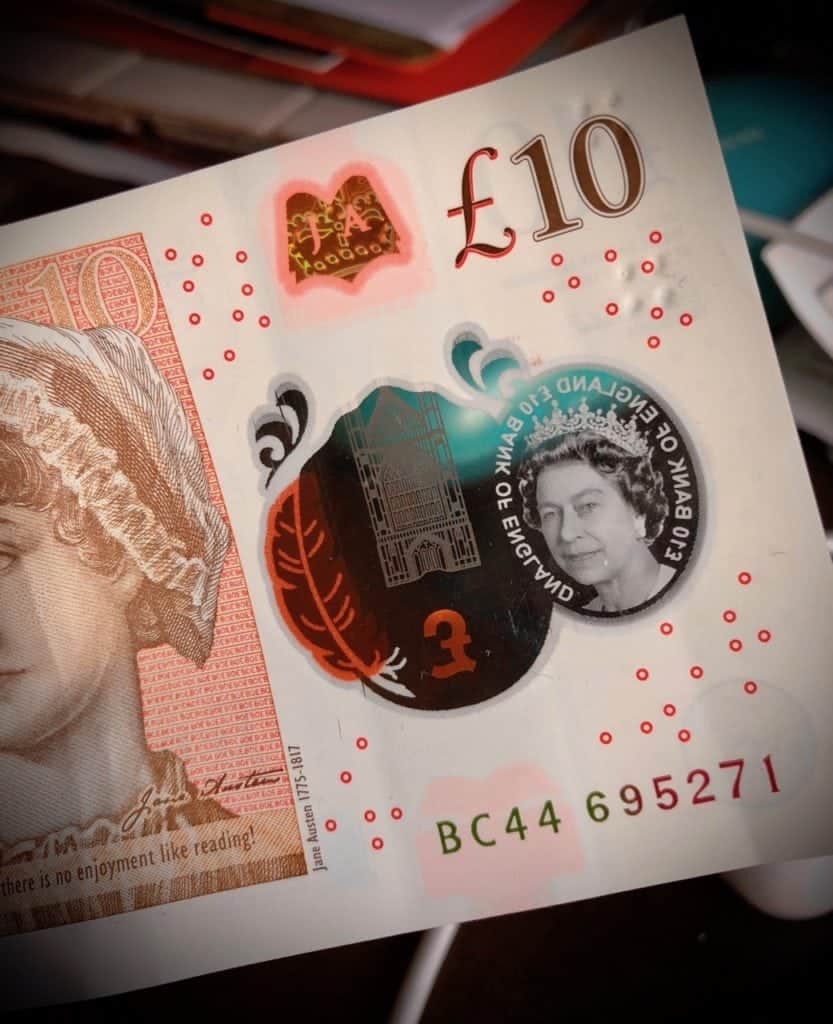 Online property lender LendInvest is reporting a record month of signed applications. According to the Fintech, in January 2019 they received 428 applications totaling £100 million in value. LendInvest said the volume was due in part to rapid hiring in their lending team
The LendInvest lending operations team has grown from 21 in February 2018 to 37 today.
The rapid growth of the team comes LendInvest reported a record month of loan originations during December at £83 million. The company also said it experienced a record month for Buy-to-Let applications in January 2019.
These operational increases arrive at a time when the UK property market has softened – largely due to Brexit concern.
Since launching in 2008, LendInvest has lent over £1.7 billion to help buy, build, or renovate over 5,000 homes across the UK.
LendInvest provides borrowers with short-term Bridging finance, development finance, and Buy-to-Let. Investors into LendInvest products are both institutional and retail.
Ian Boden, Sales Director at LendInvest, stated:
"Kicking off what is lined up to be another huge year for the business with a record month for BTL applications is brilliant, and could not have been achieved without the work that the loan operations team put in on a day to day basis. Our escalation in hires for this team has moved in direct correlation with the demand we receive for our product, a demand that we only see increasing as we move further into 2019."