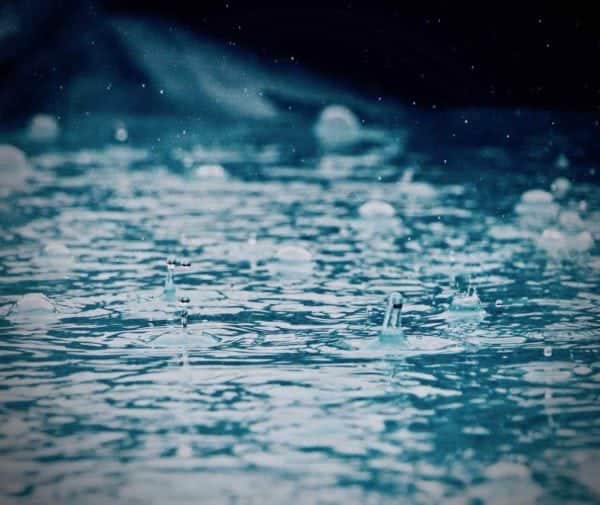 After many were forced out and ruined by floods last year, tenacious crypto miners are nonetheless poised to (re)establish operations in the mountainous Chinese province of Sichuan.
They plan to do so just ahead of May to October's rainy season when the price of electricity is expected to drop by 75%, 8BTC reports.
Reports of tragic losses emanated from Sichuan last July, when significant flooding-related sshutdownsof bitcoin mines in Sichuan may have contributed to a 30% drop in the Bitcoin "hash rate" (a measure of network competitiveness).
Prior to the flooding, Chinese crypto miners were thought to be behind up to 70% of all transaction processing on the Bitcoin network, and an estimated 70% of that work reportedly came from Sichuan.
But following last July's torrential rains -which caused landslides, crop damage, the forced relocation of 9000 people, loss of life and at least 193 million yuan ($30 million) in economic losses- many small miners "lurking in the mountains" of Sichuan reportedly dumped their machines at a 99% discount and hit the road for friendlier climes.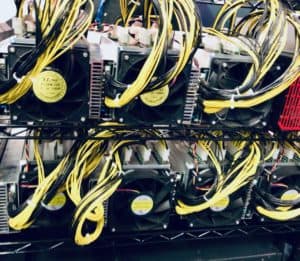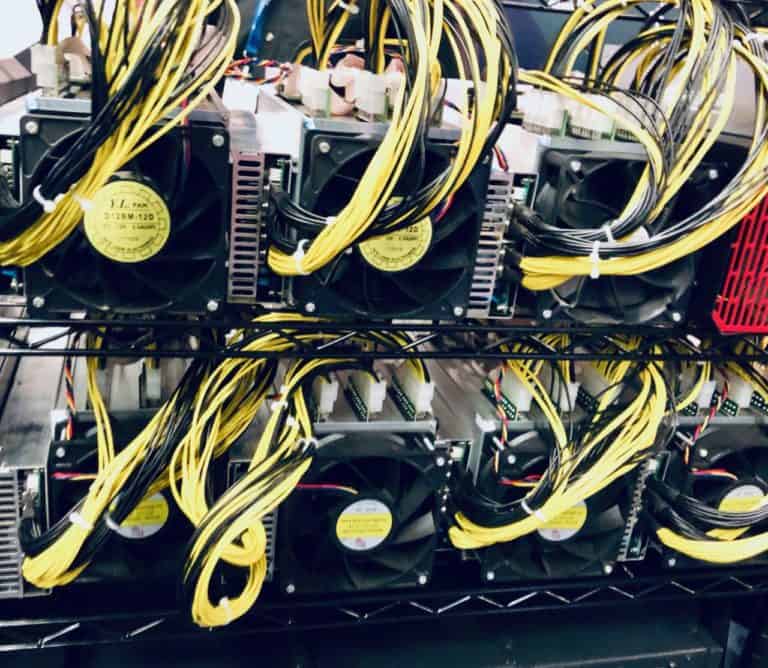 Large Chinese cryptomining firms were reportedly happy to move in and snap up their ruined competitors' discounted equipment.
Some of those firms have now reportedly gone on to establish deals with local authorities meant to ensure their power rates are more consistent.
In addition to flooding, crypto miners in Sichuan have had to contend with the impact of prolonged bear market prices for Bitcoin and other cryptos, an issue that has prompted numerous large and small miners across the globe to exit the sector permanently.
Cryptominer Liang Chen, who runs an online gaming company in Beijing and who entered cryptoming around peak market in 2017, says he bought 5000 "ant miners" for $2200 USD each at the time.
But thanks to a subsequent price lapse in Bitcoin (from $20 000 USD to $3500), Liang says:
"I've lost 40 million in this game."
Liang also believes, "It takes over 30 years to earn my costs back based on the current profit – an S9 can only make 1 yuan a day calculated by the current bitcoin price."
Stories like Liang's, however, have reportedly not deterred miners like Song Li:
"I'm preparing for the upcoming wet season."
Song says that he, too, picked up steeply discounted miners:
"A second-hand mining rig only costs me 800 yuan ($118), which could be paid back in three months calculated by the electricity cost at 0.1 yuan in wet season."
Sponsored Links by DQ Promote