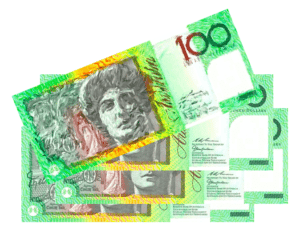 FinTech Australia, the leading advocacy group for financial innovation in Australia, has changed tack.
According to a widely distributed email, FinTech Australia is:
"… moving past pure disruption and is starting to build a collaborative ecosystem where corporates, startups and incumbent institutions work together to foster cultural and economic change."
In the past, it was all about challenging the establishment. Today, it appears that FinTech Australia seeks to work with established firms to help them change and adapt.
Additionally, FinTech Australia has joined with 8 other countries to create the "Asia Pacific Fintech Network."
The affiliated associations include:
FinTech Association of Hong Kong
Thai Fintech
FAOM
Fintech Association of Japan
Fintech Philippines
SFA
FinTech Industry Development Association
MENA Fintech Association
Australia is well positioned to become a bridge between Asia and the west and it appears that building relationships beyond their borders is a new strategic objective.
Additionally, FinTech Australia said they were reviewing the report created by the Royal Commission into Misconduct in the Banking, Superannuation and Financial Services Industry. This report, led by the Honourable Kenneth Madison Hayne AC QC, was published earlier this month.
The wide-ranging document was critical of the financial services sector in Australia. FinTech Australia believes "there are many opportunities for Fintech start-ups to partner with these institutions to solve some of the systemic issues that have been highlighted."
The key takeaway from the report is said to be the customer is key and not an opportunity to take advantage of someone. Fintechs in Australia are reading this appraisal closely.
The report is available below.