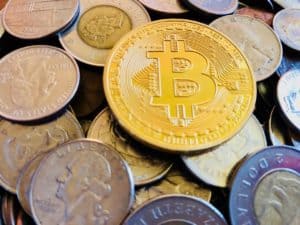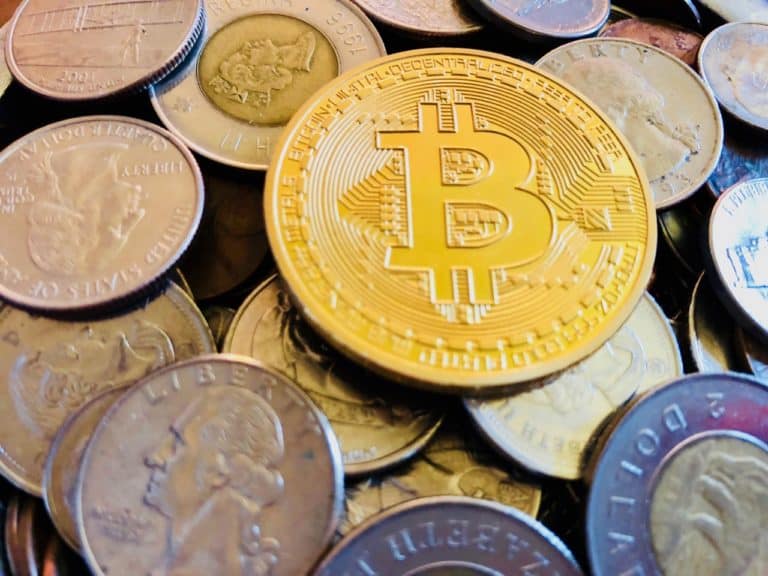 Brazilian cryptocurrency exchange Bitblue has received a notice from Bradesco bank stating that the bank will close all Bitblue-associated accounts on February 26th, Portal do Bitcoin reports.
Bitblue, for its part, with the assistance of The Brazilian Association of Crypto and Blockchain (ABCB), has asked the Brazilian Administrative Council of Economic Defense (CADE) to investigate the bank for possible anticompetitive practice.
The petition to CADE states that the closures will involve not only Bitblue's own accounts but also those of its "partners" (this may refer to payment-processing firms.
Bitblue CEO Edisio Pereira, said affected partners can file appeals through lawyers, though Bitblue will not. Pereira says Bitblue still has working relationships with four other banks, though the closure, "can affect the reputation of the partners."
According to the petition from ABCB to CADE, the bank gave "breach of contract" as its reason for the closure, "although no reference to what actually occurred has been presented to the company."
Coinblue is not the only Brazilian cryptocurrency trading platform to have lost a local banking relationship.
According to Portal do Bitcoin, Rocelo Lopes, CEO of CoinBr / Stratum. reported that he had also received a similar notice from Bradesco (February 1), adding that he has also had personal accounts closed by Santander and Itaú (January 4) banks.
Lopes added that clients had already complained about Itau and Santander also closing their personal bank accounts, presumably after they were in some way associated with the CoinBr / Stratum exchange.
ABCB director Fernando Furlan was unequivocal about the notices:
"Banks are abusing their economic power to close the market for the exchanges."
Furlan added that "commercial disinterest" in crypto on the part of banks does not comprise sufficient grounds for denial of service:
"(This) is not enough from a competitive point of view. There must be commercially reasonable justifications."
In December, Emol reported that the Supreme Court of Chile ruled that Chilean banks had every right to abruptly stop serving the OrionX cryptocurrency exchange last spring.
The case had been winding through the courts for nine months.
In April 2018, 10 Chilean banks cut services to local cryptocurrency exchanges Buda, CryptoMKT, and OrionX.
The closures reportedly paralyzed exchange customers' ability to transfer local currency to and from the exchange for crypto trades.
In response to the closures, the exchanges initiated "protection appeal" cases against the banks and accused them of colluding.
They called the moves anti-competitive, and Buda CEO Guillermo Torrealba said the closures were, "killing an entire industry."
At the time of the closures, Scotiabank Chile CEO Francisco Sardón said banks were concerned about regulatory compliance:
"There is no persecution of any kind. There is a concern…not only about cryptocurrency but also about money laundering and compliance…(W)e are doing our job."
Sponsored Links by DQ Promote