Naspers-owned PayU, an India-based online payments service provider, has appointed Anirban Mukherjee as its new Chief Executive Officer of PayU India. Mukherjee will report to PayU Global CEO Laurent Le Moal. As well as leading PayU's Indian business, Mukherjee joins PayU's global leadership team with its mission to "unlock innovative credit and financial services for underserved populations in high-growth markets."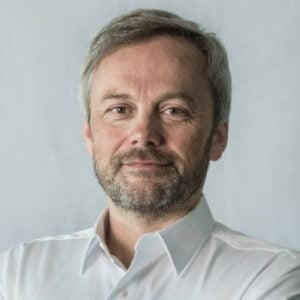 "The business and regulatory environment in India creates great opportunities for PayU to further build on its strong position in payments and launch innovative new products and services, including offline solutions and credit," noted PayU Global CEO Laurent le Moal. "Anirban's impressive track record, business leadership, and broad international experience will be of tremendous benefit to the company to capitalise on the enormous growth opportunities we see in both India and beyond."
Mukherjee brings to PayU two decades of experience in global payments, credit, and digital banking gained in the US, India, and broader Asia-Pacific region. He has long been at the forefront of a changing financial services landscape and understands the opportunities exceptionally well. In his new role, Mukherjee will be responsible for all the operations and business lines of PayU India.
Anirban Mukherjee Appointed CEO of @PayUIndia #fintech #payments #india #payu
In addition, he will identify investment opportunities to build out Naspers' fintech ambitions, helping these companies scale by leveraging existing assets and infrastructure. Mukherjee will also lead PayU into new fintech product categories that are aligned with PayU's global strategy, such as remittances and credit.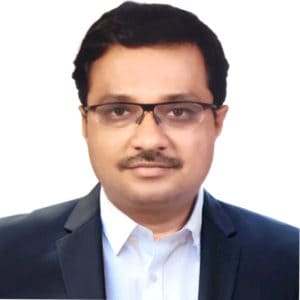 "PayU has a great global culture, amazing market capability and a strategy that has led the company to become one of the most exciting companies in the fintech industry. The pace of change in today's global fintech market is exceptional," shared Mukherjee. "I am thrilled to join PayU's global leadership team during such an extraordinary growth period of the fintech industry, in general, and the company in particular. I can't wait to lead PayU India into our next phase of growth, where we will combine business and product innovation to unlock future growth opportunities and build a robust credit ecosystem in India".
Mukherjee joined PayU from the Jio leadership team , where he drove payments, merchant services, and digital financial services, serving as the Co-CEO of Reliance Payments Solution Ltd.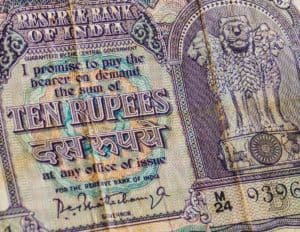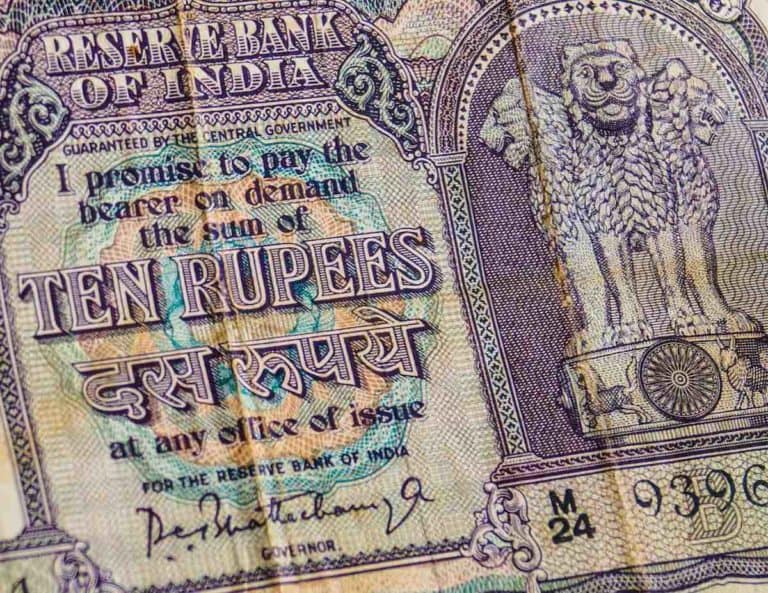 It's been an active period of growth for PayU, reportedly the leading online payment service provider in 18 high growth markets, which covers nearly 60% of Indian airline business and 90% of the entire e-commerce and processes over INR 10,000 crore of Digital payments in India monthly. PayUBiz is the industry-leading payment service provider and its clientele includes the likes of Amazon, Ola, Bookmyshow, Insurance companies and many more. PayU India also has under its aegis PayUmoney,  a payment solution which can be used by anyone who wants to collect payments in India. PayU's offerings are presently used by over 4,00,000+ merchants all across India.

PayU acquired Citrus Pay, a Mumbai based Fintech Company in September 2016. After the merger, PayU has been focusing its energies on building its consumer vertical and launched its flagship product 'LazyPay', online deferral payment option in early 2017. Last year PayU acquired payments technology platform ZOOZ,

Sponsored Links by DQ Promote