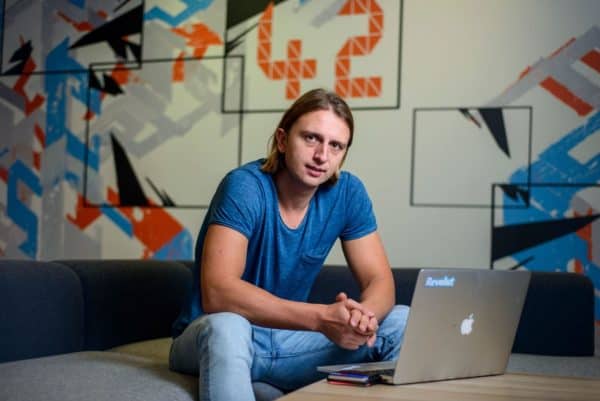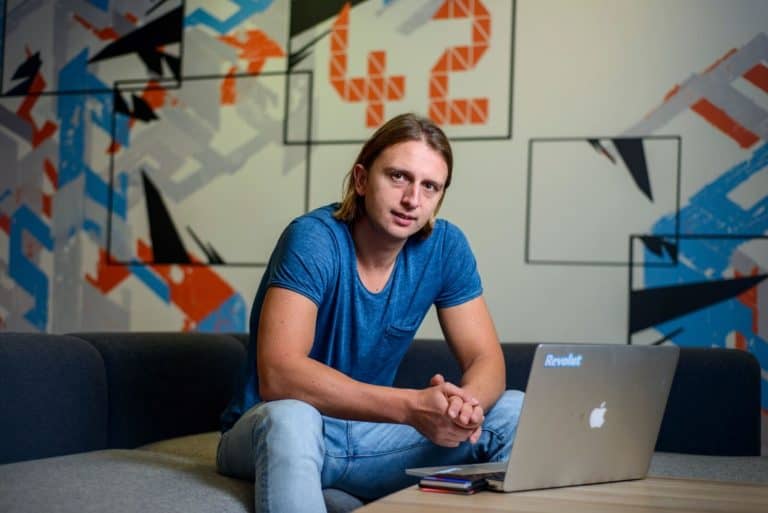 Nik Storonsky, the CEO and co-founder of digital bank Revolut, has told the UK Government to create specialised tech visas for professionals to ameliorate growing concerns of Brexit fallout. Revolut said it plans on doubling its workforce in the coming months as it expands services and extends its geographic presence. Storonsky is not alone in his concern that Brexit will hinder the UK's prominent position in global Fintech innovation.
Storonsky said that when he settled in London over a decade ago he found a community of acceptance and willing to reward individuals based on merit:
"It was at this point that I knew London would be the city that I would call home, and the city where I would go on start my own business," stated Storonsky. "Right now, there is no doubt in my mind that London is the best place to build and grow a fintech startup. However, there is a serious lack of homegrown technical talent here, which is why around seventy percent of our software engineers and data scientists are recruited from abroad."
Storonsky, a Fintech entrepreneur who does not tend to mince his words, said that the current political uncertainty regarding the European divorce, including the potential for a challenging immigration process, will only slow UK Fintech growth. He is concerned that Britain will lose out to aspiring Fintech hubs such as Germany and France.
"With all of the political uncertainty kicking off right now, lengthy immigration processes and bureaucracy will only slow down the UK Fintech industry's growth and we risk losing out on the best talent to other EU countries such as Germany and France," Storonsky stated. " "In my mind, we need to apply pressure on the UK Government to introduce fast track visas for technology professionals, particularly in the areas of software development and data science. Such a move will give a much needed boost to the UK skills market and allow UK-based tech companies, such as Revolut, to create more jobs and scale our operations globally."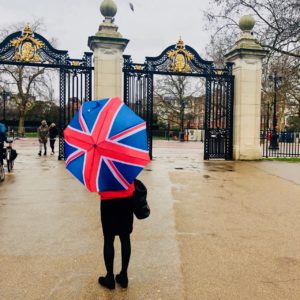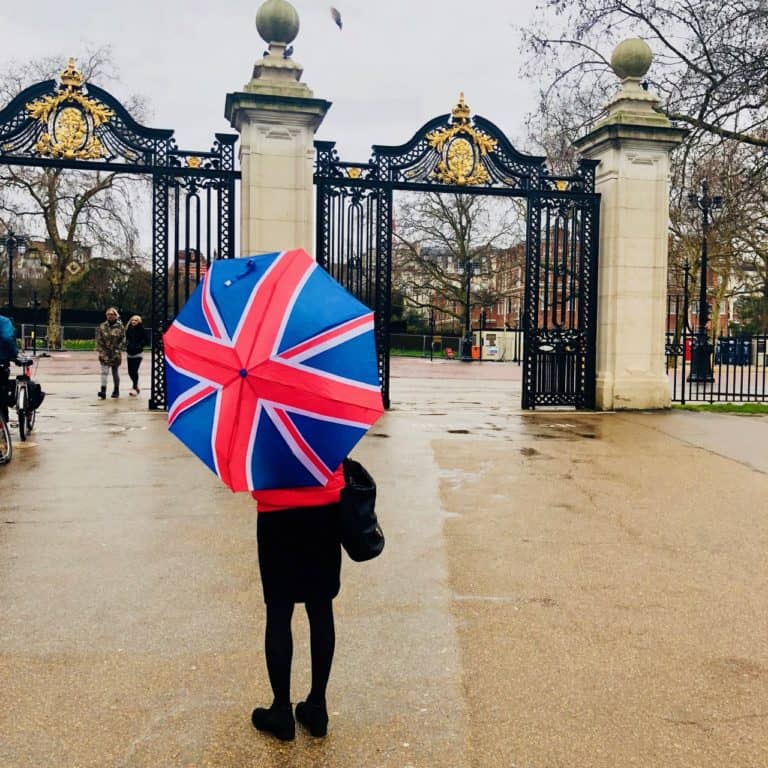 So will the UK policymakers listen to their concerns? As one of the standout challenger banks with global aspirations, public officials would be hard-pressed to ignore Revolut's suggestions.
Revolut said it is close to launching in 7 new international markets plus new services in the queue.
"For years now, we've been asking ourselves why the UK has not been producing as many global tech companies as the United States. In my opinion, it'll be UK-based fintech companies who go on to achieve this status, but we'll need fast and easy access to talent to do so," Storonsky added.
Storonsky hopes to enlist his peers to engage with UK officials to plead their case:
"The Prime Minister has previously stated on record that boosting the UK technology sector is a key focus for the government, so I'm optimistic that we can find some common ground here."
Sponsored Links by DQ Promote