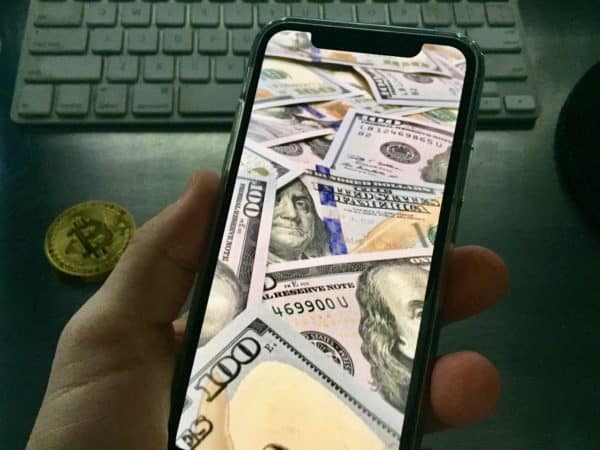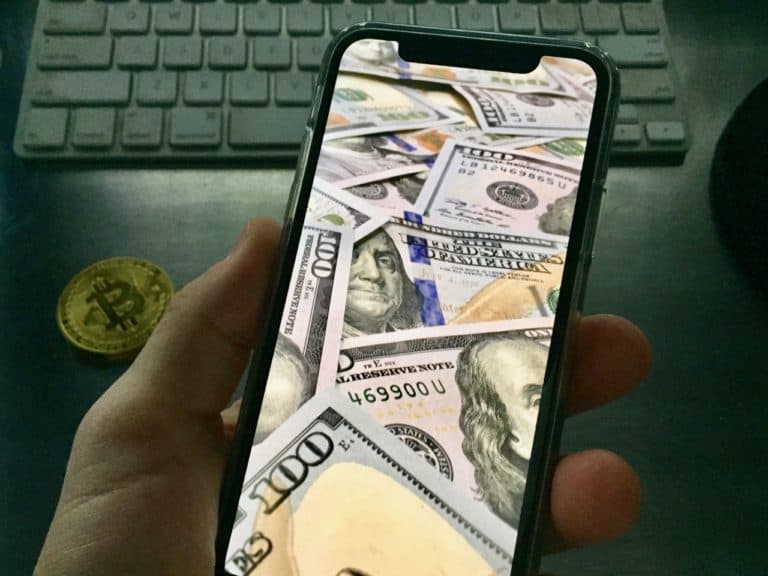 Recently, it was announced that Fincross International will be the lead sponsor for the upcoming Security Token Summit taking place in LA this spring – as well as CIS. A relatively new company, Fincross is described as "a next-generation digital investment bank."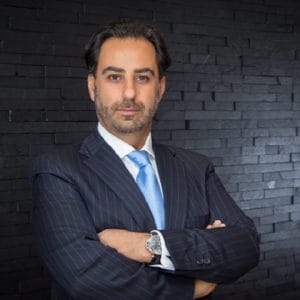 The digital investment bank is said to bridge the realms of traditional and digital finance. Led by former Société Générale CEO, of the Middle East and Africa, Eddy Abramo, Fincross is apparently building a plethora of financial products based on proprietary distributed ledger technology (DLT). The bank claims it will "revolutionize" digital assets for both institutional and individual investors and will enable clients to transact with instant settlement on a "peer-to-peer basis."
Fincross is also moving into the primary issuance business of security tokens. Their tech is expected to create an ecosystem to provide both custody and trading in digital assets.
"Our firm will serve a diverse group of clients ranging from global investment funds and corporations to individuals seeking professional digital asset services and investment management all in one place," said Henry James, Deputy CEO of Fincross International.
Founded in 2017 and regulated in Mauritius by the Financial Services Commission, the bank expects to onboard its first clients in Q2 of 2019.
Curious, we reached out to James for some additional information regarding their vision for an investment bank that utilizes distributed ledger technology.
We asked James what is "distributed banking ledger" and what are the benefits?
"Fincross launches the testnet of its DBL at the end of May. The DBL is a distributed network that combines certain characteristics from Hyperledger Fabric and Ethereum to create a high-performance network dedicated to financial services transactions and smart contracts," said James.
Here are some of the user benefits he described pertaining to their DBL:
Almost instant speed and low cost of transactions
All participants on the network have passed Fincross KYC – thus a whitelisted ecosystem that enables even less friction and opens up a trusted environment for P2P finance, STOs, escrow services and much more
The ability for participants to launch bespoke smart contracts on the DBL via Fincross client platform
Nodes are selected through voting power linked to the FNX token
Reporting linked to all DBL transactions packaged and provided by Fincross
We asked James as to what type of products do they expect to issue or pursue. He said Fincross will be an issuer of the following financial products:
X2 private investment funds (alpha and beta)
Tokenized structured products
STOs
Additionally, Fincross will be a distributor of the following financial products:
Niche private investment funds/fund of hedge funds/mutual funds
STOs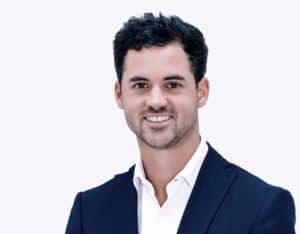 We inquired as to who are Fincross investors and how much they have raised to date. James said they have raised $2.3 million from a range of investors. Currently, the are in their second equity round, seeking $15 million – a funding round that is said to be verbally committed in full.
Asked if Fincross has any deals in the queue as their official launch is nearing and James said they currently have three groups that are in due diligence and in negotiation. Two of these firms are from the US and one is from Europe.
"That said, I'm also meeting with investors in Asia over the next 2 weeks as we have had tremendous interest here, so the round is a bit of a race at this stage."
[Editors Note: the Crowded Media Group and Crowdfund Insider is a Media Partner for the forthcoming CIS and Security Token Summit which takes place on April 8th – 10th. The Security Token Summit is a high-end, Digital Securities focused event, held at The Ritz-Carlton – Los Angeles.]

Sponsored Links by DQ Promote