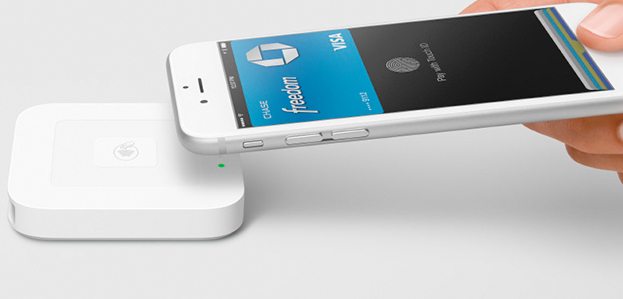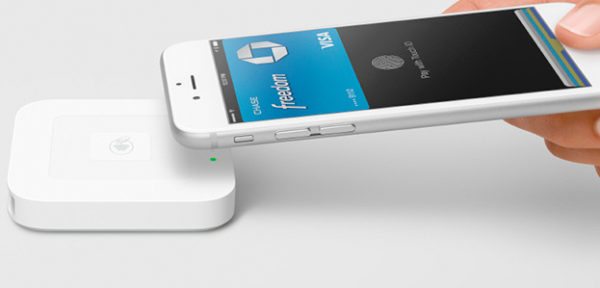 There has been growing chatter that Square (NYSE: SQ) may soon receive approval regarding their application to become an Industrial Loan Company (ILC) which is similar to a bank. The change of leadership at the FDIC has set a more positive tone for Fintechs and their quest to provide more financial services to their customers. The hope comes even while the Independent Community Bankers of America (ICBA) continues to bash the looming competition.
In a letter recently submitted to the FDIC San Francisco Regional Office, the ICBA demanded a moratorium on new ILC applications as they believe these will have "significant adverse consequences to our financial system:"
"It would encourage other large fintech firms that are already engaged in financial activities to become insured depository institutions by exploiting the ILC loophole. As we outlined in our letter to the FDIC objecting to the original Square application, the integration of these technology and banking firms would not only result in an enormous concentration of financial and technological assets but also would pose conflicts of interest and privacy concerns to our banking system. Both the FDIC and Congress need to act and permanently close the ILC legal loophole before it is too late and we have huge commercial or technology firms like Amazon, Google or Wal-Mart owning FDIC-insured ILCs and operating them without adequate holding company supervision and without any restrictions on the types of activities in which the holding company or the ILC's affiliates can engage."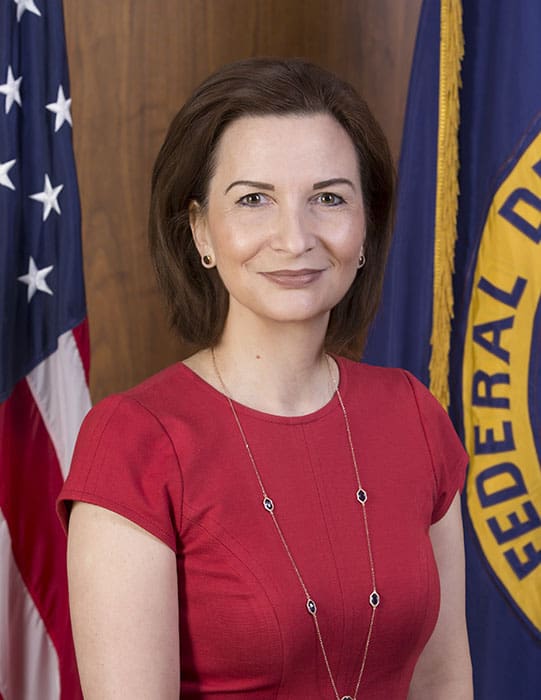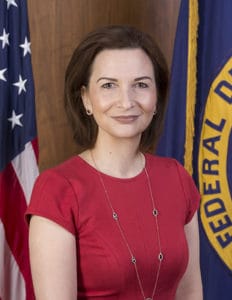 But the tide appears to be turning against the brick and mortar banks as FDIC Chairman, Jelena Williams, believes innovation can introduce safe and reliable products and services that will bring more Americans into the banking system. Her stated objective is to "lay the foundation" for the next chapter of banking that encourages innovation.
In a speech delivered at the end of last month, Williams stated:
"Fintech firms have developed new approaches to reach these consumers, improve the customer experience, lower transaction costs, and increase credit availability. I want to see more banks leveraging technology to do the same. I announced last fall that the FDIC is establishing an Office of Innovation to promote innovation in the industry and improve the FDIC's use of technology in supervising banks.  We have already begun partnering with banks to understand how they are innovating, and promoting technological development at community banks which may have limited funding for research and development.  We are also looking at what policy changes are needed to encourage innovation, while maintaining safe and secure financial services and institutions.  Rather than play "catch up" with technological advances, the FDIC's goal is to stay on the forefront of changes through increased collaboration and partnership with the industry."
Square, a service that is widely used by small businesses across the country, has become a highly valued tech and payments platform. It is already a credit provider and, if approved, Square will be able to offer FDIC insured deposits. Square's digital acumen, which has been embraced by a legion of small businesses, is indicative of the rising tide of Fintechs ability to disaggregate the traditional banking process. Hence, the grand concern of the ICBA. Over a decade ago when Wal Mart attempted to gain an ILC charter – the story was different. Wal-Mart eventually pulled its application as the attack was too vociferous. This time Square clearly provides a valuable service for the little guy.
So if Square is approved will this open the floodgates to other tech firms seeking to provide financial additional financial services? Perhaps. And why not? Should traditional banks block big tech from providing services that naturally align with their existing customer relationship? No, as long as they adhere to the same high standards demanded by regulators. As the Chair of the FDIC clearly explains, lower transaction costs, better customer experiences, and access to capital are important. Living in the past, well, not so much.
Square will post Q4 financial results on February 27th after the market close. A webcast will be hosted at 5 PM ET
---
19-01-17_squarecl


Sponsored Links by DQ Promote