Online property lender LendInvest has formed a new partnership with buy-to-let mortgage distributor TBMC to offer its loans through the specialist packager's broker panel.a
According to the TBMC website, the company has operated in the buy-to-let and commercial mortgage markets since 1989. They are specialists in the market and are part of Paragon Banking Group, a FTSE 250 company and a specialist provider of finance. TBMC provides support in the form of acting as the key advisor for brokers. The company assists intermediaries with assessing loan applications and selecting the right lender to finance their client's project.
LendInvest states that the distributor will be offering the full range of their BTL loans, including the lender's 5 year fixed rate products at 3.49%, with the ICR calculated at 5%, and 3.6% with the ICR calculated at the product pay rate.
The partnership comes as LendInvest announces a record month for BTL applications in January 2019 – even while the UK housing market has declined.
Jane Simpson, Managing Director at TBMC, said they are delighted to be working with LendInvest:
"[They] have a very attractive buy-to-let mortgage proposition: bringing some healthy competition to the market, especially for complex buy-to-let cases such as HMOs, limited companies and portfolio landlords. TBMC's buy-to-let expertise enables us to deliver the right type of business for LendInvest, we anticipate a successful relationship."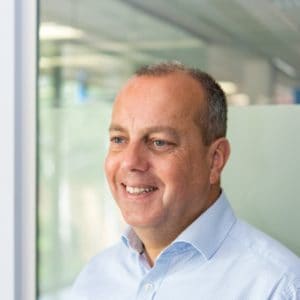 Ian Boden, Sales Director at LendInvest, added that their BTL product has been in the market for a bit over a year and has successfully developed into a highly competitive offering.
"Partnering with a distributor of TBMC's calibre will help us to continue to expand our market reach, given the services that they provide to some of the major networks. We are delighted to be working alongside a distributor with their experience and expertise in the industry."