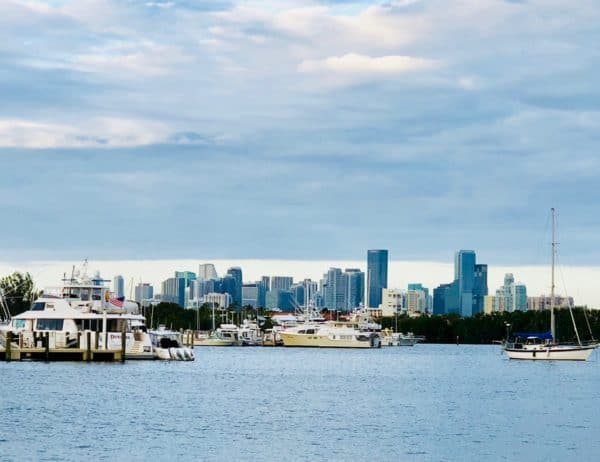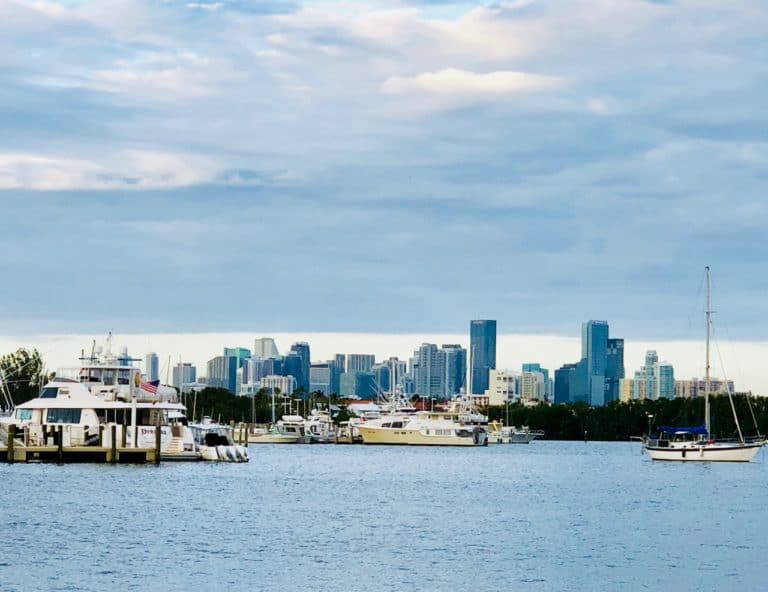 Securrency and Vertalo have signed an agreement to tokenize $260 million in fixed income-generating real estate assets. The new agreement was shared in a blog post yesterday but Securrency and Vertalo announced their partnership in 2018.
Vertalo is a digital asset management platform that provides a host of services such as custody, compliance, cap table management, and primary issuance. Securrency creates interoperability among blockchains and legacy systems while supporting the secure and compliant issuance and trading of security tokens.
The newest agreement involves Inveniam Capital Partners, a digital marketplace that seeks to transform the structure and operations of middle market corporate finance.
The Inveniam offerings are predicted to "mark the full maturation of blockchain industry by bringing proven income bearing instruments (not speculative assets) to the market." The offering is said to a precedent-setting event.
The real estate deal is described as a "first-of-its-kind" and will provide capital for middle market real estate and infrastructure projects from distribution channels utilized for the first time. The goal is to provide access for crypto investors for institutional quality digital assets.
At just over $260 million,  the group claims to be creating the largest asset tokenization yet reported and performed.
The private token offering will include four separate assets including a commercial office building in Downtown Miami, a North Dakota water pipeline project, a student-housing portfolio, and a Florida multi-family housing project.
Reportedly, multiple properties in Miami will be tokenized, including a WeWork-occupied building.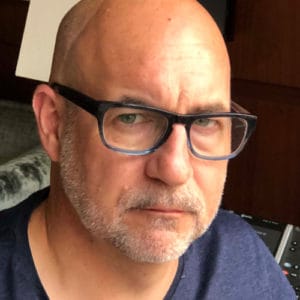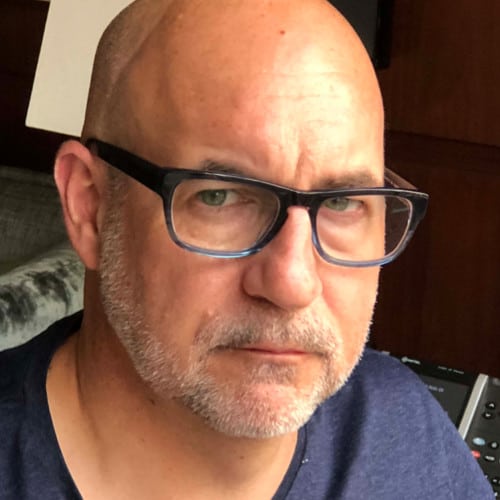 Vertalo CEO, Dave Hendricks, stated:
"Inveniam Capital is demonstrating that asset tokenization is about creating liquidity premiums and Vertalo is excited to help bring these offerings to a market hungry for well-structured deals that happen to be blockchain-enabled."
Real estate is frequently referenced as a natural marriage of blockchain tech and securities issuance and management. Recently, the largest investment bank in Latin America announced the creation of a tokenized fund of real estate assets. The STO is ongoing.

Sponsored