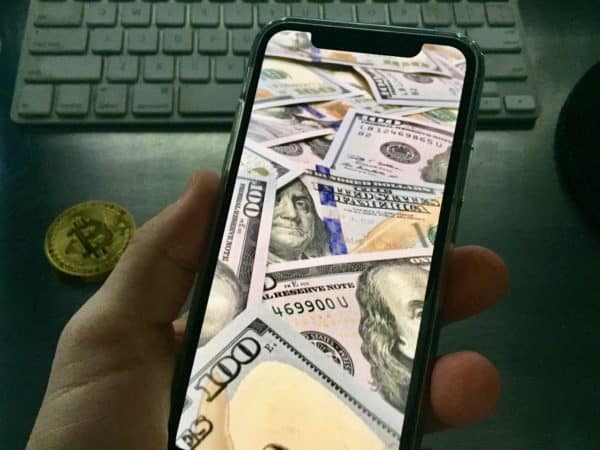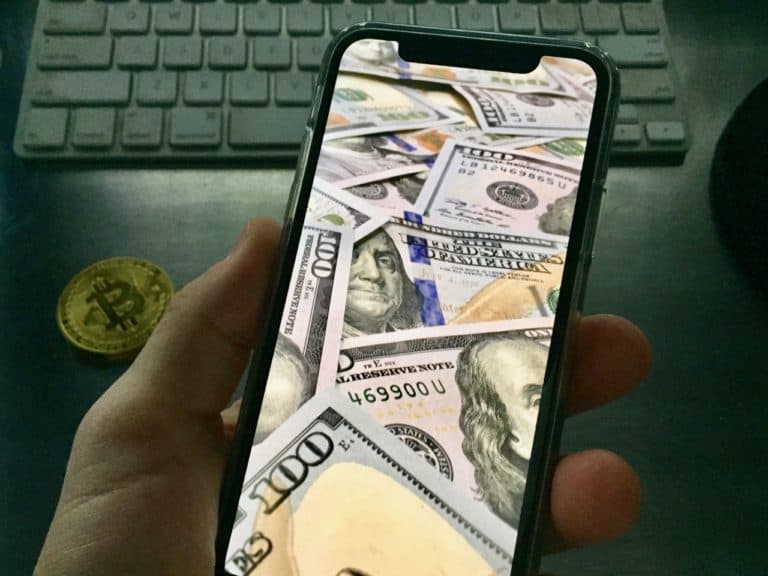 Internet messaging services are big business today, with some of the biggest names in tech involved, but for most people, the dream is a secure, fully encrypted service that will keep users information completely safe.
That dream isn't shared by various governments and those tasked with policing the population though. We've seen UK Home Secretary Amber Rudd ask for some form of "back door access" to encrypted data that security services can use in their fight against terrorism, with the balance between privacy and security being questioned.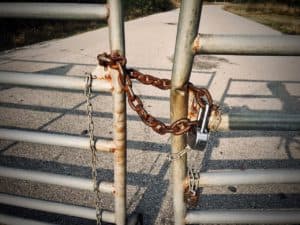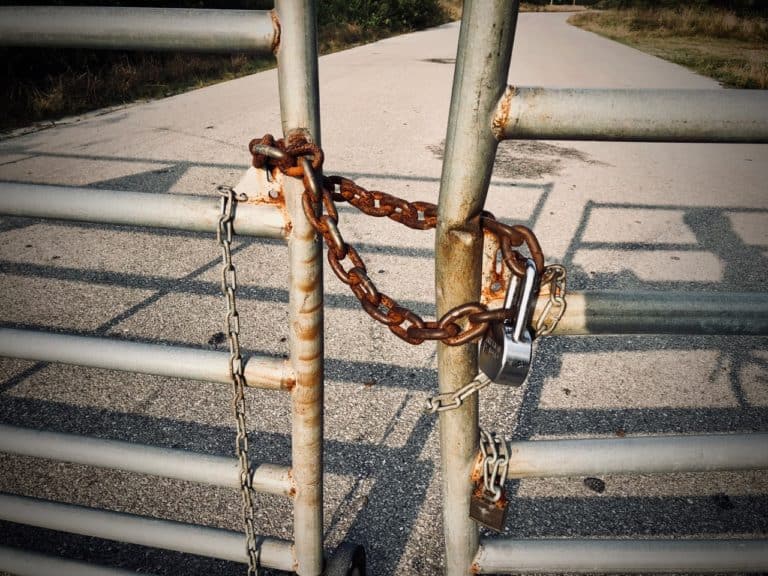 In a notorious case in the US, a demand by American intelligence that Apple circumvent its own encryption to provide information in a terrorist shooting investigation was met by refusal. The tech giant claimed that even if it wanted to help, it wasn't possible.
Should secure messaging be so secure as to even prevent government agencies from accessing it? Or should there be a recognized line between privacy and security?
For many, the latter would only serve to undermine the security of content being transferred on these encrypted messaging apps.
So, with all of that said, what are the more reliable and secure messaging apps available today not called Facebook Messenger?
WhatsApp
Boasting a staggering 1.5 billion+ users per month, WhatsApp is among the kings of internet messaging.
Released in 2009 by cofounders Jan Koum and Brian Acton, WhatsApp was built initially with three principles. These included that the app should advance the cause of privacy, there should be no advertisements, and that it should remain "gimmick-free" and retain a simple user experience.
In 2014, WhatsApp was purchased by Facebook for what now looks like a bargain at just over $19 billion, although some users have been angered by reports that Facebook intends to incorporate targeted advertisements in 2019. Co-founder Brian Acton claimed he left Facebook due to disagreements on this matter.
Further concerns regarding the future security of messages sent on the platform were raised when the New York Times reported that Facebook intends to integrate WhatsApp, Facebook Messenger, and Instagram messenger into one platform, which will allow users to communicate between the apps.
We'll have to wait and see how that plays out, but for the moment, WhatsApp uses true end-to-end encryption, and in 2017 it introduced two-factor authentication.
Despite this, suspicions still hang over WhatsApp due to Facebook's penchant for collecting user data for advertising, and no doubt we'll see those intensify this year.
Wickr
Released in 2012, Wickr was the brainchild of a team of security specialists and privacy advocates and provides users with end-to-end encrypted messages, file transfers, and a video conference calling facility.
Available for a number of operating systems, including iOS and Android, Wickr allows users to set an expiration time for their messages.
Late last year, the company took part in an independent evaluation alongside nine other tech companies which later saw Wickr receive the highest score possible for encryption, user privacy, and enhanced security.
Telegram
Launched in 2013 by two brothers in Germany, one of Telegram's selling points is its multi-platform support, which includes not only the primary two platforms of Apple and Android but also Windows Phone and Linux.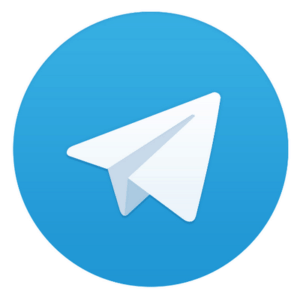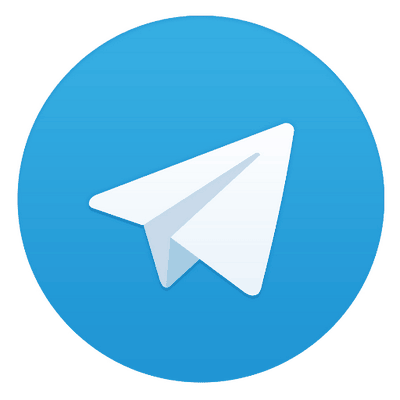 Boasting security credentials that include 256-bit symmetric AES encryption and Diffie-Hellman secure key exchange, Telegram has the bonus of not requiring your contact to know your phone number, operating entirely on usernames.
That's not to say that a phone number isn't required to set up an account, but users aren't necessarily discoverable by phone number.
As you can imagine, security credentials as impressive as those shown by Telegram have made it a firm favorite among criminals, leading British Prime Minister Theresa May to single out Telegram as a threat.
While these three companies represent the most popular messenger options outside of Facebook messenger, they aren't alone in the industry, with the likes of Wire, developed by Wire Swiss and claiming to operate in line with all European data laws, which is essential in the era of GDPR.
Pryvate is another secure communications provider, originating in the Channel Islands, and allows users to send fully encrypted email, calls, and messages. Interestingly, it launched a blockchain powered secure platform called Pryvate Coin last year, which is similar to ATRONOCOM, whose ultra-secure communication messenger comes with a connected wallet function and integrated high-end banking facilities.
In short, there are a lot of options for staying in touch with people without fear of your messages being stolen. And while the more popular apps will always find themselves at the forefront of the industry, it's worth watching those who are taking many of the negative points we've seen from the more established players and trying to improve on them.
---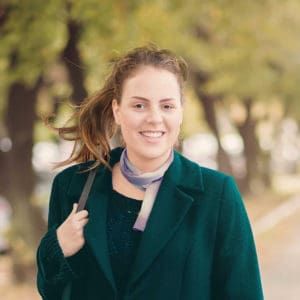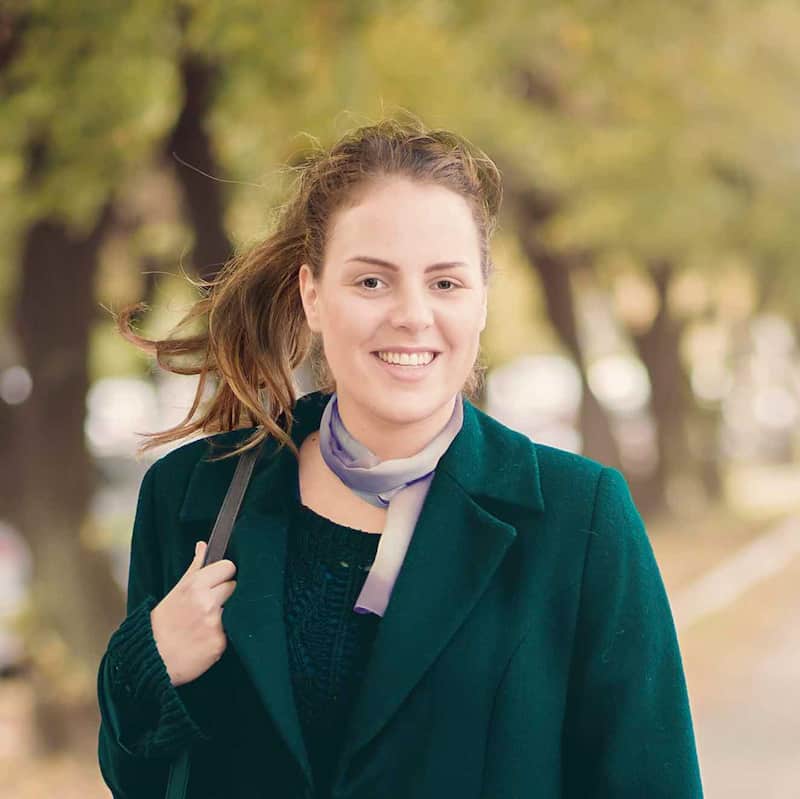 Aubrey Hansen is a freelance writer, a graduate of Aarhus University and crypto enthusiast. She writes about blockchain technology, Fintech, and cryptocurrencies.  She's been researching major developments in the crypto world in past couple of years.
---