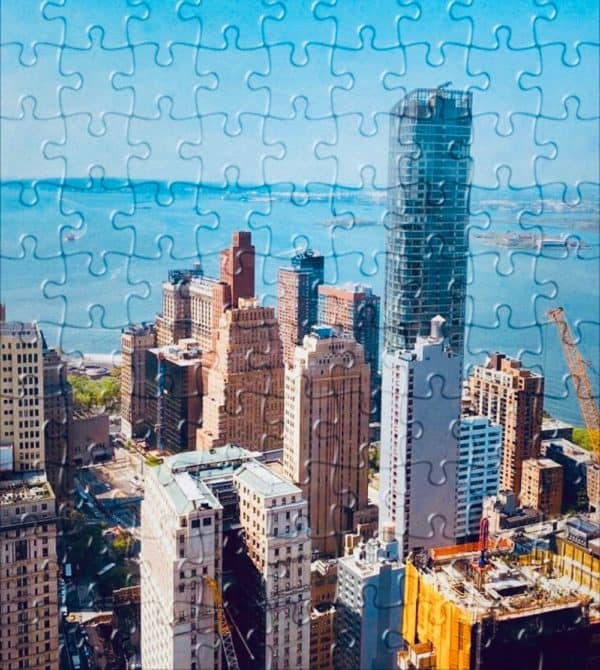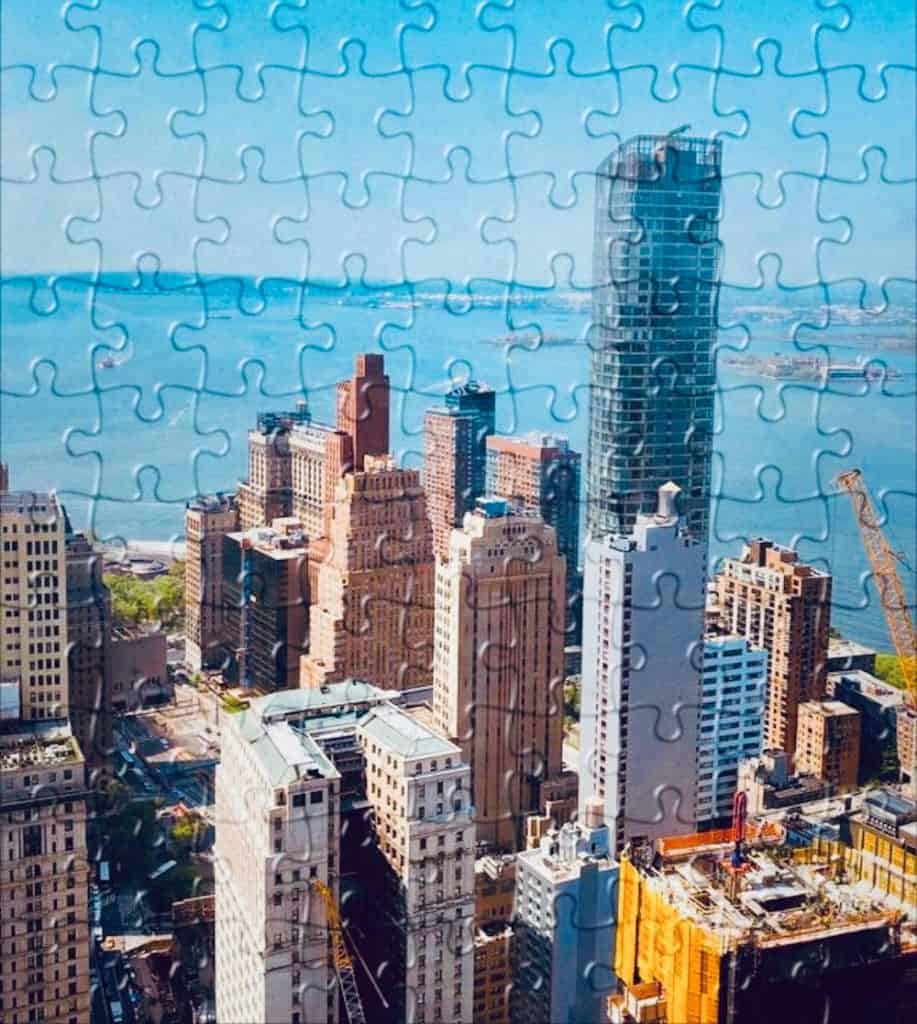 Real estate crowdfunding is going through a bit of a transition right now. Some platforms that garnered early traction have dimmed or disappeared while others have emerged to lead the charge as they execute on their chosen business model. ArborCrowd is a platform that has an interesting approach to creating an online marketplace for real estate investment as it is an offshoot of a far larger firm. The company describes itself as the first real estate institution to launch a crowdfunding platform, "opening up [their] exclusive network to a new class of investors."
ArborCrowd is part of a group of companies which includes Arbor Realty Trust (NYSE: ABR), a publicly traded real estate investment trust (REIT). ArborCrowd prides itself on its selectivity claiming that out of 500+ deals screened in the past year only 7 were selected for their investment offerings. Quality over quantity.
Real estate and crowdfunding remain a bright story of success even while several platforms have shut down. Providing easier access to an asset class that can be difficult to invest in just makes sense.
Recently, Crowdfund Insider discussed real estate crowdfunding with ArborCrowd co-founder and Managing Director Adam Kaufman. Our conversation is shared below.
---
You recently commented on the demise of RealtyShares. There have been others. Is this a harbinger for more closures or consolidations?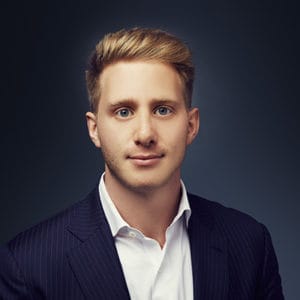 Adam Kaufman: In short, yes. All nascent industries face challenges as they become more established, and real estate crowdfunding is no exception. Now, nearly seven years after the Jumpstart Our Business Startups Act (JOBS) of 2012 made general solicitation possible in commercial real estate investing, we're noticing the first real cracks starting to appear as platforms that fail to evolve or address their shortcomings start to fold.
This is because, following the passage of the JOBS Act, a number of tech entrepreneurs jumped at the chance to capitalize on this legislation by launching real estate crowdfunding platforms. However, the people running those platforms lacked the extensive industry-specific knowledge and experience in various market cycles necessary to succeed in the real estate industry. In my opinion, this is a critical cause for concern, especially given where we are in the current market cycle. While the industry has benefitted from (and only existed in) an extended upcycle, the general consensus is that we are at or near the top of the cycle and a correction is imminent. This is particularly concerning as many of the people operating real estate crowdfunding platforms have never invested in real estate during a downcycle. We see a number of investments on various crowdfunding platforms that are overpriced and being offered by inexperienced operators, and I expect this will lead to additional turbulence in the space. This does not spell doom and gloom for the industry though, as the platforms that are sophisticated, knowledgeable and responsible enough to make or enable smart investments will stand the tests of both time and shifting market cycles.
Did you look at RealtyShares portfolio?
Adam Kaufman: ArborCrowd is always looking at opportunities in the industry, but we cannot comment on any specific one. I can say that we've seen other platforms, including RealtyShares, offer investments that we've passed on because the math just didn't work out after applying our rigorous underwriting process.
For example, if another platform presents a New York City deal projecting a 20 percent internal rate of return, we might have analyzed that same deal and determined the projected return to be only 12 percent.
In these instances, I believe it calls into question the practices these platforms are employing in predicting their returns, as well as the experience and skill of the people underwriting these deals.
You stated that "a lack of focus on real estate among platforms operating in the space" has undermined the sector. Please explain.
Adam Kaufman: Our industry is unique in that it represents the convergence of the tech and real estate sectors, but expertise in one does not directly translate to success in the other.
Technology is necessary to create the crowdfunding platforms and facilitate transactions, but it's critical for those of us operating in the space to remember what our product is — real estate.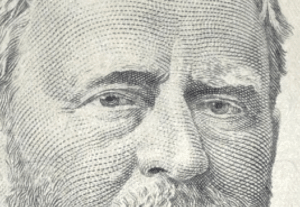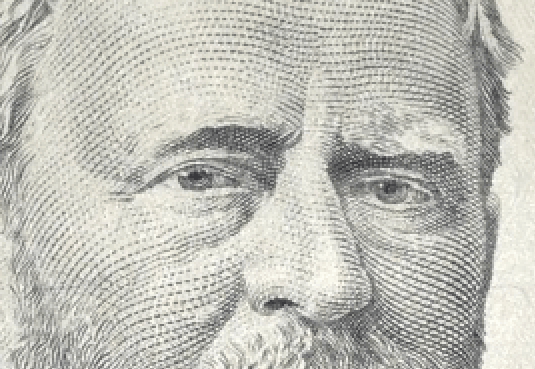 As I noted earlier, many real estate crowdfunding platforms that came into existence following the JOBS Act were launched by tech entrepreneurs who were touting and pitching their new technology to investors. The platforms that are still operating without a true focus on real estate at the core of their businesses are doing a disservice to both their investors and the industry at large.
It is irresponsible for an entrepreneur, with no true context of the nuances in the realm of commercial real estate investing, to assume he or she can correctly, responsibly and successfully source, underwrite and invest in deals for his or her investors.
You wouldn't hire a financial advisor to give you nutritional advice, so why rely on a tech expert to procure successful real estate investments? This misappropriation is dangerous for investors and can be truly damaging for the industry.
Has there been too much hot money in the real estate crowdfunding sector? What about quality deals?
Adam Kaufman: I think you need to bifurcate money being invested by retail investors in actual real estate transactions from money being invested in the platforms themselves by venture capital firms.
By its nature, real estate is a long-term investment predicated on diversifying your portfolio and increasing wealth over time, so I'm not necessarily concerned about hot money in real estate crowdfunding. However, I do think there is an issue with platforms that are funded primarily with venture capital dollars.
These platforms have demonstrated hasty investing practices in the industry — particularly the platforms that are run by tech entrepreneurs, as the tech industry's modus operandi, and the expectation of VCs, is very fast-paced growth. It's an interesting dichotomy to see the VC and tech industry culture being applied to a long-term industry like real estate, and I think it necessitates a change in mindset for some platforms, as these approaches inherently conflict. Venture capital-backed real estate crowdfunding platforms have to show rapid growth, activity and trajectory to justify and sustain their VC funding.
This pressure can lead to irresponsibly investing in deals that may not be supported by the strongest fundamentals, and these practices can hurt investors and the industry in the long run.
There are a lot of quality investments out there, but at this point in the cycle, many deals are overpriced and unlikely to generate the kinds of returns most platforms are targeting. Taking a more patient, diligent and cautious investment approach can ensure that the investments you do make are poised to perform in any environment.
I do think there is an issue with platforms that are funded primarily with venture capital dollars #RealEstateCrowdunding
Why is ArborCrowd different? What is your forté?
Adam Kaufman: We are the only real estate institution to launch a crowdfunding platform, providing investors with access to institutional-quality deals sourced from our exclusive network.
Our affiliation with The Arbor Family of Companies ensures that we have the depth of knowledge and institutional savvy to navigate the highly complicated real estate market and bring only opportunities that pass our high underwriting standards.
Our relationships allow us to identify and invest in deals that are not available to other crowdfunding platforms. We are one of the few real estate crowdfunding platforms to operate under the 506(c) model, which allows us to present just one deal to the crowd at a time.
While others are forced to rack up as much transactional volume as possible to show progress to key stakeholders, our structure ensures that we can focus on offering quality investments. We believe in each deal so much that we commit the capital upfront at closing, before syndicating equity positions to the crowd.
This practice promotes greater transparency, allowing us to produce incredibly in-depth due diligence materials to help our investors fully understand the risks and opportunities associated with each investment before they choose whether to commit their hard-earned capital.
We are the only real estate institution to launch a #crowdfunding platform, providing investors with access to institutional-quality deals sourced from our exclusive network
Do you expect to see consolidation in 2019?
Adam Kaufman: I believe that 2019 will see some more platforms fail as opposed to consolidating. There are many reasons why a platform may cease to operate, but for many of the current players in the industry, they will not necessarily want to inherit the issues that come along with acquiring or merging with a failing business. The reality is that many in the space share the same investors. At the end of the day, the platforms with the best products – the strongest deals and best customer service – will be the ones to win the exclusive trust and business of those investors.
If a platform grows through consolidation, but cannot offer a good product to its suddenly larger investor base, it will quickly lose those investors.
That being said, there is still plenty that our peers who may be heading in the wrong direction can do to shift their practices and prevent the worst-case scenario. I strongly believe that real estate crowdfunding factors heavily into the future of real estate investment, and those of us who act responsibly and focus on making smart investments will remain while those who don't will fail.
As such, I'm an advocate for increased responsibility and transparency in real estate crowdfunding and believe it is in the best interest of my responsible peers to band together for the long-term viability of the industry.
Any predictions on new models? Blockchain?
Adam Kaufman: New models will inevitably emerge, but for that to happen, changes must be made to the laws governing real estate crowdfunding. We're currently operating in a regulatory environment that has been adapted to laws that were introduced many years ago, and as the industry continues to evolve, the law will have to similarly evolve to accommodate it.
As I see it, there are two scenarios in which these changes would be realized. The first is if enough bad actors behave so irresponsibly that it becomes a problem and causes significant pain for investors, legislation will be developed in response to protect both the industry and its investors.
These changes would obviously be detrimental to the industry.
Conversely, an abundance of success in the industry could lead to the creation of new regulations to take advantage of the newfound prosperity. These changes would hopefully be more positive to allow the industry to assist as many people as possible to achieve financial stability.
Regardless of which direction it goes, new models will certainly come to market to capitalize on what is still a tremendous opportunity.
On the topic of blockchain, I'm not sure that there is enough trust yet by investors to make it a compelling segment of the market.  That trust may come in due time, but the setbacks we've seen, and will likely continue to see, with traditional platforms will delay that trust from becoming widespread anytime soon.
What happens when the economy goes sideways?
Adam Kaufman: The good news is that the real estate industry and the economy as a whole have seen numerous cycles and many companies have thrived in both the ups and the downs.

The bottom line is that the companies that are making or facilitating impulsive, irresponsible investments in overpriced assets will end up hurting both themselves and their investors, while those that have exercised calculated restraint against overvalued assets will put themselves in a healthy position to weather a slowdown.

As I noted earlier, real estate is a long-term investment, and it's generally considered to be less volatile than the stock market. Savvy platforms will be well positioned to take advantage of discounted pricing on high-quality assets during a downturn, creating additional value for their investors.

For individuals looking to invest in real estate through crowdfunding platforms, it's important to be aware of the differences between platforms. To protect themselves, investors should devote the proper time to research not only the investments, but the platforms themselves to ensure the leadership teams driving investment strategies have experience navigating and successfully investing in real estate through multiple market cycles.

Sponsored