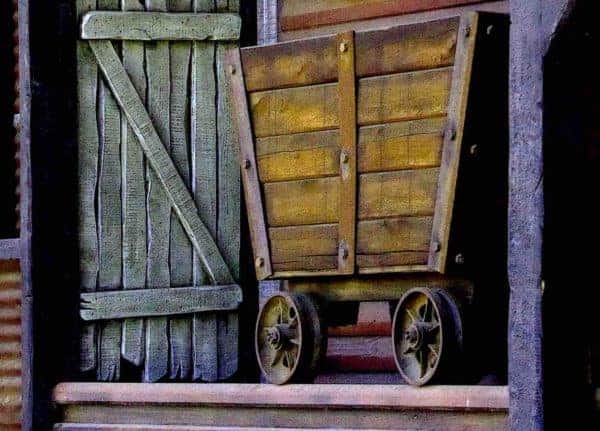 The town council of Plattsburgh, New York, has voted 5-1 to lift a year-old moratorium prohibiting any new cryptomining operations from setting up within town limits, Midday Magazine reports.
The moratorium was established in March of last year after cold temperatures and crypto-mining consumption exhausted the town's historically cheap and plentiful electrical supply and pushed the town over its "Purchase Power Adjustment Charge quota."
Resulting rate increases were then passed on to city residents, who complained.
Cryptocurrency mining is a process of using computers to perform calculations and encryption of a cryptocurrency network's transaction data.
The encryption process is designed to be deliberately costly so that reverse engineering the encryption is prohibitively expensive and transaction records cannot be easily forged or altered.
That system, called "proof-of-work," consumes vast amounts of energy, and crypto mining has been criticized for contributing dangerously to global warming.
To these accusations, Bitcoiners like Saifedean Ammous have argued that high costs and competition will motivate invention of green or cost-reducing solutions.
Comprehensive solutions have yet to appear, although miners are working to make operations more efficient.
Ethereum developers have been promising a "greener" system of cryptomining called "proof-of-stake" for several years, but have yet to implement it.
Many Bitcoiners have criticized proof-of-stake as a fantasy and economically-flawed system that cannot secure a public network.
The town of Plattsburgh has reportedly opted to lift the ban on cryptomining now because it has been assured that overages will be paid by crypto miners.
At the council meeting where the moratorium was lifted, Plattsburgh Mayor Colin Read reportedly stated:
 "To clarify the day that the council imposed a moratorium we had also petitioned the Public Service Commission in Albany to adjust the rate structure for the city. They then passed a Rider A at our request which requires any overages of purchasing extra power at higher cost to instead be…spread amongst all the ratepayers in the city that industry has to pay for all those overages all on their lonesome now."
Strong safety rules to govern crypto mining were implemented in October of last year though relevant noise regulations have yet to be finalized.
The mayor stated that council "hopes" adequate measures are now in place:
"We do hope that the legislation we enacted in October should maintain the safety, health and stability of the city and our residents. But we also think that Rider A should be a buttress effect against rising rates.  That doesn't mean your rates can't rise for other reasons."
The clamour to set up mines in towns with cheap electricity has calmed over the last year since cessation of the "crypto boom" of late 2017, when bitcoins briefly traded in North America for $20 000 USD each (and much more elsewhere).
Bitcoins have now been trading for four months at less than $4000 USD.