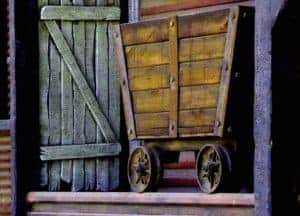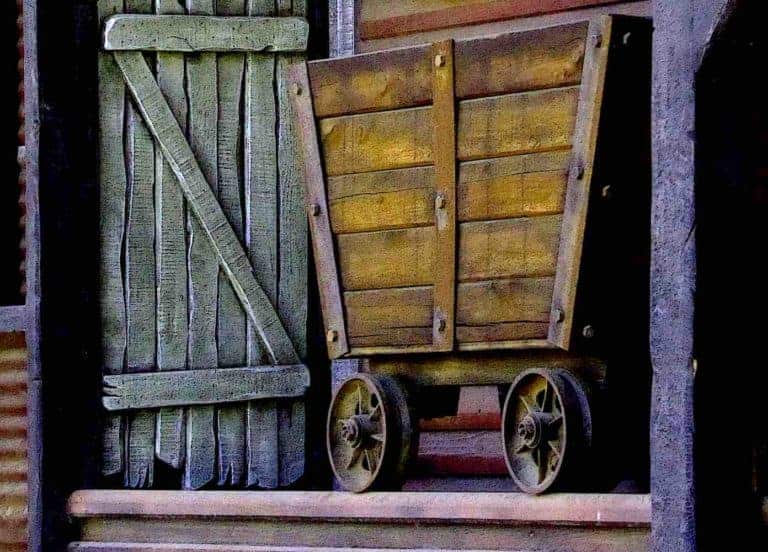 Councillor Patrick McFarlin of the Common Council of the city of Plattsburgh, New York tabled a proposed law last Friday that would impose strict safety requirements on all commercial cryptocurrency mining farms operating within the city's perimeter.
"LOCAL LAW P-7 OF 2018" offers provisions covering fire safety, heat, nuisance abatement and special use permits.
If the law is passed as is following a public hearing scheduled for October 25th, 2018, all crypto mining facilities in the region will need to have, "An active clean agent fire protection system…maintained in good working order…(as well as) high sensitivity smoke detectors…to activate this clean agent fire suppression system."
"Electricity termination switches" will also have to be installed on building exteriors, and equipment will have to be, "housed in an individually metered, electrically grounded and metal-encased structure with a fire rating designed to resist an internal electrical fire for at least 30 minutes…(and) baffles that will automatically close in the event of fire independent of a possible electric system failure."
Facilities will also have to be, "designed by a New York State licensed engineer and in accordance with all applicable codes and standards."
Temperatures inside commercial crypto mines can never exceed 120 degrees Fahrenheit, and no personnel will be allowed to work in any facility with an ambient temperature that exceeds 90 degrees.
Cryptomines may not issue noise louder than 90 decibels and must neither, "diminish the quality of life," of neighbouring residents or businesses, nor, "increase the costs of serving their business or maintaining their homes."
If the legislation proceeds unaltered, new mine operators in Plattsburgh will also have to obtain a Special Use Permit, as will, "any expansion of any pre-existing Commercial Cryptocurrency Mining Operation."
Mining cryptocurrency profitably has become increasingly difficult this year as many digital currencies and tokens now hover at about 70-90% below what they were worth during last year's bull run.
Many new cryptomining firms also set up during the bull run and migrated to regions with cheap and plentiful electrical supplies only to receive news from local resource managers that they'd soon be subject to special electrical rates and more elaborate rules.
Regional governments in Quebec, New York state, Norway and elsewhere have started to impose sector-specific laws citing concerns about noise and electrical consumption.
Independent crypto miners in Sichuan, China have also had their operations wiped out in floods this year.