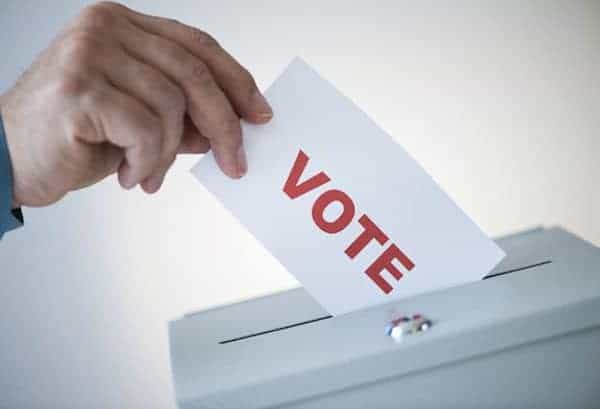 Officials from the Denver Elections Division announced on Thursday Voatz, a portfolio company of Overstock.com, Inc. (NASDAQ: OSTK) will partner with Tusk Philanthropies to introduce a pilot program that will allow voters to use smartphones to cast votes for the upcoming Denver municipal elections. 
The officials reported that as part of the pilot program, active-duty military personnel and eligible dependents, as well as other overseas voters, may vote using a blockchain-based smartphone app. Denver voters will be able to vote in the May 2019 election, which does include the Denver mayoral race in which Mayor Michael Hancock is seeking re-election.  Speaking about the collaboration,  Overstock.com CEO and Founder Patrick M. Byrne, stated:
"Voatz has already undergone dozens of successful pilots, but the work the team is doing with the city of Denver has the feel of an ice-breaking moment for the world of voting security. I applaud the innovative and forward-looking thinking of the Denver Elections Division and the seeds they have sown towards a true democratic system in which everyone has the ability to cast their vote in a secure and easily accessible way."
Nimit Sawhney, CEO and Co-Founder of Voatz, also commented:
"With this pilot program, Denver is leading the effort to make voting more convenient, accessible and secure for deployed military personnel and overseas US citizens. The latest developments in smartphone hardware, encryption and blockchain technology make mobile voting a reality. This is a significant stepping stone that I hope many other states and cities will follow."
Voatz is a portfolio company of Overstock's wholly-owned blockchain subsidiary, Medici Ventures, which was founded in 2014 to apply blockchain technology to existing markets to democratize capital, eliminate middlemen, and re-humanize commerce.