Mastercard (NYSE: MA) announced on Friday it has entered into an agreement to acquire Transfast, a global cross-border account-to-account money transfer network, to continue the advancement of its cross-border capabilities.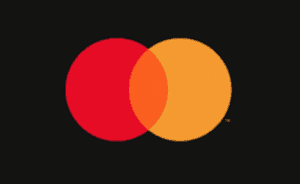 Mastercard reported thatTransfast will complement its wide range of payment solutions by increasing worldwide connectivity in the account-to-account space, enhancing compliance capabilities and offering more robust foreign exchange tools. Transfast currently supports the Mastercard Send solution for business-to-business and person-to-person payment services. Speaking about the acquisition, Michael Miebach, Chief Product Officer for Mastercard, stated:
"We believe Transfast gives us the strongest platform to immediately enhance our cross-border capabilities and further deliver on our strategy. The addition of Transfast adds to our leading position in meeting business, government and consumer payments needs – whether B2B, P2P or other flows. Today's news cements our collaboration and sets the stage to provide our customers a unique, ready-to-go solution upon closing."
Samish Kumar, CEO of Transfast, went on to comment:
"There are substantial synergies with Mastercard for even further growth across our products. Over the past 12 years, we have grown our capabilities to connect, track and settle transactions with almost every bank around the world via our curated and extensive network. We've worked in support of Mastercard Send and this feels like the natural next step in our relationship."
Terms of the agreement were not disclosed. The transaction, which is anticipated to close in the second half of 2019, is subject to customary closing conditions.