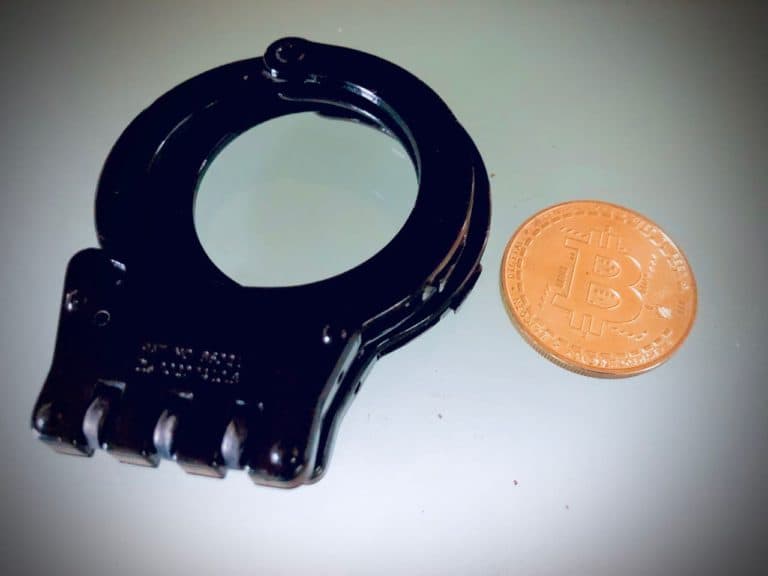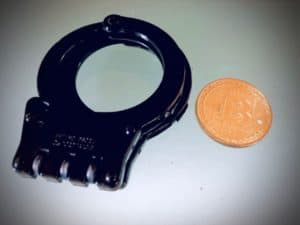 Police in Australia have arrested a 27-year-old man and charged him with 14 counts related to possession and distribution of hard drugs and steroids.
As a related aspect of the drug bust, police have also, "suspended the registration of two digital currency exchange businesses where the man was a key member, removing their ability to continue to conduct business."
Police have so far not named the exchanges.
According to a release from AUSTRAC, the suspect was apprehended as part of an ongoing investigation into organized crime.
According to the AUSTRAC (Australian Transaction Reports and Analysis Centre) website, AUSTRAC is, "an Australian government financial intelligence agency set up to monitor financial transactions to identify money laundering, organised crime, tax evasion, welfare fraud and terrorism."
Two arrests had already made in the same investigation, both in October 2017, when police seized 33 kilograms of MDMA, cocaine, and ketamine that had been sent to two suspects via international mail.
Police say searches executed in a Melbourne suburb following the first two arrests turned up, "1 kg of crystal methamphetamine (ice), 700 grams of Cocaine, 10 kg of MDMA, 1 kg Cannabis, 1 kg Ketamine, 10 vials of testosterone,…(and) 6 litres of 1,4 butanediol (GHB)."
Police also seized, "a large quantity of cash as well as a Lamborghini sports car believed to be the proceeds of crime."
The two men arrested in 2017 were 26 and 27 years old at the time.
The man arrested most recently appears to have continued operating despite the arrest of alleged associates.
The third man is also 27 and was allegedly found in possession of, "…30 kilograms of drugs, such as MDMA, cocaine, methamphetamine and ketamine," as well as heroin.
According to AUSTRAC:
"Police will allege in court that…(he) played a key role in directing the operations of the criminal syndicate, which used various dark net sites, bitcoin accounts and legitimate business for the sourcing, payment and distribution of the illicit drugs."
As well, "Orders were obtained from the County Court of Victoria to restrain property valued in excess of $2 million…including (the contents of) several bank accounts, real estate properties, motor vehicles, a motorbike, cash, and cryptocurrency.
Police state that the assets have been seized in order to, "remove the profit motivation that drives most criminal activity."
According to AFP Detective Superintendent Paul Hopkins:
"When you take the profit out of crime, you hit offenders where it hurts most. Combined with serious criminal charges attracting long prison sentences, this highlights how trafficking drugs is simply not worth it in the long-run."
Sponsored Links by DQ Promote