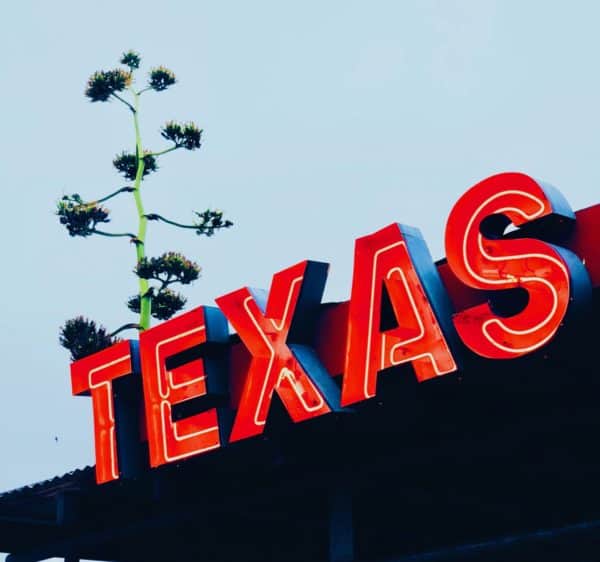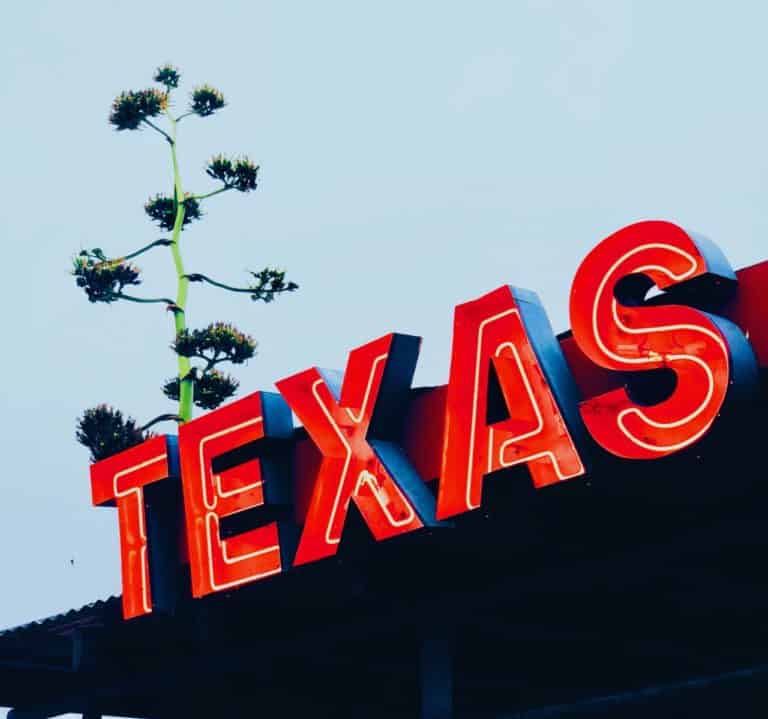 One of crypto's main use cases -anonymity- has taken a hit in the state of Texas this week.
An untitled bill (4371), which will require all cryptocurrency transactions to be conducted using unnamed "varied identity digital currencies," has been introduced into the Texas state legislature.
The short bill begins by providing definitions of 'digital currency' ("an electronic form of money…denominated to sovereign currency and employ(ing)…a distributed ledger") and 'digital wallet' ("…a device or service that allows…transactions using digital currencies") and also provides an interesting description of distributed ledger technology:
"Distributed ledger" means a structured data
representation that grows only by appending new data, authenticates
users with strong cryptography, and leverages economic incentives
to encourage users to manage and secure updates.
The most important definition provided in the bill is for "verified identity digital currency," however:
"'Verified identity digital currency' means a
digital currency that allows the true identities of the sender and
the receiver to be known before a person has access to another
person's digital wallet.'
Typically, crypto networks do not have inbuilt identification features, and users are not required to identify themselves in order to trade or mine cryptocurrencies on the network.
Identity checks (KYC/AML procedures), rather, are performed by some but not all trading platforms, including some wallet and peer-to-peer crypto trading services.
A commentator at CCN has speculated that the bill has been tabled by bankers seeking to crush, "next generation money":
"The bill smacks of lobbyist influence."
That writer claims the bill's authors may be trying to preference the use of Ripple in the state of Texas.
Ripple is a "mainstream" crypto network which the writer claims has the technology to identify users:
"Are they talking about Ripple? We don't know. Anyone can get hold of XRP and own a Ripple account. Ripple just has the means to identify the senders and receivers of XRP."
Texas has also been particularly proactive in its attempts to quell the criminal use of cryptocurrencies.
The state was the second legislative region to sanction Bitconnect, a fraudulent crypto-based Ponzi of global proportions that reputedly duped investors in India out of $3 billion dollars before its collapse.
The state also sanctioned multiple fraudulent ICO projects in 2018.
Texas was also an active participant last Spring's "Operation Cryptosweep," a multi-jurisdiction investigation of over 200 cryptocurrency projects soliciting North American investors.
The operation, which was conducted jointly by over 40 cooperative law enforcement agencies from across North America, was presided over Joseph Rotunda, Director of the Enforcement Division of the Texas Securities Board and the Vice-Chair of the Enforcement Section for the North American Securities Administrators Association (NASAA).
When Operation Cryptosweep was publicly announced, Rotunda said that, even in it's early stages, the investigation was confirming his suspicions that, "The market for cryptocurrency investments is saturated with widespread fraud."
If the bill is passed, Texas Bill 4371 will outlaw the use of anonymous cryptocurrencies and will require:
"The Texas Department of Banking, Credit Union
Commission, Texas Department of Public Safety, and State Securities
Board shall collaborate to encourage the use of verified identity
digital currencies."
Sponsored Links by DQ Promote