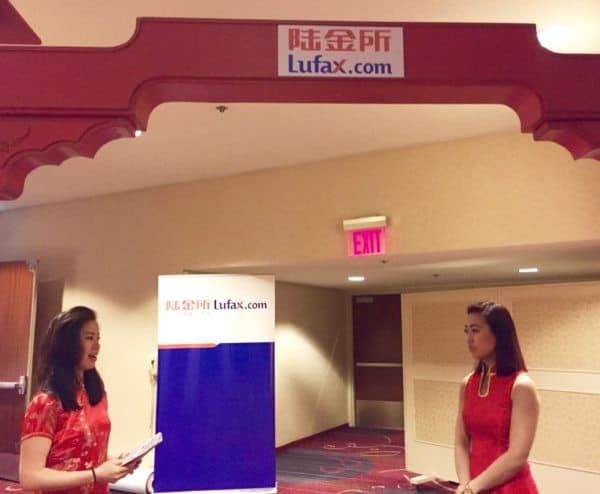 Following its Series C funding round, which secured $1.3 million, Chinese peer-to-peer lending platform Lufax Holding has reportedly increased its total estimated valuation to $39.4 billion.
Launched in 2012, Lufax provides professional investment and financial services for SMEs and individual customers. The platform is also committed to improving transactions efficiency, optimizing financial asset allocation, and providing expertise to a wide range of institutions, companies, and qualified investors through quality service and continuous trading/trading organization model innovation.
According to Caixin, the lender's parenting company and China's second largest insurance company, Ping An Insurance, reported that Lufax has established asset partnerships with more than 300 institutions and provided 11 million investors with more than 5,000 products and customized financial services. Ping An also revealed:
"Lufax Holding has provided financing services to over 10 million customers, with ¥375,006 million in balance of loans under management."
The media outlet also revealed that although Lufax planned an IPO in Hong Kong last year, it has since put the plans on hold due to regulators tightening online lending rules. Even though there has been a delay, the company is reportedly still hoping for IPO plans for the future, even though it remains unclear when the plans will resume.