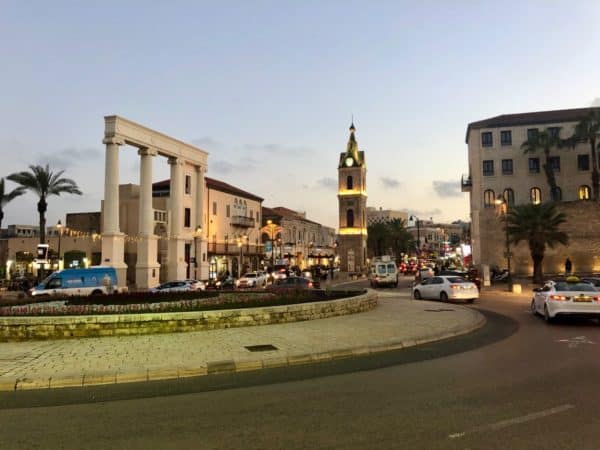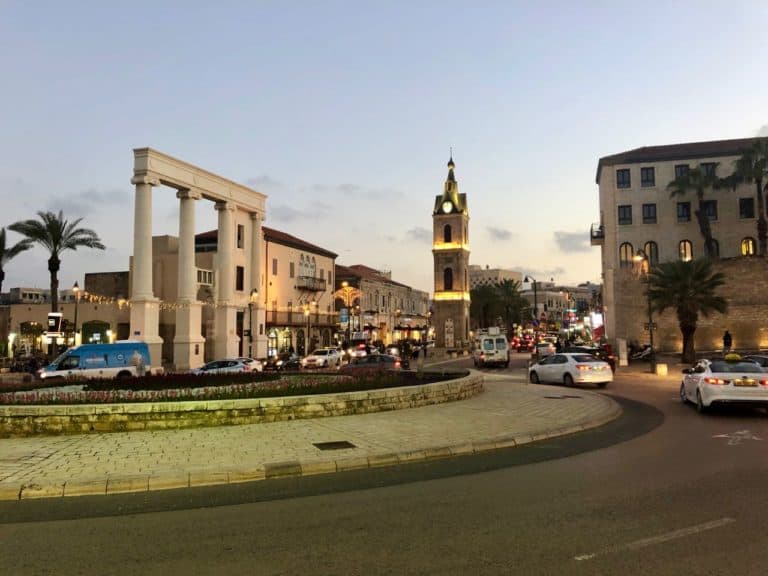 A judge presiding over a district court in Tel Aviv has ruled that a branch of Union Bank in the Herzliya industrial district acted unreasonably when it closed accounts belonging to IsraMiner, a division of the Ukrainian cryptomining company Yashraminer, Calcalist reports.
Judge Limor Bibi, however, did rule that Union Bank is justified in refusing to bank deposits resulting from digital currency conversions conducted by the mining firm.
The judge reportedly concurred that handling the monies could put Union Bank at risk contravening anti-money laundering laws, laws that are increasingly common and strict across the world.
The judge agreed, however, that Union Bank went too far when it closed Israminer's accounts entirely, and claimed, "it will not be possible to open and manage accounts for customers engaged in providing services related to virtual currencies."
Regarding this the judge stated:
"I believe that the sweeping policy, which does not distinguish between different types of activity, scope of activity and different types of customers – in the field of digital currencies – is unreasonable."
The judge found the bank's claims about the possibly indeterminate origins of funds resulting from cryptocurrency conversions more credible, however:
"In these circumstances,…the Bank's argument…that the 'money path'…(carries risk of) money laundering (is founded) …As a result, I find the bank's refusal to provide service with regard to the receipt of the money deposited in the account (legitimate)."
Israminer claimed that Union Bank was being overzealous by adhering to 2014 Isreali anti-money laundering policy that has not been updated since.
According to Calcalist:
"The Company argued that since the policy was not updated every year as the directives of the Supervisor of Banks determine, it is not possible to rely on this policy and that there is no impediment to receiving the money due from virtual currencies."
Banking a cryptocurrency company has proven challenging across the globe, as banks are typically reticent to handle funds that can be sent over relatively unregulated networks, sometimes anonymously.

Sponsored