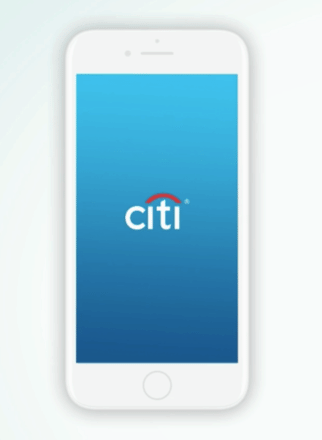 Citibank's new innovation lab chief, Gulru Atak,  has told Coindesk this week that the bank will no longer be working to develop a cryptocurrency for cross-border payments.
Citibank's investigation into the possible creation of a "Citicoin" cryptocurrency reportedly began at the company's Dublin innovation lab in 2015.
But Citibank never formally announced the project, nor did it ever issue proof-of-concept.
In the meantime, both JP Morgan and HSBC have launched supposed "blockchain" systems for cross border remittances, including a product called "JPM Coin."
In January, HSBC claimed it successfully settled $250 billion in foreign exchange trades in the previous year using a "blockchain" system.
Reports on the success of institutional crypto-style ventures have been mixed.
Ripple has been working for years to provide a crypto token system to legacy finance designed to speed up and simplify cross-border and interbank currency movements.
Some technical tests of Ripple and other mainstream crypto systems have sputtered, however.
As well, critics have pointed out that cross border money movements are typically slowed by regulation and multi-institution correspondence requirements and not necessarily by the technology used.
Atak claims that harmonizing its global banking partners onto a new system seems to have proven more difficult than continuing to communicate with them using Swift:
"If we are talking about cross border payments, how many banks do we have across the world – and how many of them are already on-boarded on SWIFT? And how long has it taken SWIFT to onboard all those banks?"
For reasons like these, Atak says Citibank has decided to focus on making Swift interactions better rather than "disrupting" Swift by creating, deploying and onboarding partners ont0 a new software system:
"Based on our learnings from that experiment (in Dublin) we actually decided to make meaningful improvements in the existing rails by leveraging the payments ecosystem and within that ecosystem, we are considering the fintechs as well or the regulators around the world as well, including SWIFT."
Citigroup, does, however, see some opportunity in using a "blockchain" (or newer encrypted, shared database software) to streamline trade finance, namely because these transactions typically involve fewer partners.
Atak said her innovation lab is now shifting its focus to consider possible uses of "blockchain" in trade, though the company is cautious about making any immediate pronouncements:
 "Our focus is currently more in the trade space and trade finance and trade letters of credit. We are experimenting with this technology but probably we are a little bit, like, reserved when it comes to making bold public announcements."
Sponsored Links by DQ Promote