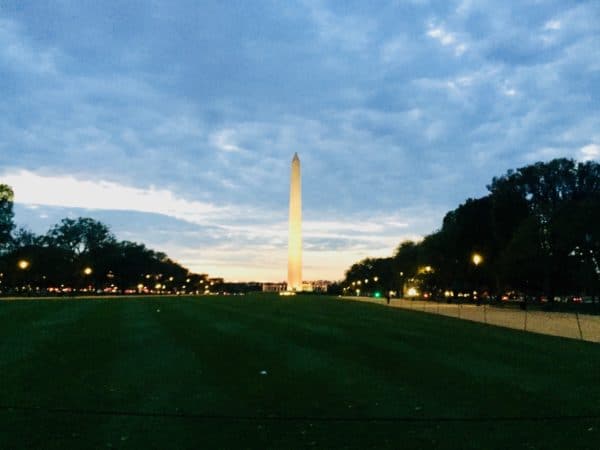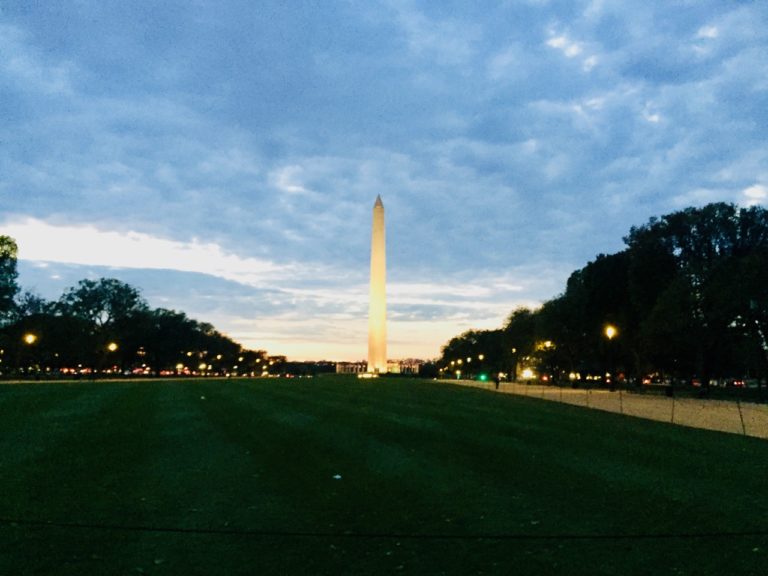 Disclosure filings show that the number of lobbyists promoting "blockchain technology" on K Street, Washington DC's "lobbying row," tripled in 2018, Politico reports.
As well, Business Standard has reported that one lobbying firm, the Klein/Johnson group, is being partly paid in Ripple crypto coins.
According to Politico, in the fourth quarter of 2018, twelve firms reported that they lobbied on blockchain in Washington. That number rose to 33 in the final quarter of 2018.
Jerry Brito, executive director of crypto-industry advocacy group Coin Centre said that increased activity on the regulatory front has spurned action among lobbyists.
Politico reports that:
"Coin Center is working with Reps. Warren Davidson (R-Ohio) and Darren Soto (D-Fla.) — both members of the Congressional Blockchain Caucus — on legislation that would clarify which digital tokens are labeled as securities."
Lobbying on behalf of the sector is also reportedly being done by Kristin McKenzie Smith, The Blockchain Association's in-house lobbyist, as well as Jonathan Johnson of Medici Venture, "a blockchain-focused subsidiary of Overstock.com."
Medici Ventures has reportedly contracted the services of Thompson Coburn, Venable and the Scrivner Leon Group (as a subcontractor to Venable) — to lobby on blockchain issues.
Johnson has reportedly stated he wants, "the SEC to give more clarity," presumably on the issue of to what degree "digital securities/utility tokens/ cryptocurrencies" fall under the purview of securities laws.
SEC Commissioner Jay Clayton has stated that "digital assets" are likely to be considered securities if they bear such attributes, but there is some indication he is lately considering the argument that an instrument initially sold as a digital security can eventually morph into a utility product that somehow allows convenient access to services on a network.
ICO critics like Tone Vays have called the notion of "utility tokens" absurd. "That's like buying products on Amazon with Amazon stock," he has said.
Politico says the "blockchain sector," as it is commonly referred to (although most of it presently appears to be comprised mainly of financial services and "crypto mining" firms), is interested in, "positioning clients in front of members of Congress and securing attention for a niche issue."
Izzy Klein, speaking on behalf of the Klein/Johnson Group, stated that a new and competing sector needs advocates:
"I think that when you have a new technology and new platforms in older and heavily regulated spaces, you need as many legitimate voices and boots on the ground that you can get."
The Klein/Johnson Group has reportedly been lobbying actively on behalf of the Securing America's Internet of Value Coalition, an industry advocacy group launched in September by Ripple and other "digital currency/asset/remittance network" startups.

According to Business Standard, the Securing America's Internet of Value Coalition is paying its lobbyists in Ripple cryptocurrency.

Sponsored Links by DQ Promote