UK Challenger bank Tandem Bank just added a new savings account feature powered by Autosavings. The new account pays 0.5% interest and helps anyone save little, while giving customers the flexibility to save how they want, when they want, rounding up purchases to the nearest pound or asking Tandem to calculate how much money they have going spare and set it aside automatically.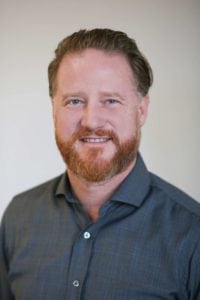 "Saving money has been seen as a demoralising chore for too long. From setting up the new Tandem Account to putting money aside with Autosavings, we've designed a product that makes it as easy as possible," stated Tandem Bank CEO Ricky Knox. "All of Tandem's products are designed so that the we only gain when our customers gain. That's how we keep ourselves and everything we do focused on the customer first and foremost. With Autosavings we're giving people the ultimate tool to build positive savings habits, earn interest and even absorb the costs associated with paying money into your Tandem account. A lot of banks don't do that."
'Saving money has been seen as a demoralising chore for too long...' @tandemmoney @rickykno
According to the platform, Tandem's flexible account offers three ways to save at launch; two rules and the option to top up any time for free.  Its first rule, known as 'Round Ups', will move the change from small purchases to the new account. This rule allows you to round up to the next pound across all of your connected accounts.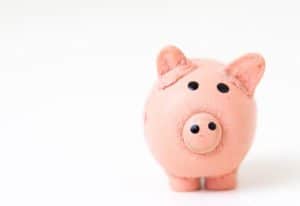 The second rule, 'Safe To Save', is the first bank-launched feature of its kind. It uses machine learning to calculate how much you can save based on the income and outgoings of your connected account. Within the Tandem app you can set your saving level using a slider from minimum to maximum savings, which aims to save between 5% and 15% of your income.
The savings solution continues Tandem's unique model of designing products so that they only win when their customers do. With Tandem's banking app, new account with Autosavings, and market leading fixed savers and credit cards, Tandem customers can have a comprehensive view of their finances, get outstanding rates and transform their lives with money.
With the last month, after revealing Tandem had eclipsed the 500,000 customer milestone, the digital-first challenger bank announced in total customers have spent over £100 million on their credit cards and has paid £500,000 in cash back to its customers.