Bakkt, a cryptocurrency futures trading and custody platform being built by the Intercontinental Exchange (ICE) in New York, has raised $740 million USD from Series A investors to date, The Block reports.
The project raised $182.5 million last year, and new funds may have come in from investors like Galaxy Digital, Pantera, Microsoft and Starbucks.
View this post on Instagram
Bakkt is being built to serve institutional investors keen on using a platform with a sound reputation and a solid ability to house cryptocurrencies securely.
Fairly frequent crypto rip-offs and hacks have added considerable risk to an already edgy sector.
The blogger "Neuron" has written that over $15 billion USD in cryptocurrencies has been stolen from independent exchanges since 2013, including Mt Gox (~$700 million USD) and Coincheck (~$534 million USD).
"Institutional adoption" has long been touted as a path to legitimacy for cryptocurrencies- as well as the likely basis of the next bull run.
But prospects for crypto may have been tempered in the last year, as the bear market lent sobriety and reduced marketing clammer.
Questions around crypto's actual use (money laundering? Dark net? Privacy-enhancement? Espionage? etc.) have continued to emerge in the last year and maybe receiving more careful consideration now by regulators and the general public no longer cowed by claims of "innovation."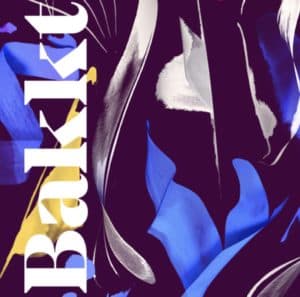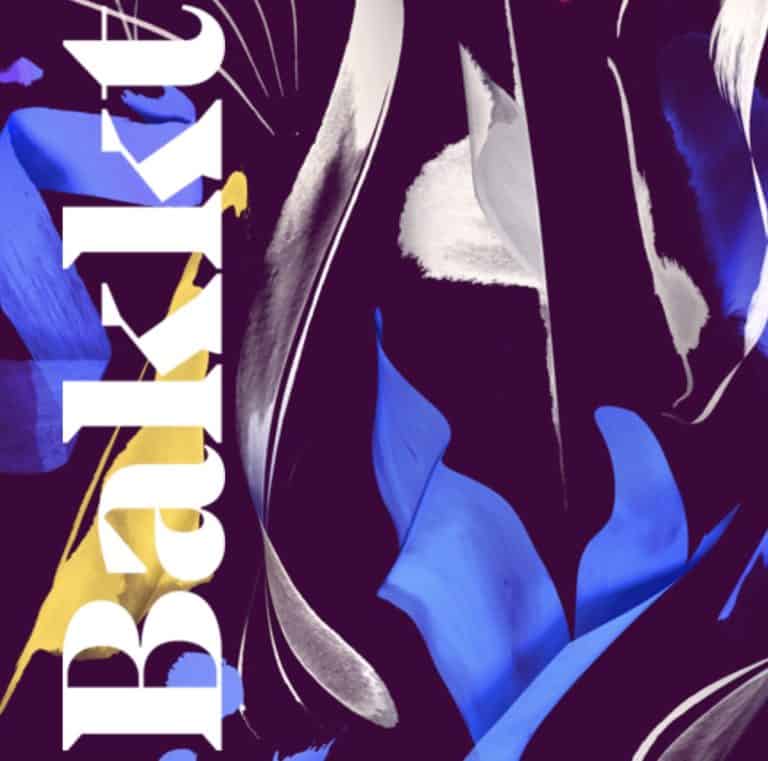 Many crypto projects that raised money by ICO have so far failed to deliver significant innovation and/or user uptake. Others have failed and/or disappeared entirely, and many coins now trade meagrely well below their ICO price.
As well, in the past year, at least a dozen proposed crypto derivatives products have been rejected by or have timed out at the SEC, and Bakkt's proposal to offer Bitcoin-settled futures contracts appears to also be delayed.
According to The Block, tougher current market conditions and very low fees promised by Bakkt will mean the exchange will have to host voluminous trading to pay back or profit investors.
According to a source to The Block:
"From a cash-flow perspective, Bakkt will not be earning much based on their proposed contract fees, so they really need a lot of volume."
ICE's SEC filing reportedly states that Bakkt investors have equity redemption rights which they may be able to exercise if the project is delayed longer than anticipated.

Page 60 of the filing reportedly reads:

"…(N)on-ICE partners in Bakkt hold a put option to require us to repurchase their interests subject to certain terms."

The Chicago Board Options Exchange (Cboe) recently announced it will not be issuing a new set of Bitcoin futures contracts.

The exchange did not provide reasons for the decision, but there have been concerns that trade manipulation is still an issue on crypto platforms used to source Bitcoin spot prices, which are used to settle futures contracts.

Sponsored Links by DQ Promote