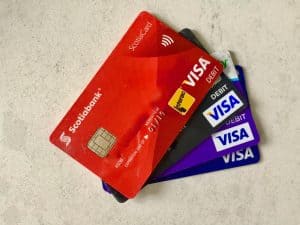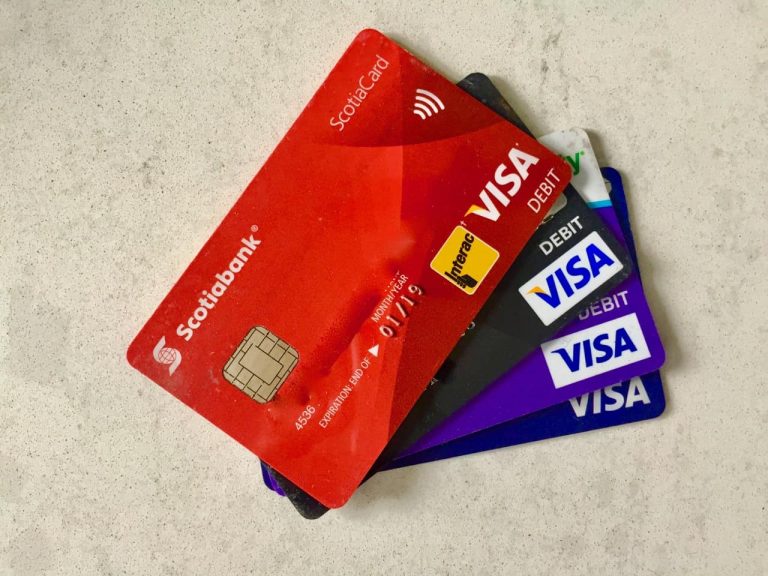 Yosemite X has launched the "Yosemite Card" – a 0% transaction fee credit card targeting the traditional credit card industry. The company utilizes blockchain to cut "unnecessary fees imposed by banks and other credit card industry players like Visa and Mastercard."
As part of the limited release, the Yosemite Card is said to be accepted by merchants throughout Palo Alto. By using their card, merchants may save 3% t0 4% annually on their transaction costs. Yosemite X said they pass some of these savings directly to the consumer in the form of rewards programs.
Yosemite X believes there is an opportunity in using blockchain to target Visa and Mastercard which transacted $2.77 trillion in 2018 – with an average charge of 2% for transaction fees. Merchants paid $55.4 billion in transaction fees.
The Yosemite Card works by bypassing credit card processing fees by directly connecting cardholders and merchants. Storing credit transaction records on blockchain instead of servers of large financial institutions, Yosemite Card eliminates the need for intermediary services, allowing for a transaction for merchants between a 0-0.3%.
YT Kim, founder of Yosemite X, says the card payment industry is following an outdated model that is hurting merchants and consumers:
"With the development of technology that can facilitate credit transactions without as many intermediaries, there's simply no need to insist on using the outdated system. Yosemite Card is a completely new credit card system that directly connects merchants and customers."
Yosemite Card said it will continue its rollout in Palo Alto, California with students from Stanford University, in addition to its existing merchant partners. The company did not report when the expansion will move beyond Silicon Valley.
---
Sponsored Links by DQ Promote