Exscudo, a blockchain platform which helps users to manage, hold and transfer digital as well as traditional financial assets, recently announced an upcoming credit card linked to the Channels app that will support support EUR, BTC and EON, with plans to add BCH, EHT, ETC, QTUM, XRP and LTC shortly after the initial launch.
Crowdfund Insider reached out to Exscudo Founder and CEO Andrew Zimine via email to learn more about the Estonia-based startup's launch and updates.
Crowdfund Insider: Please share some recent updates about Exscudo.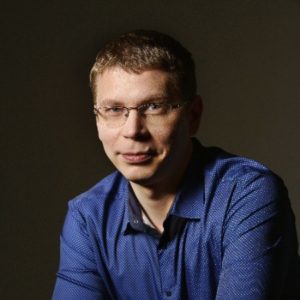 Andrew Zimine: The last update was adding an option to deposit and withdrawal EUR for EU residents in Exscudo Channels and Exscudo Exchange. Another service, Exscudo Passport is on the way. This is an entry point for all our customers, it allows to save more time if you have to deal with KYC where you need identification (it's a full-scale electronic passport by its nature which allows to perform any actions you need on your behalf). The next step is introduction of margin trading and trust management.
CI: What sets Exscudo apart from its fintech peers? 
Zimine: Considering the fact that Exscudo  is a fully regulated trading platform, we provide comprehensive tools for professional traders -leveraged trading, trading terminal (already available for testing) andinvestors would get a reliable investment tool – trust management(there's no threat of cash theft or withdrawal for an investor). Thus there will be a fully regulated professional exchange combining fiat and cryptocurrency trade sections within EU. All this is a part of a single system giving access to the finance world to ordinary users. You won't
need to open trading accounts, dig markets, know how to trade and keep up-to-date with the financial world's latest news. Especially for people who wish to keep under control their funds we have developed Exscudo Channels.
CI: What is Channels, exactly?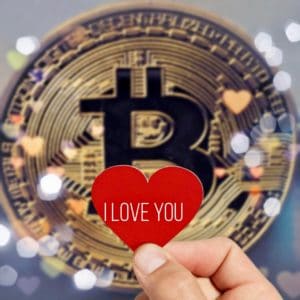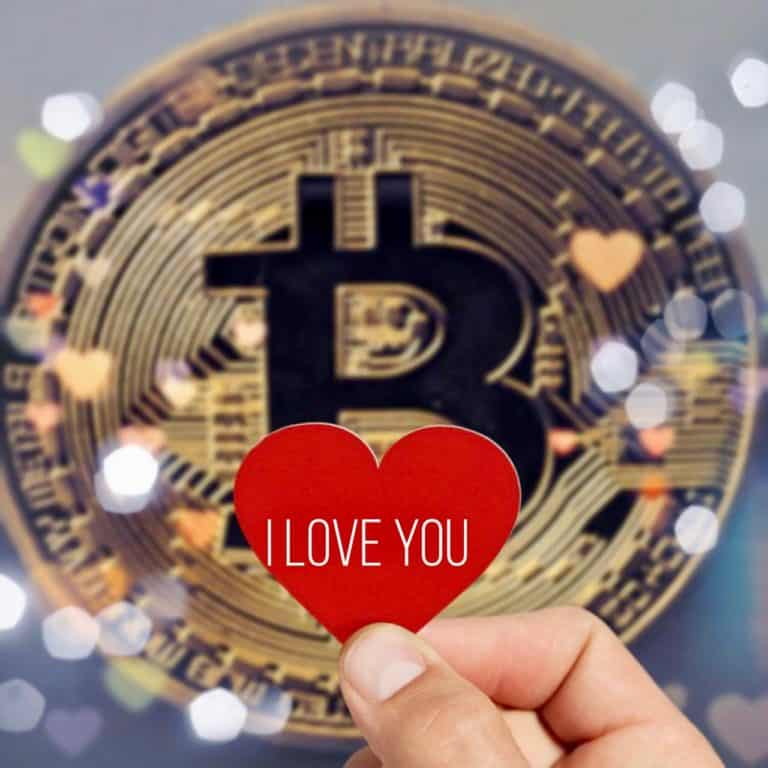 Zimine: It is not just a wallet or a banking application – it's your full-scale strongbox and all funds in it belong to you both in fact and legally. This plays a huge role as the banks just proclaim that the account and the funds are yours but we all know what happens in reality.
We were solving the problem of independency, freedom and convenience. In fact, the Exscudo customer is able to make any payments from crypto and fiat accounts. The next big block which is in the final stage of development and testing – Merchant. This is the service allowing any seller whether it is an online store, a blogger or a website to connect within 10-15 minutes our payments system that is compatible with any currency or tool.
CI: With whom has Exscudo partnered?
Zimine: We work with GFC bank (Estonia) presently. We tried to reach out to LHV, Swedbank, Conti, but unfortunately, these entities are not really eager to cooperate with cryptocurrency projects for various reasons (though Contis is an exception). Despite the fact that Estonia has adopted the latest amendments package (i.e. the Estonian government is rather tough as to financial monitoring) that hasn't yet been studied by the rest of EU, the cryptocurrency sphere has to meet stricter
requirements as to KYC and AML as a most risky one.
'I dare say that today we're more transparent than any bank from the point of the regulatory authority...' @ex_scudo #cryptocurrency
CI: How has Exscudo evolved since launching? What challenges have you experienced?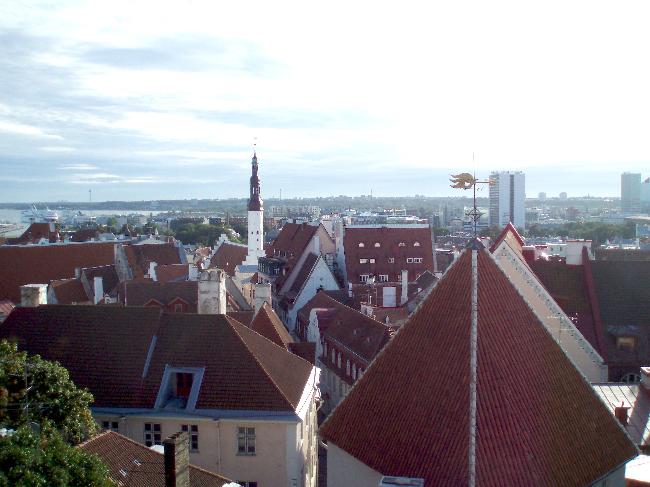 Zimine: We successfully executed improved policies and tightened financial flows monitoring to intercept toxic finance. We obtained necessary licenses and follow the requirements. I dare say that today we're more transparent than any bank from the point of the regulatory authority. We succeed in working with GFC and I come to a conclusion that this is more of management's approach than of risk assessment thing.

The banking sphere is one of Europe's most conservative; anything new is received with hostility and suspicion despite the official positions and public announcements on innovations. Step by step, though slowly, we made something that may be definitely called partnership here, in Good Finance Company. We told about things we do, showed the way the processing runs, this time on blockchain, provided information on the procedure of customers' data collection. KYC is performed by one of our contractors, Veriff, an Estonian company supported by the government of Estonia.

Sponsored Links by DQ Promote