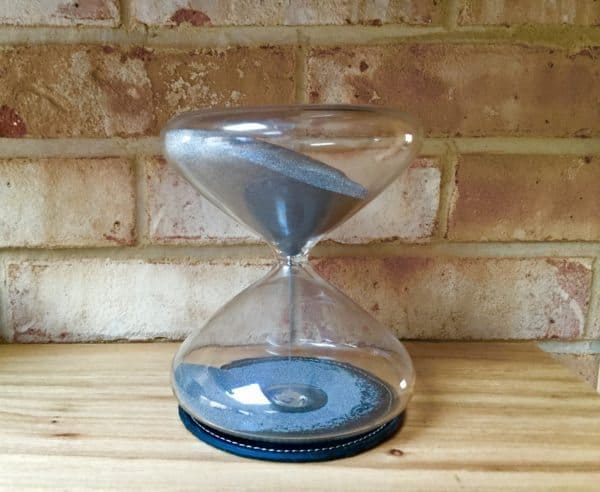 An IPO application submitted by Bitmain to the Hong Kong Stock Exchange in September has lapsed.
Bitmain is the world's largest crypto-mining consortium. The company operates numerous crypto mining and research facilities across the globe and also designs and manufactures some of the industry's most powerful equipment.
Bitmain products include its "AntMiner" mining machine series.
AntMiners contain specialized chips designed to efficiently process the algorithms used to secure various cryptocurrency chains.
The company came to prominence shortly after it was formed in 2013 and has regularly been accused of seeking a monopoly and of pursuing anti-competitive practices.
Bitmain's IPO was criticized from the outset by various pundits, who accused the company of trying to dump the overly mature company on Main Street investors via a late-stage IPO.
Hong Kong regulators also reportedly expressed concerns that Bitmain had failed to demonstrate claims it was successfully rebranding operations to move more into AI and data-processing sectors.
Crypto bear markets of 2018 may also have spooked HK regulators, who reportedly expressed fears the company might not be able to maintain previous business levels as cryptomining contracts overall.
Bitmain announced the IPO lapse in a blog post and called on the public, the media, and regulators to better support the sector:
"Bitmain's listing application to HKex in September 2018 has reached its 6-month expiration date. We do recognize that despite the huge potential of the cryptocurrency and blockchain industry, it remains a relatively young industry which is proving its value. We hope regulatory authorities, media, and the general public can be more inclusive to this young industry. We will restart the listing application work at an appropriate time in the future."
Skepticism about the crypto sector persists regardless.
For example, University of California computer technology researcher and lecturer Nicholas Weaver recently told journalists hosting Bloomberg's "Odd Lots" podcast that Bitcoin's only proven use case, 10 years in, is for "censorship-resistant," ie. criminal payments.