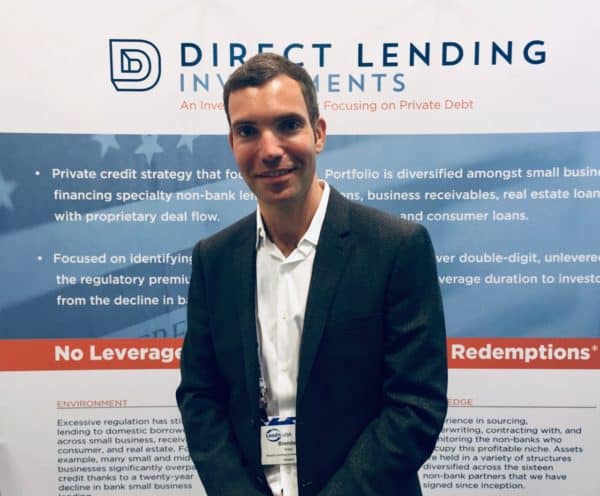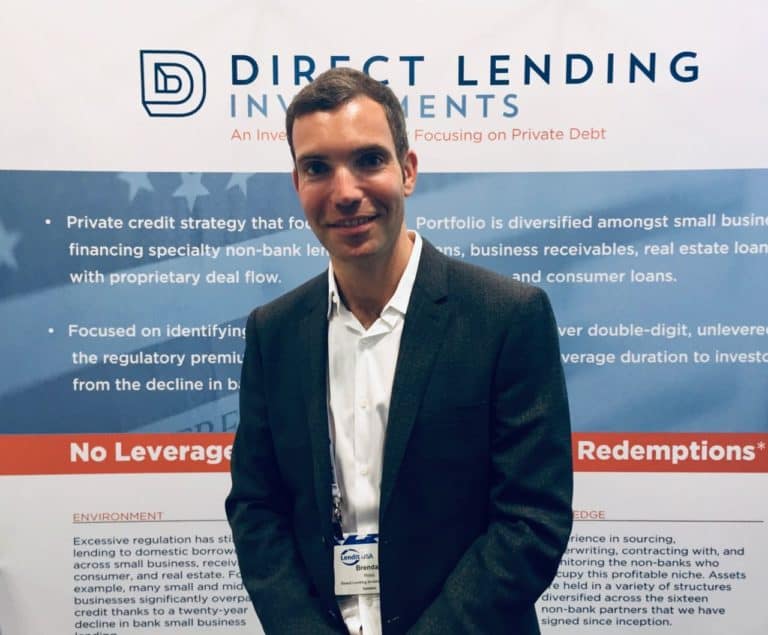 The Securities and Exchange Commission (SEC) has charged Direct Lending Investments (DLI), LLC with "a multi-year fraud." According to the SEC, the ongoing fraud resulted in approximately $11 million in "over-charges of management and performance fees to its private funds, as well as the inflation of the private funds' returns."
Direct Lending Investments, along with founder Brendan Ross, has been a prominent fixture in the online lending sector of Fintech.
The SEC complaint states that:
"Management at DLI recently discovered that for years, Ross, DLI's 100% owner and then-chief executive officer, arranged with QuarterSpot to falsify borrower payment information for QuarterSpot's loans and to falsely report to DLI that borrowers made hundreds of monthly payments when, in fact, they had not."
The SEC alleges that many of these loans should have been valued at zero.
On February 11, 2019, DLI announced to Fund investors that the Funds had suspended withdrawals and redemptions because one of DLI's largest counterparties, VOIP Guardian Partners I, LLC had ceased making payments on a $192 million loan.
DLI indicated in its announcement that it suspected that the cessation of payments was likely a result of undetermined misconduct and that a substantial portion of the outstanding $160 million loan balance may not be recoverable.
On March 19, 2019, DLI announced to Fund investors that another of the Funds' positions, QuarterSpot, may have been materially overstated for a period of years.
Following the most recent announcement by DLI, the management committee requested that Ross take a leave of absence.
As of March 18, 2019, Ross had formally resigned all positions at DLI and had ceded control.
The SEC claims that Direct Lending cumulatively overstated the valuation of its QuarterSpot position by approximately $53 million and misrepresented the Funds' performance by approximately two to three percent annually.
According to the SEC complaint, without admitting to any violations of federal law alleged in the SEC's action, Direct Lending has agreed to be preliminarily enjoined from violating these provisions and to the appointment of a receiver to marshal and preserve the assets of Direct Lending and the funds.
The stipulated order is subject to court approval. The complaint also seeks disgorgement of allegedly ill-gotten gains along with interest, monetary penalties, and permanent injunctions.
---
Direct Lending Investments v. SEC comp24432

---
Sponsored Links by DQ Promote