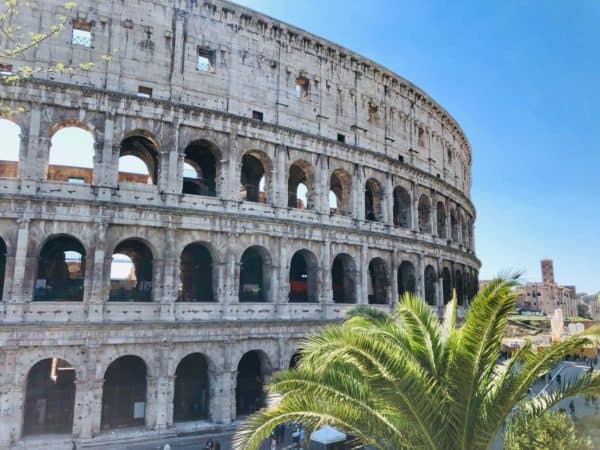 Stamplay is a company that previously raised capital online at Seedrs. Today, it is part of Apple (NASDAQ:APPL).
The Italian startup was purchased for €5 million (£4.28M or $ 5.6M), according to a write up in Isole24Ore. The founders and employees are now a part of the largest tech company in the world.
Web development reinvented: skip the code and build Rome in a day.
Stamplay was a tech company that sought to accelerate web development. With Stamplay, developers could build "90% of their app in 10% of the time" by automating certain processes and integrating with existing APIs.  Developers thus could focus on the client side application and easily integrate routine features.
Stamplay first sold equity on Seedrs in 2014. Stamplay developers focused on the client side of the App development by streamlining the integration of third-party services. At the time of the raise, Stamplay estimated that developers could save 90% of their app development time by using their service.
A report in VentureBeat hypothesized that the acquisition was tied to Apple's recently released credit card service created in partnership with Goldman Sachs. Stamplay apparently won a prize for their Visa API integration.
Apple frequently, quietly, acquires smaller firms to augment existing or future services.
The crowdfunding round raised capital at a pre-money valuation of £1.7 million (about €1.9 million). Stamplay sought £150,000 and closed at £255,940. The offering was SEIS eligible thus providing a nice tax benefit to early investors.
In November of 2016, Stamplay did a follow on pre-emption round of just £12,000.  The convertible offering held a valuation cap of USD $3.5 million. This round most likely represented investors in the first round which were given the right to participate in future off platform offerings.
So how did the early investors make out? Hard to tell exactly, but it is safe to guess that investors generated a decent return between the increase in valuation and the SEIS benefits which mitigate capital gains. It is good to note that having a nominee structure (SPV) – something Seedrs almost always incorporates for investors on their platform – helped to safeguard investor returns.