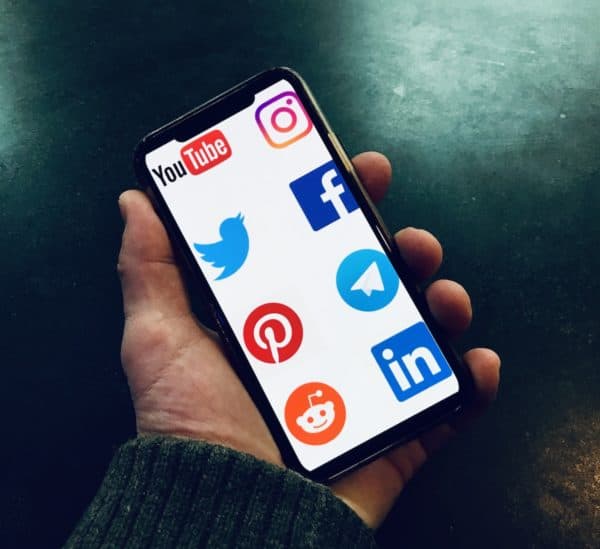 Millennials are blamed for the destruction of many industries that were initially incepted by the baby boomer generation. These industries include but are not limited to, the housing market, restaurant chains, 9-5 office jobs, and even plastic straws (with good reason). However, millennials aren't quite given the credit they deserve when it comes to one of the most strategic business moves of the 21st century: digital marketing. Social media advertising and product placement are transaction-inducing methods of exposure, facilitated by the population that older generations are labeling "lazy and entitled." Millennials have given online users a new career option, which gives anyone, the option to travel or promote what they're passionate about while generating revenue.
They're called influencers and they are all the rage in the digital era. It's only natural that they've crossed planes and became a valuable tool in the crypto and blockchain space. Token ambassadors and blockchain influencers are now a trusted source of information that spread the word and newfound knowledge of the industry that is "disrupting" all others. Crypto ambassadors are taking things to the next level by leveraging all of the benefits that blockchain has to offer. They're also bringing in new users and enthusiasts who are dipping their toes into the blockchain and token game.
How does one "make it" as a crypto influencer?
In order to call yourself a crypto or blockchain influencer, you need to make waves and gain recognition on the right social media platforms. It's all about networking and knowing where to look for your target audience that will help promote your candidacy as a potential token ambassador. Start out in two places: LinkedIn and Telegram. LinkedIn has demographic groups designated for influencers and thought leaders in the space, making it the ideal place to network with companies and CEOs on the hunt for the perfect ambassador to influence their following with coin promotions and investment-based messaging on social media. Since LinkedIn was literally designed for networking, any aspiring influencer seeking out ambassadorships will likely fair well. Optimize your profile for enhanced networking opportunities, and participate actively in relevant groups.
Telegram, the #1 hotspot for crypto communities, will also be a good ally as you make your way up the influencer ladder. Making connections on Telegram will allow any influencer on the rise to strike a deal with those looking to utilize the power of crypto influencing, in a joint effort to promote meaningful blockchain projects, increasing their potential adoption, success, and contribution to the ecosystem. The hustle is certainly real but finding niche hubs that attract a following are enabling influencers to transform into ambassadors. Then, the social media fun can really begin…
Twitter and Instagram are so hot right now!
Instagram and Twitter are two more Millennial-fueled platforms that spark worldwide interest amongst a variety of spaces, in any which way you can think of or dream up. The power of the hashtag is an undeniable marketing tool that has proven value in any influencer or marketing strategy, which is why these two SoMe platforms are what's hot in the crypto and blockchain influencing spaces at the moment. For Instagram in particular, it's all about the digital assets.
Influencers and ambassadors are taking advantage of the photo-centric app by uploading crypto-related memes, infographics that explain the technology in the space, as well as highlights, updates, or trends through stories and sponsorships.
Twitter, on the other hand, is all about connecting and insight. It's where entrepreneurs, CEOs, and influencers flock to in order to retain the attention of the 25% of verified journalist and media outlet Twitter users. Influencers can share and circulate crypto or blockchain insights personally or as a brand, appealing to journalists looking for relevant information to aid and compound any product or messaging placement. Influencers are also accumulating a large following on Twitter, tweeting for industry newcomers looking to learn a thing or to, or to those looking to back projects they believe hold real-world value and strong communities. With the number of celebrities, business moguls, and reports on the SoMe site, it's no wonder why Twitter is key for influencers and ambassadors exposing their message.
Who knows what's happening and who should I follow?
Sure, influencers are working hard to enhance the growth or popularity of their favorite altcoin, but they're also actively involved in "working behind the scenes for the betterment of the industry." While this young industry is still developing, effective and dedicated influencers should help ensure that it upholds the highest legal and ethical standards. Supporting projects which adhere to a strong ethical code will, in turn, strengthen the entire ecosystem, driving its innovation and creating an inviting and supportive space for both investors and enthusiasts.
These influencers are not only actively pursuing and implementing higher user engagement, but they are also consistently active, creating posts with "added value" while emphasizing their role in the industry. Why? Because they believe in the technology and what it has to offer the world. Influencers and ambassadors are choosing to work with projects that affect a certain industry that they feel passionate about, or at least understand requires change. Whether that space is banking, censorship and journalism, crowdfunding, real estate, or whatever else you can think of – there is an option to support a blockchain or DLT project that accelerates the improvement of any of the aforementioned.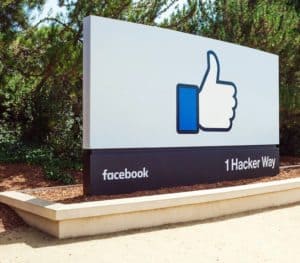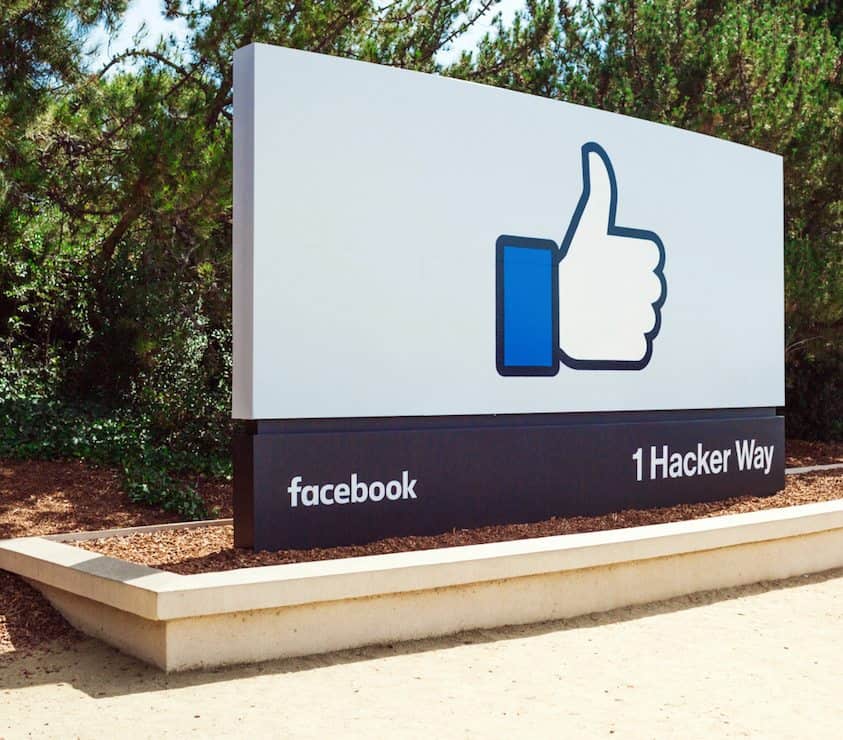 Some of the space's top influencers are already making listicles across the net. While many influencers and ambassadors use multiple platforms at once, usually in an effort to drive engagement and increase followers using embed links, there is one profile that they refer to the most. They definitely have their "go-to" or favorite platform when updating and uploading posts or statuses. If you're looking for influential figures to follow on Twitter, we would 100% suggest Vitalik Buterin, Marc Andreessen, Joseph Young, and Laura Shin – an influential journalist navigating the space.
For Facebook, you should check out Jen Buakaew, Don Tapscott, Nic Trades, and Brock Pierce. LinkedIn demands the attention of Meltem Demirors, Tone Vays, David Gadd, and Yagub Rahimov. And last, but certainly not least, Instagram stars to follow include Maria Jones, Armando Pantoja, Tony Thomas III, and the exclusive account ran Crypto Sally.
Whether they're micro or macro, pro or anti-altcoin, STO versus ICO, influencers are utilizing the 600 billion market cap margin and leveraging interest in the space to fullest. The only way to ensure that different industries either adopt or incorporate cryptocurrency into their systems and infrastructures is to reach and literally influence an audience of followers who crave the knowledge needed to support the movement. Scrolling through these platforms, reading all of these posts, tweets, statuses, and noticing users who follow one another closely is, at the very least, intriguing enough to get the world to notice this new brand of influencers. So, do you feel #influenced?
---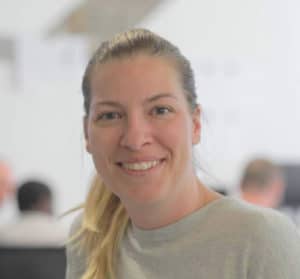 Jelena Keatley is Marketing Manager at Pillar Project, the world's best cryptocurrency and token wallet that will become the dashboard for your digital life. Pillar's goal is to return control over personal data back to its rightful owner – you. Jelena has more than 10 years of management experience in customer-facing roles across the globe, from enterprise sales to leading technical support. Her work in the blockchain and cryptocurrency space is driven by a shared mission to make the world a more friendly, secure and decentralized place.

Sponsored Links by DQ Promote