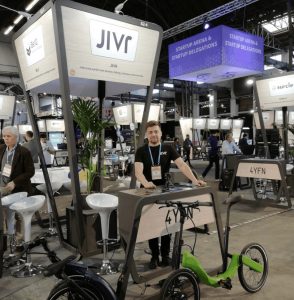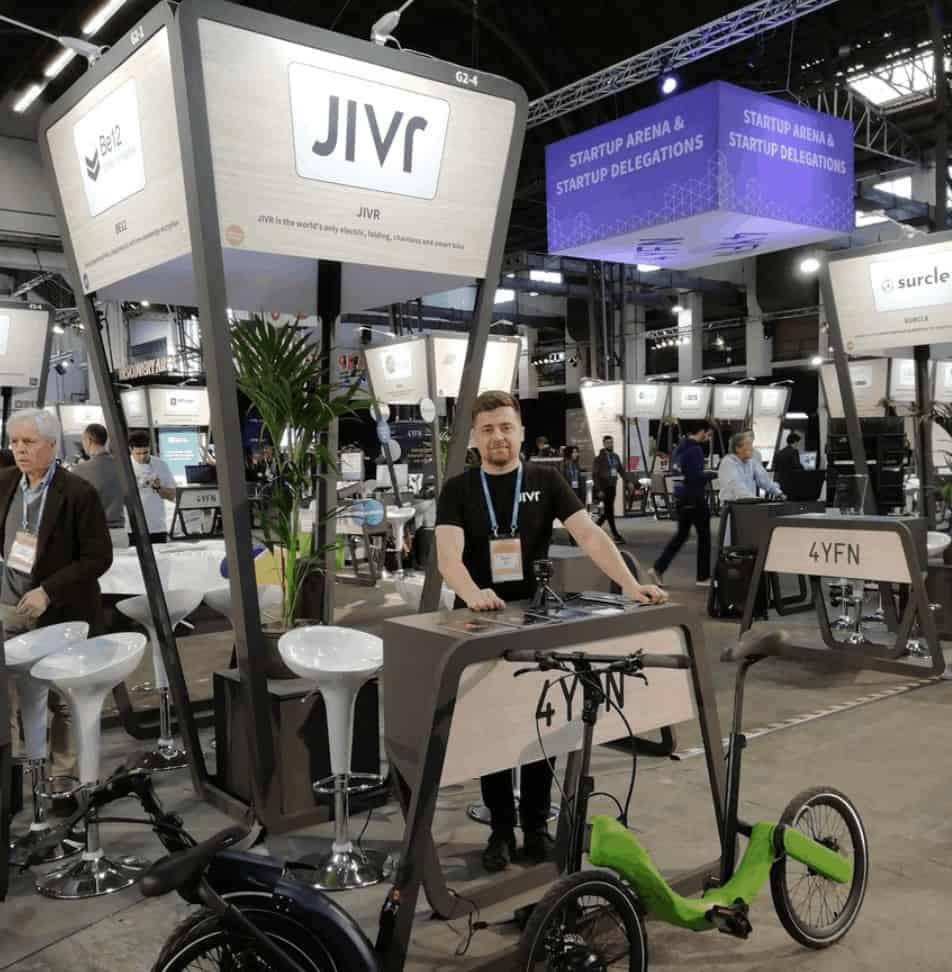 €1 million….now in sight!  JIVR, the UK-based foldable, electric and chainless bike brand, has exceeded €944,670 during its Seedrs campaign with the confidence of more than 252 investors. To recap, funding from Seedrs will be used to establish a comprehensive sales channel mix of B2C, B2B and e-commerce tools reach a larger share of the market, fund the research and development of 4 new products based on modular elements and to launch JIVR | Senses, an arm of new functionalities and accessories aimed to enhance safety and the rider experience.
Launched as a concept in 2012 in a University College London research paper studying the quality of city life, CEO and Founder and MIT Tech Review Ambassador Marcin Piatkowski completed the research with an idea to popularize cycling to work. He realized that in order to turn regular commuters into cyclists he needed to design a bike that offered all the benefits of cycling without the lifestyle compromises that usually come with it. Enter JIVR:
"The JIVR | Bike is the answer to mixed distance commuting challenges in large cities across the globe. The bike combines its three key USP's—foldable, electric, chainless—into one beautifully premium bike. Its unique features now make it easy for non-cyclists to use this method of commuting by answering their main concerns; the e-motor allows you to get from A to B without breaking a sweat, the absence of a chain eliminates pesky oil stains, its compact and mobile form means it can be taken anywhere, making it perfect for storing under your desk and requiring far less maintenance than a conventional bike."
As reported earlier, some concerns remain with JIVR and a past Kickstarter campaign which raised a total of £126,152 from 204 backers in April 2015: the startups has neither delivered the bike product nor has it refunded the backers. The team recently addressed these concerns via Seedrs' blog: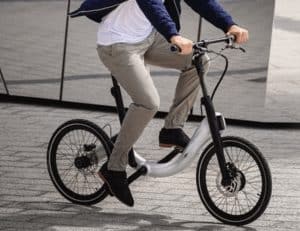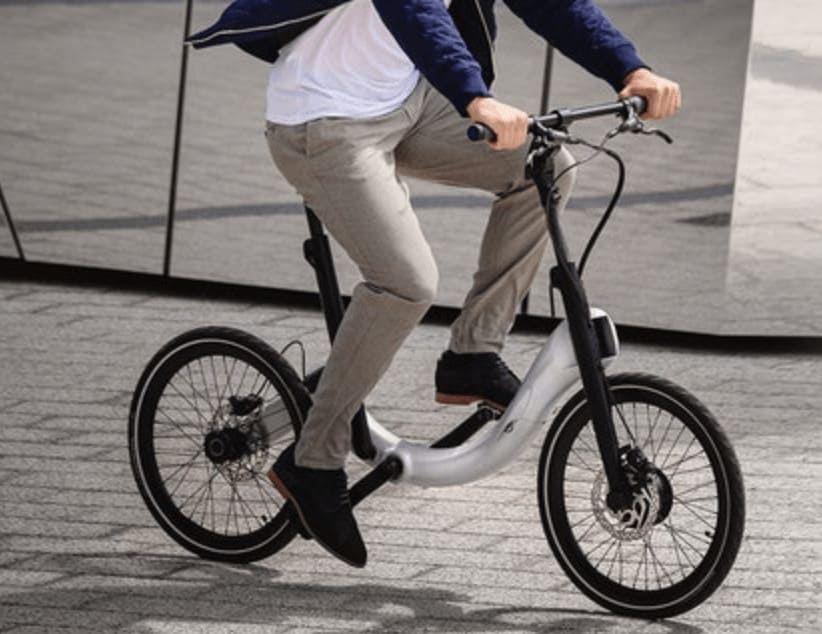 "I'll address the Kickstarter campaign first. As I mentioned in another discussion here on Seedrs, it is true that some of our backers are still waiting for their JIVRs. Back in 2015 when we launched the campaign we have underestimated the complexity and cost of the manufacturing process," addressed the JIVR team on Seedrs discussion. "Since then and we have made a huge leap forward in terms of production and the quality of the final product. It is now our priority to fulfill the remaining pledges, but in order to do so, we need to reach scale as the pledges we have gathered in 2015 are lower than the manufacturing cost."
The JIVR team also addressed investor concerns regarding how to increase sales:
"We realised some time ago that being a 'one product' company will not allow us to build momentum and reach scale at a pace that we and our investors would find satisfactory. This is why we made the decision to introduce 3 new vehicles and accessories in the quarters to come. In addition, historically speaking, JIVR has been a B2C sales oriented company but this has now changed. In the second half of 2018, we shifted our focus towards a more aggressive B2B approach and are already seeing results with more than a 100 dealer locations in our pipeline.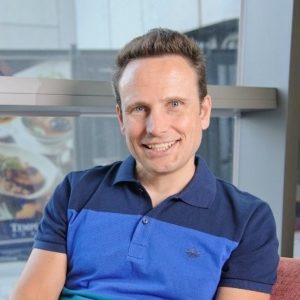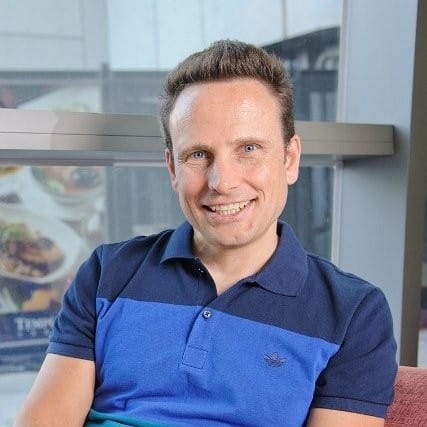 "This shift also required changes in the JIVR Team itself. We are confident that with our new CCO Edward Vlutters onboard we will be able to hit our sales targets. Edward is an experienced industry veteran with nearly two decades spent in senior positions with global bike brands like Eddy Merckx Bikes, Ridley Bikes, Cycling Sports Group and Cannondale."

The startup also has added a Supply Chain Management team which has demonstrated the ability to source high-quality materials at low costs and hopes to introduce its the new vehicles which have been designed for mass production from the get go — and planned with better margins than the current product.

To date, JIVR has raised 2.5M EUR in equity funding (not including the amount raised on Seedrs so far).

"All of the monies were pre-revenue which makes this a terrific result. We believe that raising the remaining amount planned for this year will be far easier once we demonstrate the ability to generate recurring revenues," commented JIVR. "Also, equity capital doesn't need to be the only source of funds, working capital can also come from our trusted partners, suppliers, dealers or regular banks. Just to be clear, this is something that most if not all manufacturing businesses do."

Crowdfund Insiders can check for more JIVR Seedrs campaign information here.

Have a crowdfunding offering you'd like to share? Submit an offering for consideration using our Submit a Tip form and we may share it on our site!

Sponsored