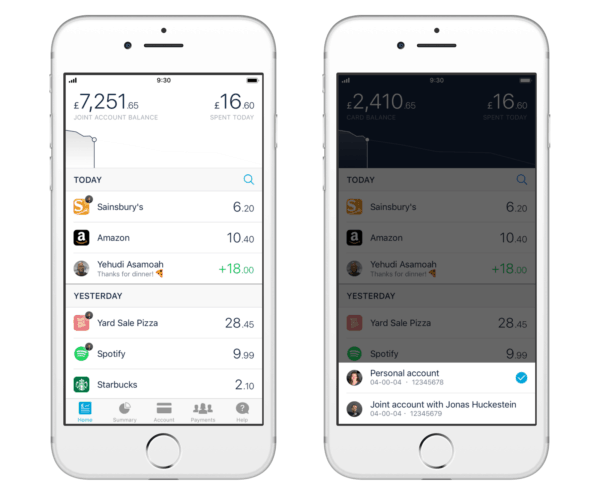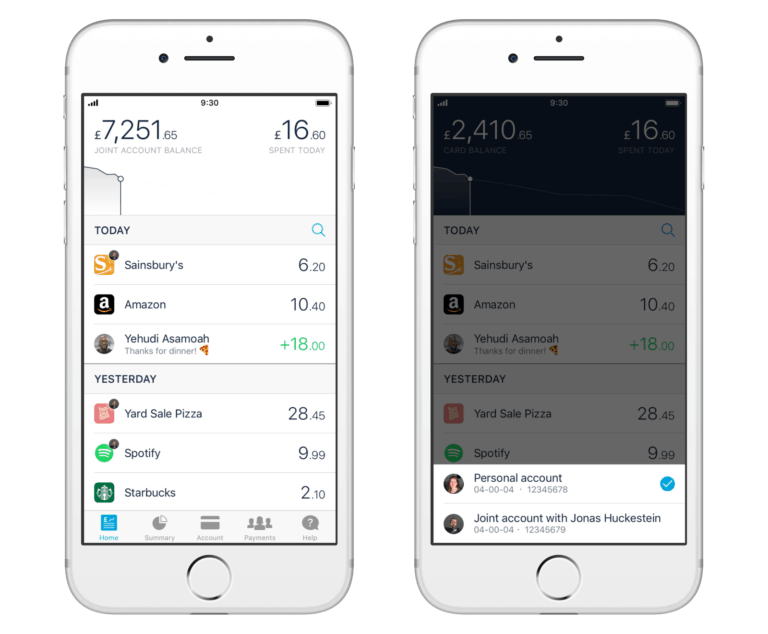 UK challenger bank Monzo announced on Thursday that users may now use the Monzo mobile app to open a cash ISA (Individual Savings Account), thanks to its partnership with OakNorth. It was revealed:
"You'll need to deposit a minimum of £500 to open one. In both the current and next tax year (2018–19 and 2019-20), you'll be able to pay up to £20,000 per tax year into your ISA. But, you can only open one cash ISA per tax year. We've launched with an interest rate of 1.14%. OakNorth will pay you the interest you've earned on the last working day of each month."
Monzo also noted that in the future it will be launching fixed savings options and ISAs, to give users higher interest rates on money they put away for a fixed amount of time.
"It's really important that you don't pay into more than one cash ISA (which includes Help to Buy ISAs) in the same tax year. So if you've opened a cash ISA since 6 April 2018, you'll have to wait until 6 April 2019 to open another one. But if you've paid less than £20,000 into another type of ISA this tax year – such as a Stocks & Shares, Lifetime or Innovative Finance ISA – you'll be able to pay into a cash ISA with Monzo this tax year."
Unfortunately, users may not transfer money from an existing Isa at this time, but Monzo stated that the feature is something it is hoping to introduce in a few months.
Information about the ISAs is listed below.
Account name
Flexible Savings Pot ISA from OakNorth
What is the interest rate?
1.14% AER
OakNorth calculate interest daily. You'll see the interest you've earned on the first calendar day of every month.
Can OakNorth change the interest rate?
Yes, OakNorth have the right to change the interest rate at any time for their own reasons. If the change negatively affects you then we'll let you know at least 30 days before they make the change.
If the change doesn't negatively affect you, they'll announce it on their website and increase your rate on the 1st day of the following month. We'll then let you know within 30 days of the change being made.
What would the estimated balance be after 12 months based on a £1,000 deposit?
At the current interest rate:
£1,000 would earn £14.40 interest after 12 months, for a final balance of £1,014.40
This is just an example, and not based on your individual circumstances. It assumes that you don't add or take out any money during the year.
How do I open and manage my account?
This account is available to all UK residents over the age of 16 with a minimum balance of £500. You'll open and manage this account through your Savings Pot in the Monzo app.
You can hold a maximum of £500,000 across all of the Savings Pots you have from OakNorth.
The maximum amount you can deposit into this Savings Pot is whatever the current tax year allowance is for ISAs.
If you change your mind you can cancel your account up to 14 days after you create your Savings Pot.
Can I withdraw money?
Yes, you can take out money at any time but it won't reach your account until the next working day. If you want to take money out and you have less than £500 in your Savings Pot, you have to withdraw your full balance and close your account.
Additional information
Depending on your circumstances, you might have to pay tax on any interest you earn. You can get professional tax advice, or find more information on the HMRC website.
Sponsored