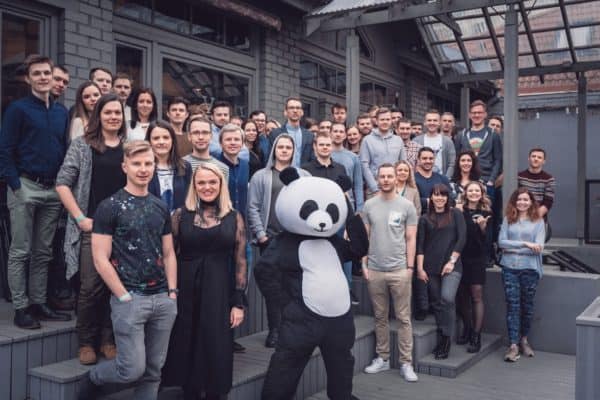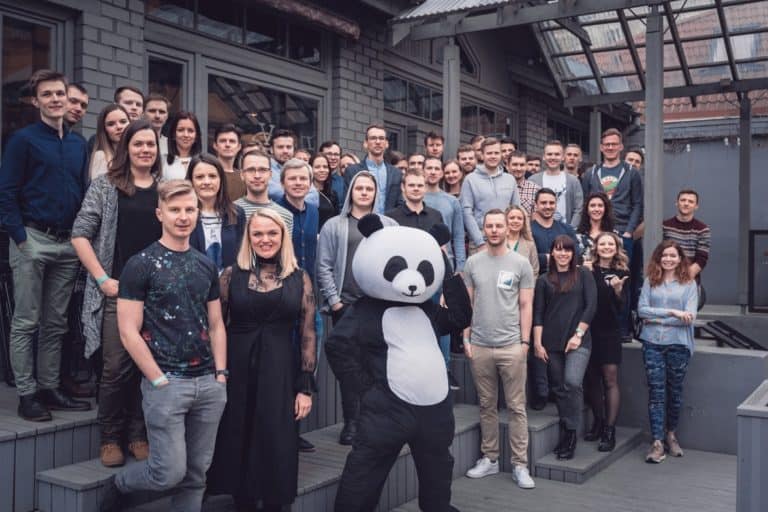 A report from Mintos, an online marketplace for investments in loans, states they have topped €2 billion in funding.
Mintos CEO and co-Founder Martins Sulte commented that hitting the €2 billion milestone shows that Mintos is on on the right path of making financial services better with the help of technology.
"The average net return of 12% that investors have earned so far, together with the easy to use and transparent user experience, has made Mintos the preferred marketplace for investments in loans across the world."
Mintos also announced the creation of the "Mintos Access Fund" as part of an initiative to contribute to society. The Funds first initiative will be cleaning up the Baltic Sea together with Pasaules Dabas Fonds and WWF Deutschland, where together with investors, Mintos will crowdfund € 100,000 to donate to the project. This first initiative will be called "TheFuture%."
Pasaules Dabas Fond said that cooperation with Mintos indicates that the new generation of young, fast-growing tech entrepreneurs are entering the arena with a clear sustainable development vision both locally and internationally.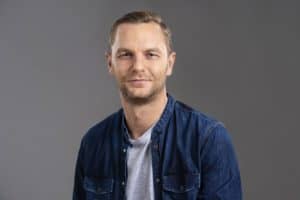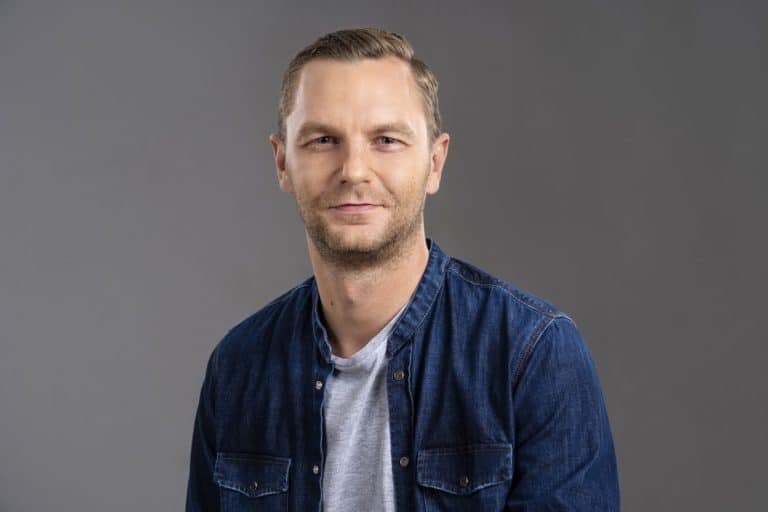 Sulte added that they believe it's time that startups step up and do something for the environment.
"Mintos has a strong base of cognisant and critically thinking customers – investors who see the need to do their part in preserving our world – that's what lets us join together in this environmental sustainability initiative and do good together. Our first project – supporting the Baltic Sea's marine ecosystem – is also symbolic of where the majority of our investors', as well as our company's roots are from."
Sponsored Links by DQ Promote