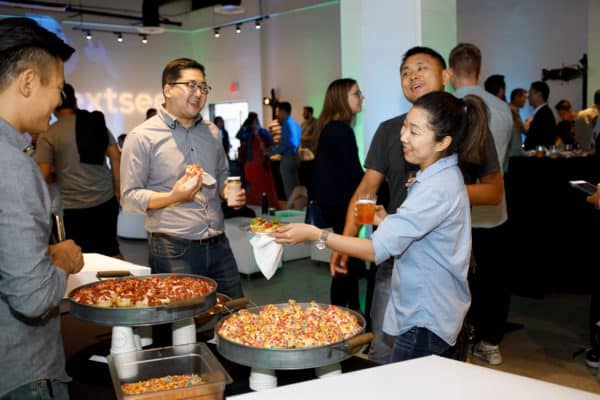 NextSeed, a FINRA regulated funding portal issuing securities under Reg CF, has become a broker-dealer.
In an email distributed to its community, NextSeed announced the change in strategy for its investment crowdfunding platform. The announcement was joined by a site re-design and the addition of "Multi-Factor Authentication (MFA)" – a security enhancement.
NextSeed said they will now offer securities under both Reg D and Reg A+ – meaning larger deals and "different types of projects."
NextSeed clarified that it will continue to offer securities under Reg CF.
The platform explained:
"As a Broker-Dealer, we will take extra care to determine the suitability of NextSeed investments and private offerings for your investment needs. The next time you log in, we'll ask you to complete your investor profile to continue accessing the full scope of investments."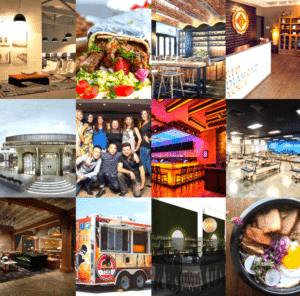 NextSeed will now need to separate between accredited and non-accredited investors. Under current rules, an accredited investor earns an annual salary of $200,000+ a year ($300,00o jointly) or has a net worth of over $1 million excluding one's primary residence.
Reg D offerings are only available to accredited investors. Using this exemption means an issuer may raise as much money as it likes. The vast majority of private companies in the US raise money under Reg D.
Reg A+, frequently described as a "mini-IPO" type offering, is a securities exemption that can be utilized to raise up to $50 million. Issuers may raise money from both accredited and non-accredited investors but they must go through an extensive, and costly, review process with the Securities and Exchange Commission (SEC) before the offering may be qualified (approved) to raise money under the rules.
NextSeed did not clarify as to what "new types" of offerings it may be considering. One area of crowdfunding that has seen robust interest of late is the issuance of security tokens. Security token offerings (STOs) are different from its sibling "initial coin offerings" (ICOs). STOs are regulated securities issued using blockchain tech. These are compliant securities seeking to benefit from the ability to code features, requirements and, perhaps, improved liquidity.
Until today's announcement, NextSeed has operated purely as a debt issuance platforms for small business. NextSeed has been acting as a bank alternative for SMEs as frequently small businesses are unable to access credit from banks. In using Reg CF, NextSeed could raise up to $1.07 million. The cap was set by Congress in 2012 and reaffirmed by the SEC in its most recent review. The arbitrary amount has been criticized by industry insiders as being far too low. In 2018, a prominent group of Fintech advocates sent a letter to SEC Chair Jay Clayton requesting an increase in the Reg CF cap to $20 million. Neither the SEC nor Chair Clayton has responded to the public request
There is also the problem of sustainability. As a Reg CF platform, the business would need to complete hundreds, or perhaps thousands of offerings a year, to attempt to even break even. This is a near impossibility. Many online capital formation platforms have already paired with a broker-dealer or applied for their own license.
Many industry insiders believe the exemption, in its current form, is unworkable on its own. Most believe it is a legislative failure in dire need of reform.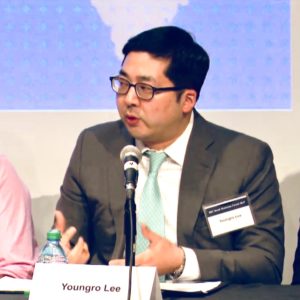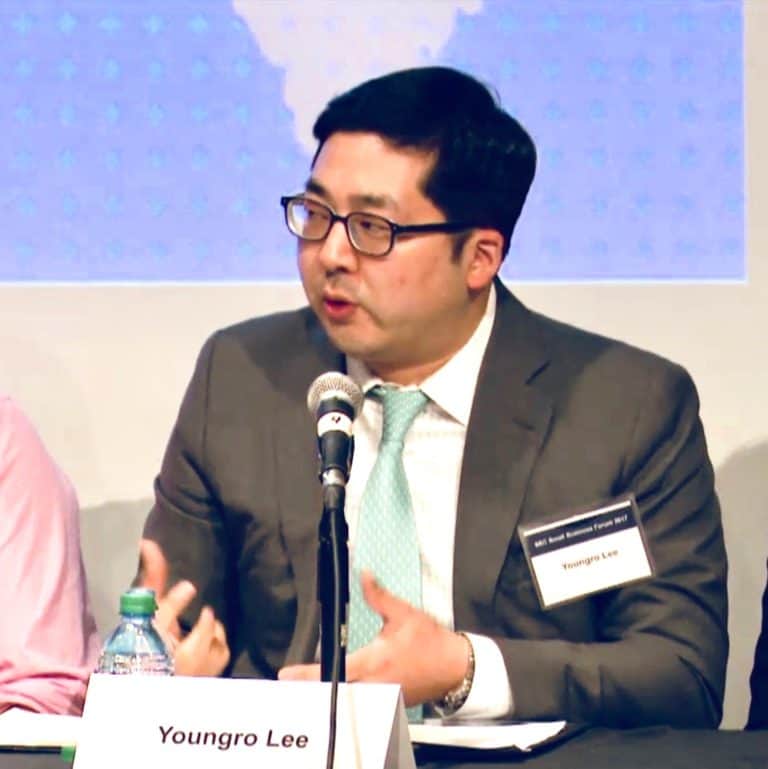 Update: In a separate email, NextSeed CEO and founder Youngro Lee, provided additional information on the types of assets listed on his crowdfunding platform. Lee said they will now move beyond just debt:
"We look to begin listing different types of investment securities other than debt – specifically, equity offerings will be offered for certain issuers. As you may know, equity securities have a fundamentally different risk profile than debt, and often carry greater risk than traditional debt instruments. The inherent complexity involved in the valuation and associated rights of equity securities was one of the reasons we had not offered such in the past, but with the additional infrastructure of our Broker-Dealer, we feel prepared to bring on equity offerings."
Lee said they anticipate listing investments in real estate – a natural extension of its current service of providing capital to local businesses. He added that they anticipate a "substantially different business model from the businesses you've seen on our platform to date."

Additional, unannounced products and services are planned for 2019.

Lee did emphasize that NextSeed will no longer be constrained by the Reg CF offering cap of $1.07 million and they will list side-by-side Reg D / Reg CF offerings as a workaround (at least until the SEC acts).

Sponsored Links by DQ Promote