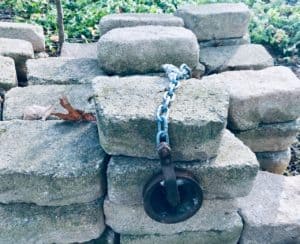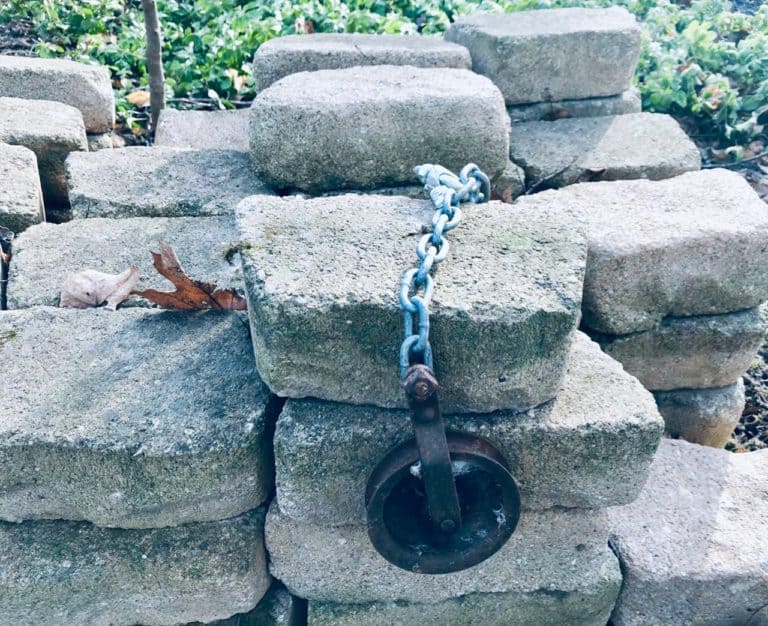 The recent proliferation of themed ETF offerings- up five-fold 2014 to 2018- is leading to careful scrutiny of product names by the SEC, Bloomberg reports, and at least two firms, Amplify and Reality Shares, appear to have been required to drop the term "blockchain" from filings and product representations altogether.
Amplify's fund has nonetheless continued to trade under the ticker BLOK and Reality Share's ETF trades under BLCN.
Theming an ETF around video games, electric cars, 5G and blockchain has proven an important strategy in a field where 2000 ETFs compete for investor attention, and more than 10% of new ETFs last year were themed, Bloomberg writes.
But since the 1940s, the SEC has prohibited "materially deceptive or misleading" names on investment products, and the SEC's "Names Rule" (Rule 35d-1 in 2001), says Bloomberg, "requires that funds ensure at least 80 percent of assets are in the type of investments suggested by their monikers."
J. Garrett Stevens, CEO of Exchange Traded Concepts, which runs 26 funds, many themed, says the SEC has stepped up its attention to ETF product names of late:
"We get questions more than we used to where we have to be able to defend our name…Now almost all names, they'll come back and say 'Can you justify, give us your explanation on why this name is OK?'"
Commenting on the sidelines of a digital assets talk last month, SEC Commissioner Hester Peirce reportedly confirmed the importance of accurate names:
"Names have to match up to what the fund does."
If the SEC finds that problems with a product's representation have not been remediated, it can issue a stop order that prohibits the selling of those shares to investors.
The years leading up to 2017's Bitcoin bubble saw an explosion of regulated and unregulated investing in "blockchain," a purportedly revolutionary form of database that critics claim is vastly overhyped.
"On February 15, 2018, (Long Blockchain Corp) received a notice from the Staff indicating that they had determined to delist the Company's securities under the discretionary authority granted to Nasdaq pursuant to Nasdaq Rule 5101. The notification letter stated that the Staff believed that the Company made a series of public statements designed to mislead investors and to take advantage of general investor interest in bitcoin and blockchain technology, thereby raising concerns about the Company's suitability for exchange listing."
Have a crowdfunding offering you'd like to share? Submit an offering for consideration using our Submit a Tip form and we may share it on our site!

Sponsored Links by DQ Promote