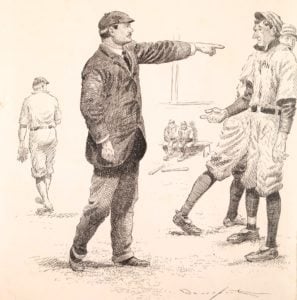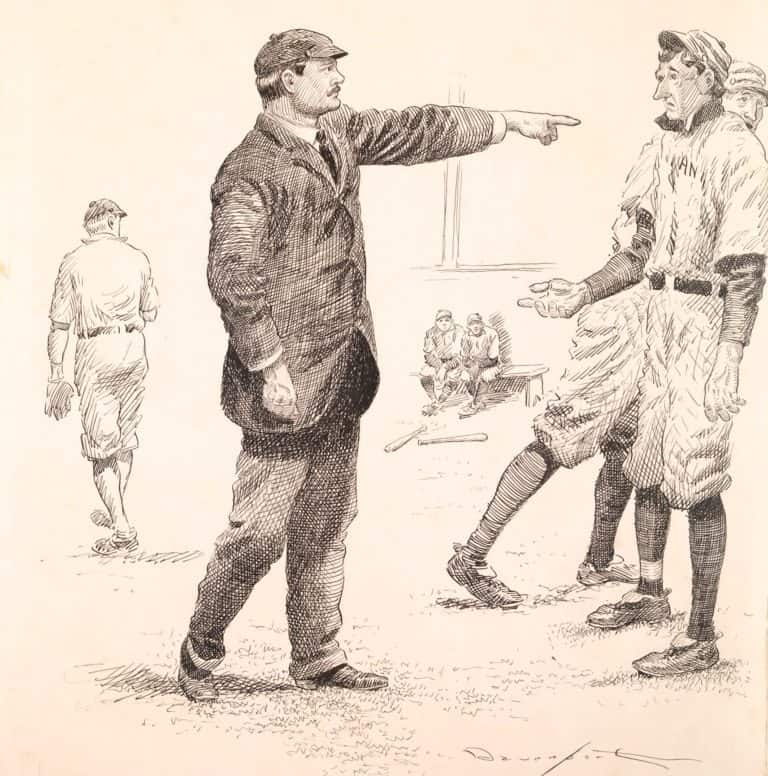 Long Blockchain Corp., a company that was formerly known as Long Island Tea Corp., has been kicked out of NASDAQ. The delisting notice was received earlier this week following an previous notice from NASDAQ staff in mid-February that the company was in the queue to be delisted due to the "discretionary authority granted to Nasdaq pursuant to Nasdaq Listing Rule 5101."
Long Blockchain (NasdaqCM: LBCC), infamously pivoted from the beverage business to focus on distributed ledger technology. The delisting notice from NASDAQ just heightens the risk and caution for publicly listed firms changing strategy from established operations to one that focuses on the hot blockchain sector. Shares in Long Blockchain have endured a bit of a roller coaster ride closing at near $7/ share in December only to sink later. The most recent quote on NASDAQ was at a mere $0.63 / share with a market cap of under $10 million.
Long Blockchain said it had appealed the delisting during a hearing held on March 22, 2018 but did not prevail.
Following the appeal, the Panel determined to uphold the Staff's decision. The decision was described by Long Blockchain as not diminishing the focus of the company's efforts to become a leader in blockchain technology.
Long Blockchain said it would remain a public company following the delisting and its shares will continue to trade publicly.
The Company will continue to make all required SEC filings on Forms 10-K, 10-Q and 8-K, and will remain subject to the all SEC rules and regulations applicable to reporting companies under the Exchange Act.
Long Blockchain will also continue to maintain an independent Board of Directors with an independent Audit Committee and provide annual financial statements audited by a Public Company Accounting Oversight Board auditor and unaudited interim financial reports, prepared in accordance with U.S. generally accepted accounting principles.