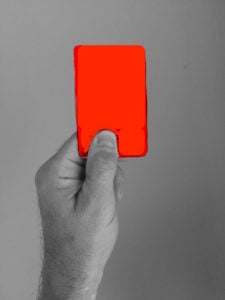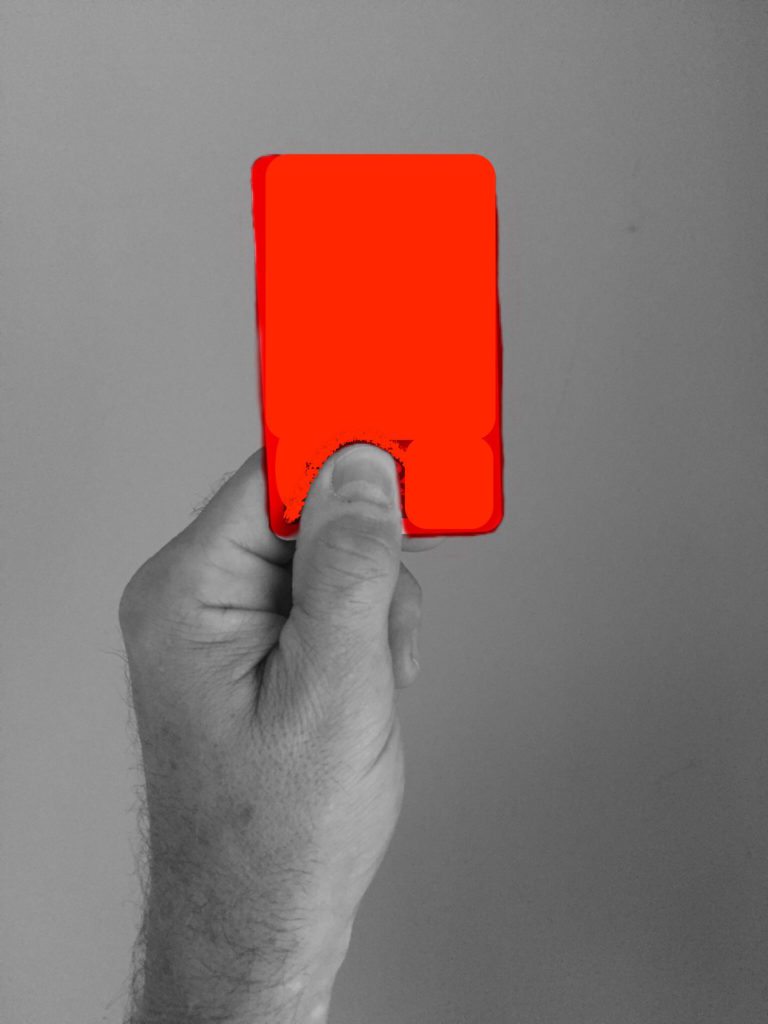 While there have only been a few publicly announced recission requirements for initial coin offerings (ICOs) that have since been deemed unregistered securities, there are apparently quite a few more that have been giving money back under the radar.
The Securities and Exchange Commission (SEC) outlined a clear path for compliance for ICOs that breached existing law when it first posted enforcement actions against Paragon and Airfox.
Airfox and Paragon completed ICOs in 2017 despite a stern warning stating that ICOs can be classed as securities that the SEC included in its July 2017 DAO Report of Investigation. 
Reportedly, AirFox completed its ICO by selling 1.06 billion AirTokens to more than 2,500 investors raising $15 million.
Paragon, according to the SEC, raised about $12 million from 8,323 investors who purchased PRG tokens.
In the settlement with the SEC, both companies were compelled to register the tokens as securities under the Securities Exchange Act of 1934;  file periodic reports with the SEC for at least one year and pay $250 000 in penalties. They were also compelled to refund investors.
Globex is now making it easier to facilitate a recission and help "remedy non-compliant token offerings."
Globex's software addresses the rescission needs of a "self-reporting" token issuer pursuant to working with their counsel to file the appropriate regulatory filings and execute the following process:
Old tokens are returned in consideration for new tokens via a new smart contract
A white-label KYC/AML app is created for issuers to onboard & re-verify investors
New tokens are custodied by registered Transfer Agents to ensure proper control and records of investor identities and to protect the onward sale of securities
New tokens are moved from custody to a regulated ATS for compliant secondary trading
Mark Elenowitz, Globex President, presented the solution to regulators and legislators at the "K&L Gates Dialogue with the Regulations Forum" held Thursday, April 11th in Washington D.C. Elenowitz said it was a great feeling to share their product to regulators and policymakers
"We encourage issuers and law firms that are active in the digital security space to reach out to us to help come into compliance."
Brian Collins, CEO of Globex, said they are proud to provide a "compliance re-do button."
While it is not clear how many issuers will take advantage of the service most certainly post-DAO ICO issuers will be kicking the Globex tires.