Sirin Labs, a "blockchain smartphone" company that raised $255 million in two ICOs, has confirmed it is laying off employees, Israeli news outlet Globes reports.
Contrary to media reports of larger numbers let go, Sirin Labs says it is only laying off 15 of 60 workers. The company has also denied reports that it has failed to pay employees.
Commenting on the success of its $999 "Finney" cellphone, which is named after cypherpunk cryptographer Hal Finney and is designed to hold cryptocurrencies, Sirin Labs commented:
"Sales are not what we expected."
Meanwhile, Sirin Labs SRN tokens, the ones sold in the $255 million USD ICO raise, currently trade at 99% below peak value.
Sirin Labs is one of several ventures initiated by Israeli man-about-town Moshe Hogeg and partners.
Hogeg attracted media attention and investor ire last year when he bought the Beitar Jerusalem soccer team in the midst of a conflagration with disgruntled investors.
According to Globes, "Sirin Labs is not Hogeg's first startup to lay off employees or close down its activity."
The outlet reports:
"In late 2018, STX, which operated the Stox blockchain platform, closed down its activity in Israel and laid off all of its employees. In 2017, Mobli, which Hogeg founded in 2010, closed down, after having reported raising $86 million to develop a picture sharing app."
Hogeg has been the target of at least five lawsuits, four of which are currently active, Globes claims.
A lawyer or lawyers behind the website "ico-class-action.org" is also attempting to gather litigants who bought the SRN ICO willing to sue Sirin Labs.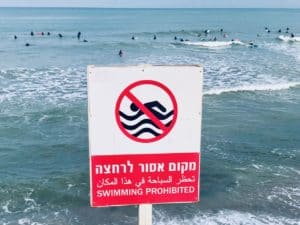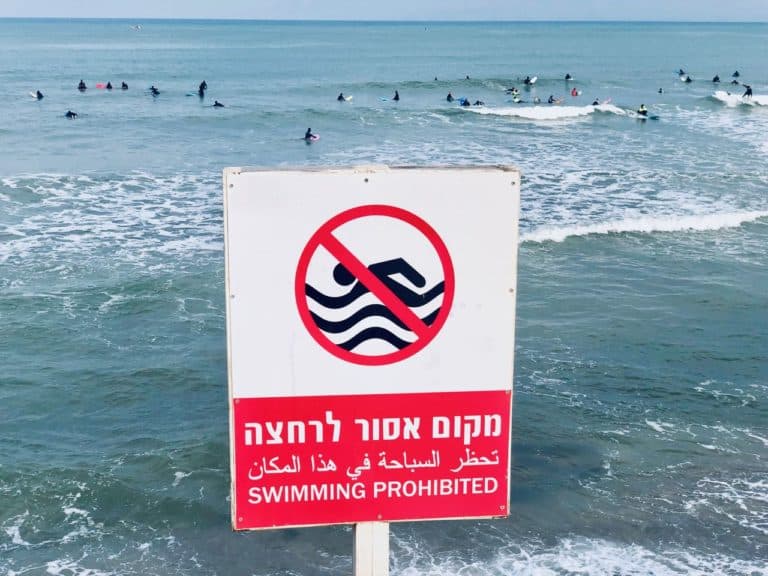 Last week, "Canadian Internet entrepreneur" Adam Perzow reportedly filed a $50 million USD lawsuit against Hogeg in California alleging that Hogeg and his billionaire Kazakh partner, Kenges Rakishev, defrauded him and other investors around the world out of hundreds of millions of dollars.
Another two lawsuits against Hogeg are also pending in Tel Aviv. One relates to allegations by a Chinese investor, Zhewen Hu, who claims Hogeg, contrary to terms in the white paper, dumped his vested ICO tokens relating to his "stox.com" venture shortly after they appeared on exchanges.
Globes has also reported on a case where, "…investors initially alleged that Hogeg had smuggled assets from IDC Holdings, operating through the invest.com website. Eventually, following a mediation procedure, the dispute ended in a settlement, details of which were left undisclosed."
Hogeg is also being sued by an ultra-Orthodox Israeli billionaire named Shlomo Rechnitz.
According to Globes:
"Rechnitz alleges that he bought shares in Mobli for $5 million following a fraudulent presentation to him by Jason Lyons, who served as an intermediary in the deal. Rechnitz is suing Lyons and Hogeg for violations of securities laws and unjust enrichment, and is also suing Lyons for fraud, false and negligent presentation, and violating the brokers registration law in California."
That case will be heard May 21st in Los Angeles.

Sponsored Links by DQ Promote