OKCoin announced on Monday it has named EOS as the latest token added to its digital exchange platform. Founded in 2013, OKCoin claims to be one of the world's first and largest regulated digital asset exchanges. It has users in more than 100 countries around the world.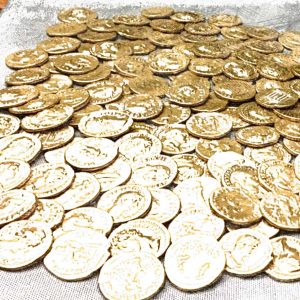 The platform currently provides traders and institutions with fiat-to-token trading to help eliminate trading barriers and improve transactions efficiency while compiling with the regulatory standards in the U.S. and the world. OKCoin describes EOS as a scalable, flexible cryptocurrency designed to be usable in real-world scenarios. It was further explained:
"Developers use EOS, the native cryptocurrency used by EOSIO blockchain protocol, to create decentralized, commercial-scale applications. EOSIO combines a smart contract platform and decentralized operating system providing services such as access control, authentication, storage, computing power and more. The objective is blockchain architecture that can scale to millions of transactions a second without user fees providing users with incredible speed, security, and performance."
OKCoin went on to add that EOS is now available for deposit and withdraw.