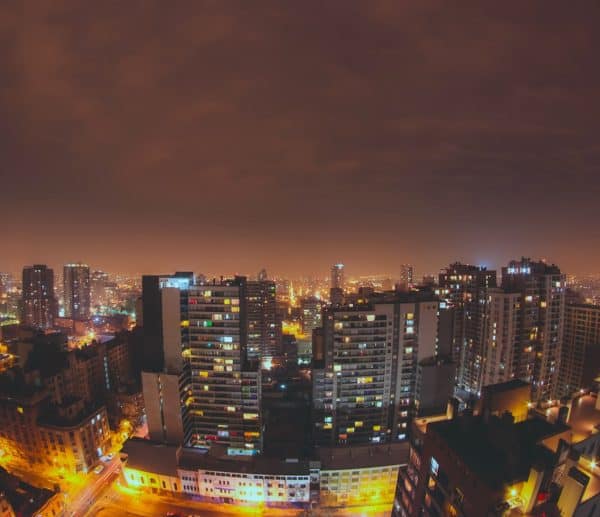 Chilean Minister of Finance Felipe Larraín has announced that his ministry is sending a bill to the Chilean congress which is designed to regulate Fintech and cryptocurrencies, Ahora Noticias reports.
Promising "proportional rules," Larraín announced from the United States last week:
"Taking into account the different forms taken by the business models of these platforms and also the fact that different platforms can provide different services, the regulation will apply requirements proportionally, regulating according to the type of service provided and the risks that this implies for the users and for the financial market. "
The proposed rules have reportedly been designed to flexibly accommodate fast changes in technological developments, says Ahora Noticias, in order, "to ensure that the law is not obsolete in a short time."
The Finance Ministry reportedly said it has noticed an increase of crypto trading activity in Chile, and that the current lack of regulation is putting investors at risk.
According to Minister Larraín, proper rules are needed to diminish various dangers:
"A regulation to these platforms would mitigate some of these risks, such as money laundering and financing of terrorism, and increase the legal certainty with which they operate. We want to adequately protect (against) the risks associated with this activity."
According to WorldAtlas.com:
"Chile has the richest economy in South America in terms of GDP per capita…(and) is one of the most prosperous and stable economies of the continent…It is the world's 30th most competitive country. As of 2012, the largest economic sectors by GDP in Chile are mining, business and personal services, wholesale, retail trade, and manufacturing. Only 4.9% of the GDP is contributed by the agricultural and allied sectors."
In January of this year, Chile made cryptocurrency investment gains taxable, and Chilean courts have made mixed rulings with regards to the country's crypto sector over the past year.
Various Chilean crypto trading platform and service companies have been arguing in courts that local banks have been exercising anti-competitive practices against them.
In April of last year, a Chilean anti-monopoly court ordered Chilean banks Estado de Chile and Itau Corpbanco to restore account services to the Buda cryptocurrency exchange until a lawsuit brought against the banks by Buda was resolved.
In July, an appeals court in Santiago, Chile, ordered Banco Estado to restore banking services to the OrionX cryptocurrency exchange after 10 Chilean banks cut off crypto businesses in early April.
That earlier ruling, however, was contradicted in December 2018, when the Third Chamber of the Supreme Court of Chile ruled that Chilean banks had every right to abruptly stop serving the OrionX crypto trading platform.