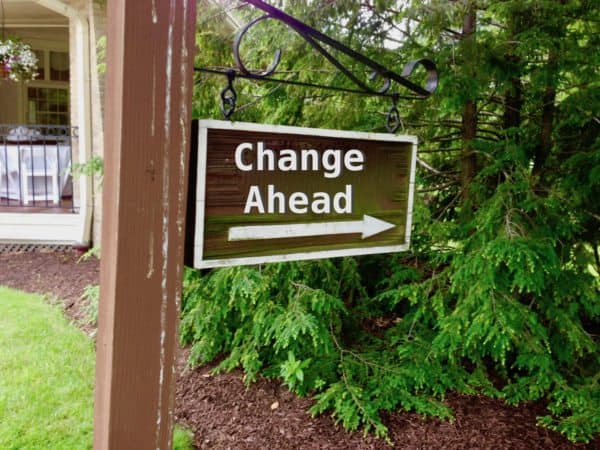 Gifto, a company that completed a $30 million initial coin offering (ICO) in less than a minute, has bailed on Ethereum.
In a blog post, Gifto said they have "tremendous respect for the Ethereum community," but that respect apparently does not transfer over to confidence in the public blockchain. Binance Chain, on the other hand, apparently suffices.
Gifto stated:
"[It's time] to move to a new blockchain that better suits our aggressive plans for mainstream adoption; one where the real usage and growth of the Gifto ecosystem can be shown today without incurring massive fees or slow transaction times which negatively impact user experience."
Fees are probably the most important word in the statement. Ethereum and the cost of "gas" add up over time.
"For a global consumer company like us, with now close to a hundred million users in Uplive, we would have to pay significant fees a year for all Gifto Wallet transactions to be processed on Ethereum. And as mentioned before, these transactions cannot be guaranteed to finish quickly and predictably. Mass market users expect the opposite experience: low fixed fees and instant, predictable processing, just like in current fiat world."
Gifto says that truth be told, crypto for most people is hard to use. The company highlighted the current Ethereum process:
Download wallet
Set up private key
Estimate gas fee and then initiate transaction
Wait an indeterminable amount of time
Today, most internet users expect simple and instantaneous … something Ethereum is not.

Gifto threw some shade at Ethereum saying "fancy features like smart contracts are great, but when they slow down transactions and open up security vulnerabilities, they are not worth it…"

On the flipside, Gifto says that Binance Chain is fast and scalable.

Binance Chain launched last week on the Mainnet. Yesterday, the Binance Dex was turned on. Is the shift to Ethereum alternatives part of a growing trend? Many people believe it so.

Sponsored Links by DQ Promote